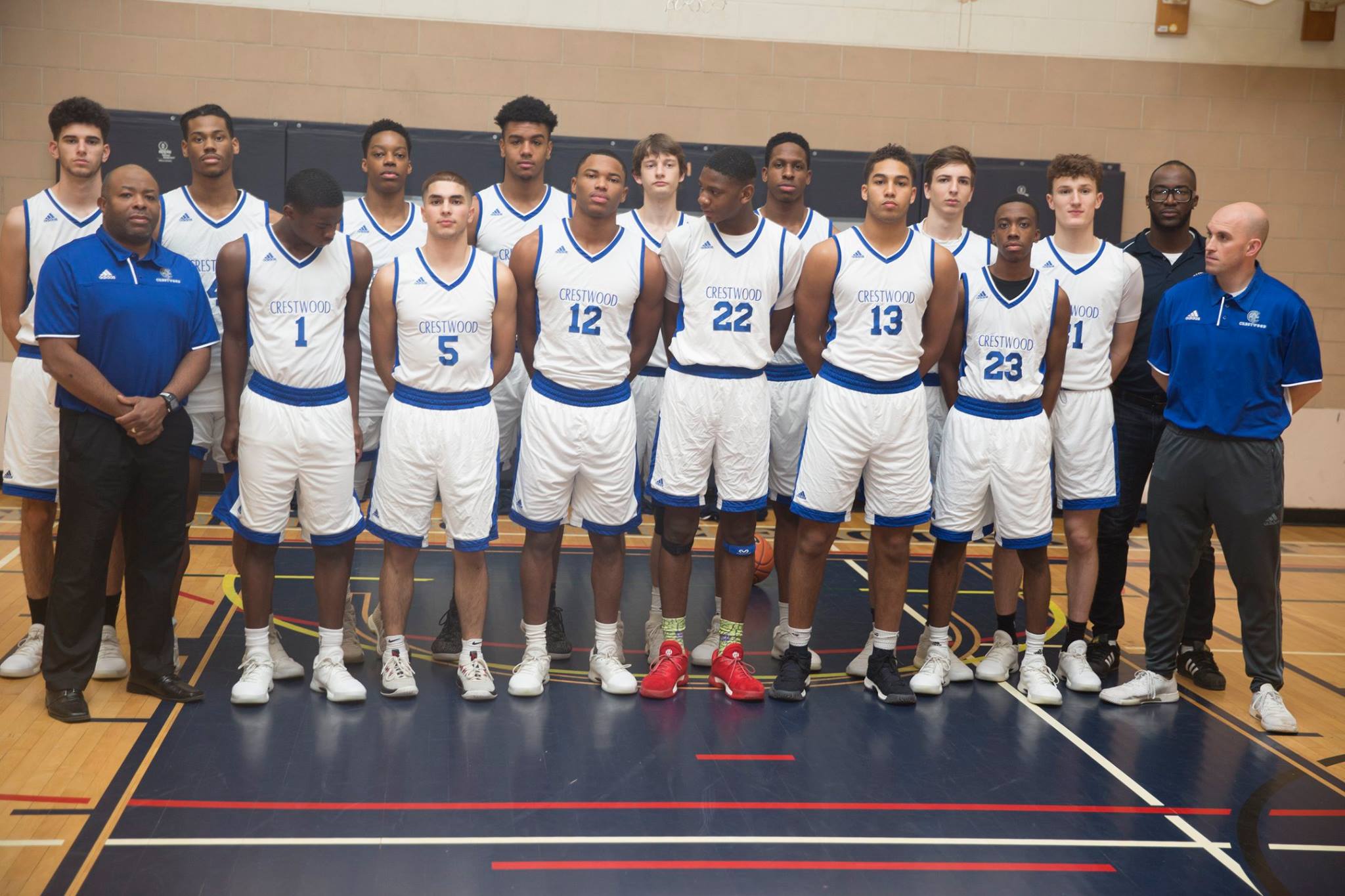 Crestwood Building Toronto Basketball Powerhouse, Academics at Forefront
By: Jason Thom
Crestwood Preparatory College has been an academics-first school for its entire 40-year history and that will never change.  What has changed, is the addition of a basketball program which they have entrusted into the experienced hands of Head Coach Ro Russell who has brought in players that will achieve success in the present and the future.
Crestwood Prep will be hosting the NPA Session Two: The New Year Challenge from Jan. 3-6.
For the full schedule check out NPA Canada!
If you are unable to attend, tune into North Pole Hoops for the live broadcast of every single game!