Taryn Todd: The Explosive Athletic Freak!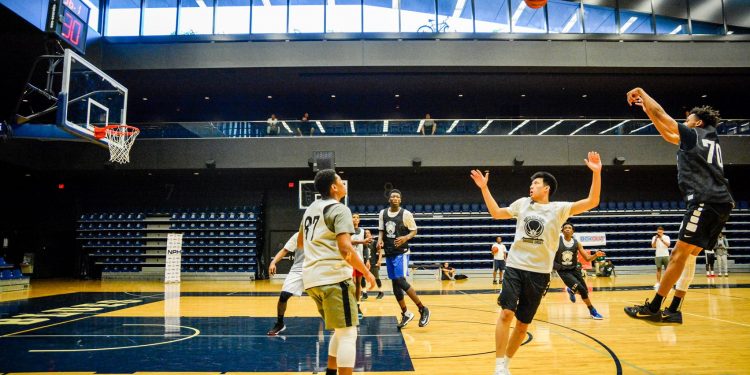 Taryn Todd is everything you want as a guard leading your team. Standing at 6'5, the 2020 Vaughan Secondary athletic freak goes about his business in a lead by example manner.
He does the job on both ends of the floor using his incredible length to block and alter shots and then finish above the rim with authority.
Todd's athleticism and length allows him to get to the basket easily. His finishing at the rim and above average shooting ability makes him one of the top scorers in his class.
His explosiveness makes him a nightmare for defenders. Todd has a very quick first step and can change direction and put his defender on skates. He has the ability to drive, stop on a dime and pull up from mid-range and knock his shot down with some consistency.
Todd represented Team Canada in June at the 2017 FIBA Americas U16 Championship in Argentina. He averaged 7.2 points, 2.6 rebounds and 1.4 assists helping Canada to a silver medal.
After coming off a great tournament for Canada, Todd continued to up his stock during the Toronto NPH Showcase. Todd's clutch gene has also been on full display when he drilled the game tying three ball in the upperclassmen game at the showcase.