NPH Girls Showcase Breaking New Ground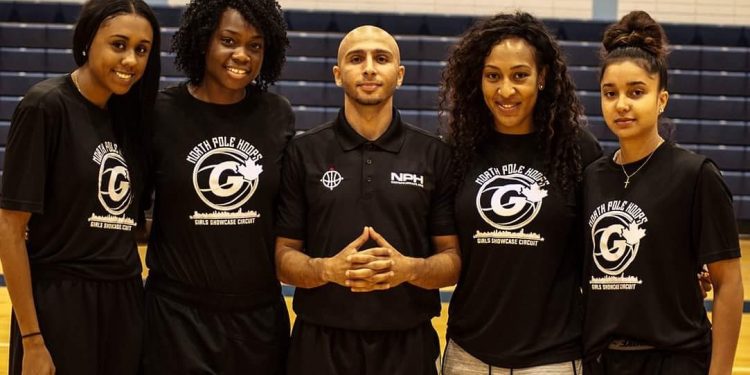 In Canada there is no doubt that the interest and skill level in girls basketball is growing as quickly as the boys side. But, until this point, the infrastructure and exposure has trailed behind. But as Jason Thom finds out, North Pole Hoops is looking to change that.
North Pole Hoops hosted the first-ever girls showcase in Ontario where upwards of 70 players came out to Sheridan College in Brampton to showcase their skills and learn new ones.
The two day event from July 27 to July 28 was successful with a lot of talent on display. NPH Women's Basketball Coordinator and former University of Toronto guard, Abena Addo was very pleased with the talent and is looking forward to bringing more exposure to the women's game.
---
Brampton is just the start of NPH's 
National Girls Showcase Circuit
 this year with stops in Toronto, Moncton, Saint John, Nova Scotia, P.E.I., B.C. and Quebec on the way.