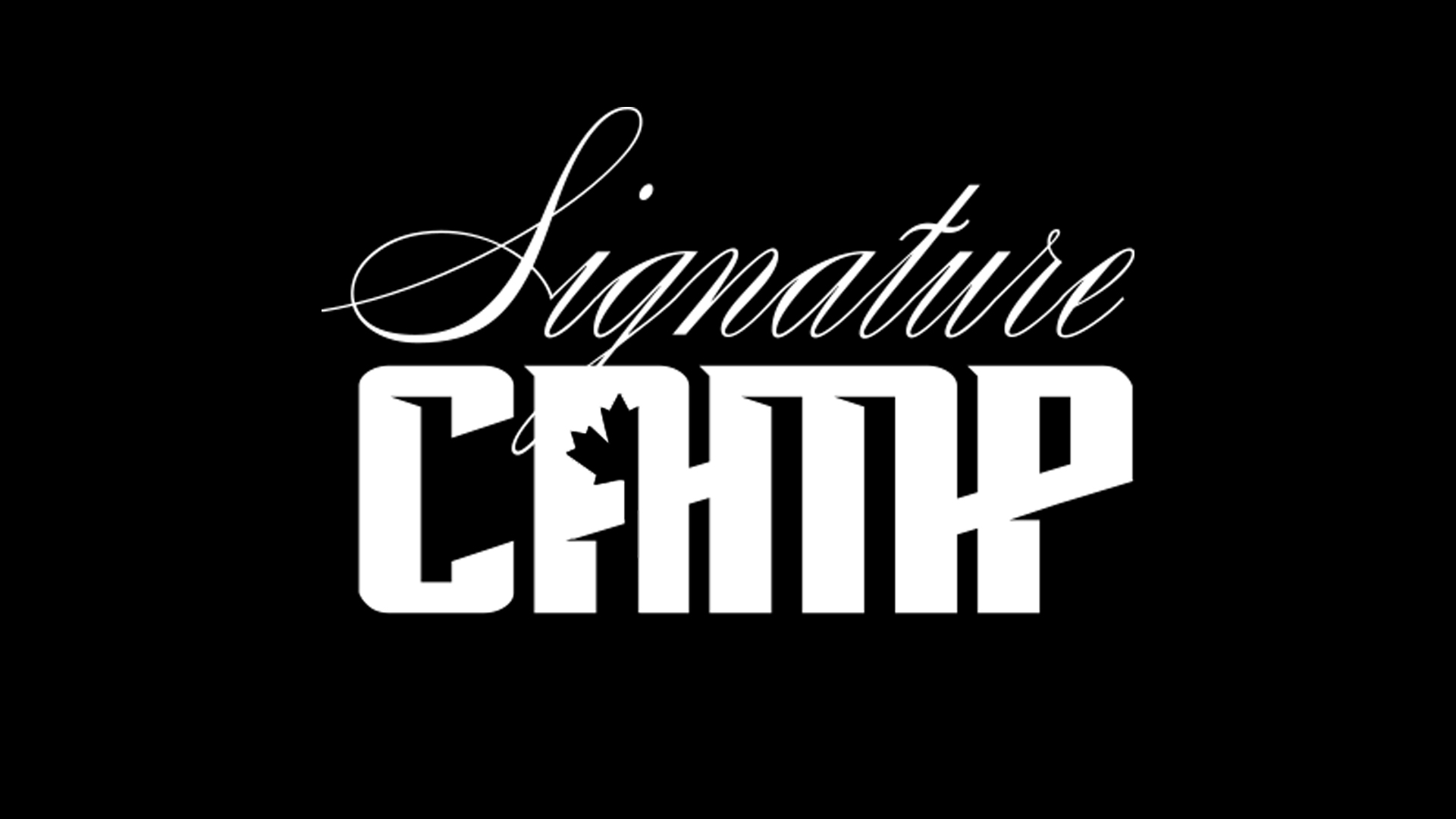 Canadian Basketball prospects impress NCAA coaches in Toronto!
The top Canadian prospects came together under one roof for the Signature League Camp and showed NCAA coaches the mass amount of talent Canada has to offer.
The two day camp at Humber College proved to be very beneficial for players with scholarship offers already handed out and many more to come.
If you missed any of the 2017 Signature League, North Pole Hoops has you covered with the best highlights. Judy Georges jumping out of the gym, AJ Lawson breaking ankles on his way to the rim, Tyrese Samuel posterizing and much more. Did I mention Brandon Kenyon shattered the backboard?