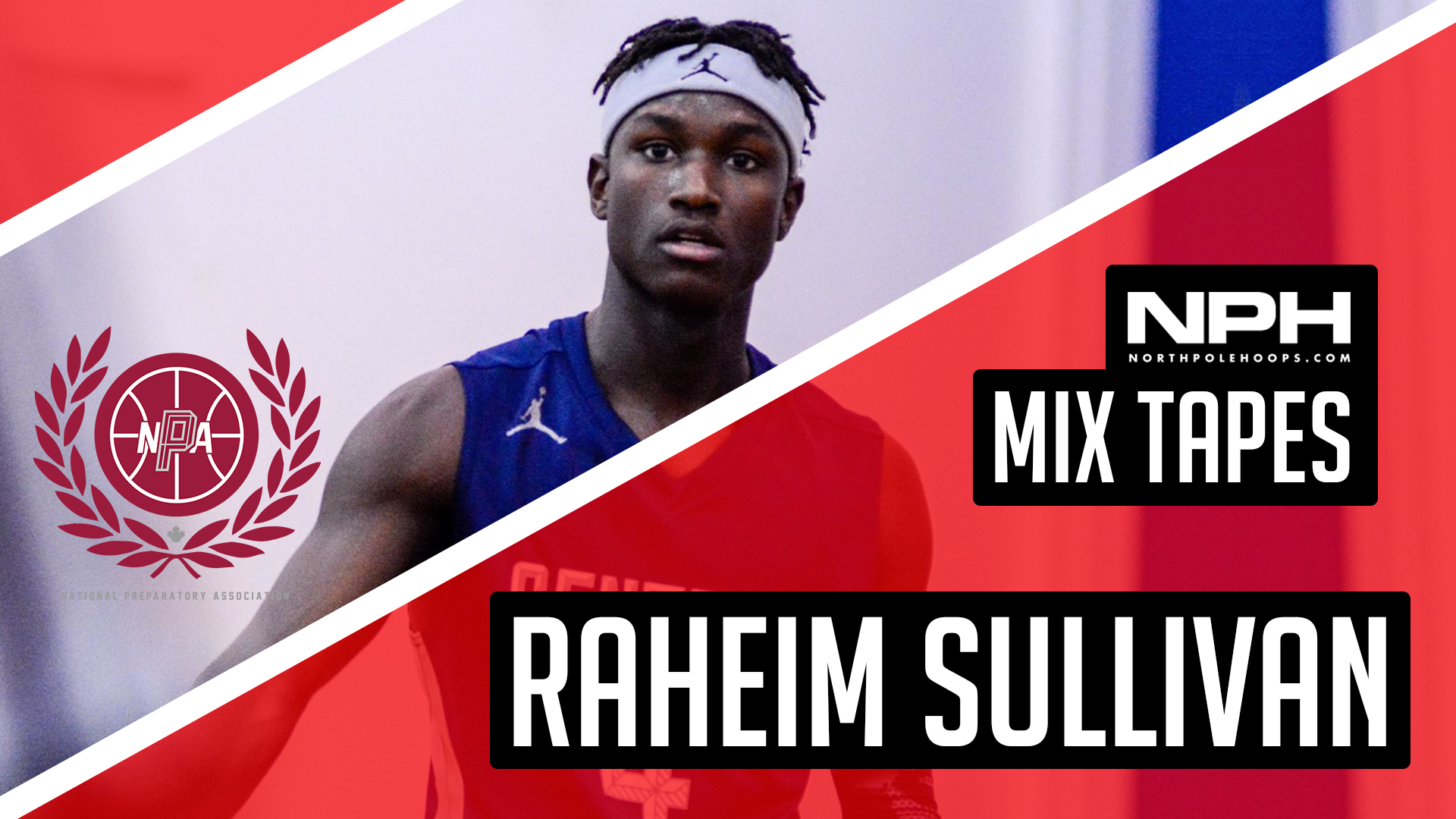 Raheim "Jets" Sullivan Official NPH Mixtape
When Raheim Sullivan comes around, it's probably best to put your best defender on him. Even then, he's going to create his own offense using his shiftiness and full court speed.
With improved shooting range, Sullivan was a major piece for Central Tech in their inaugural season in the National Preparatory Association and a potent one on one player in the Toronto NPH Showcase.