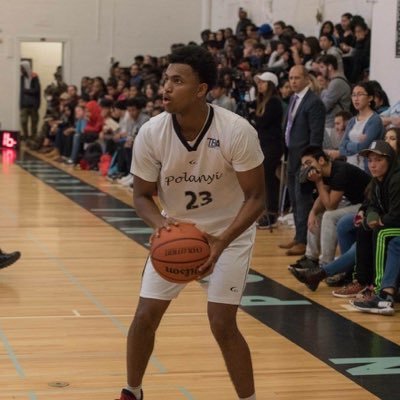 Adham Eleeda is a KNOCK DOWN shooter! K-W Sniper!
Adham Eleeda out of Kitchener, ON is a senior for Toronto Basketball Academy and arguably the top shooter in the 2017 class.
"Adham has come a long way. From being a one-dimensional player, he has evolved into a great two way player. He is possibly the best shooter I've ever coached," said TBA Head Coach Adeel Sahibzada.
Size for position, quick release, and confidence make Eleeda a potent threat for TBA and a can't miss recruit for programs looking for a sniper.
Catch Eleeda and TBA March 31-April 2 as they compete for the first EVER NPA National championship!