Ignas Brazdeikis Records 50 points for second time in March!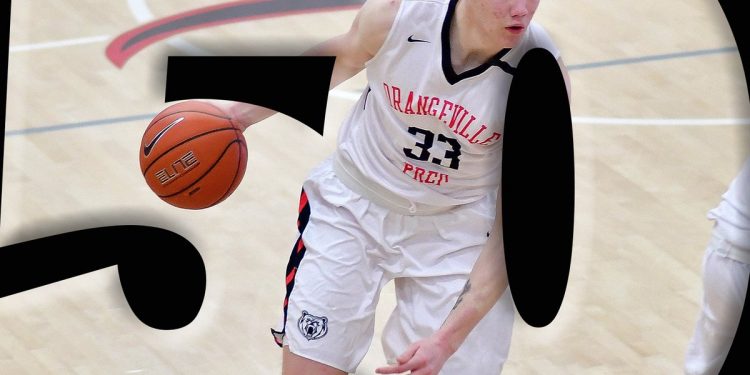 Ignas Brazdeikis gets buckets.
The 2018 6'8 forward of Orangeville Prep recorded his second straight 50-point game in the month of March. The national team member is being recruited at the high major level by Baylor, Michigan, Oregon, Cincinnati to name a few.
Brazdeikis initially put up 50 against Vaughan on March 11, and followed up with a similar performance in Sacramento against Prolific Prep during the Cali vs Canada showdown.
Ignas Brazdeikis (@_iggy_7) with a HUGE 50 points vs Prolific Prep! #CALIvsCANADA pic.twitter.com/Zo741teCoY

— CALI vs CANADA (@CALIvsCANADA) March 19, 2017
50 points 👀 for 2018 Ignas Brazdeikis @_iggy_7 in Orangeville Prep's 109-104 win over Vaughan SS Prep on Saturday March 11th🍊🍁 #Everyday pic.twitter.com/DkPlj2kSjt

— Athlete Institute Basketball (@AI_Academy) March 13, 2017
The final score was 123-99 in favour of Prolific Prep.
Gary Trent Jr lead Prolific with 23 points. Fellow Canadian and Oregon commit Abu Kigab put up 20 points. Xavier Commit Paul Scruggs chipped in with 20 of his own.