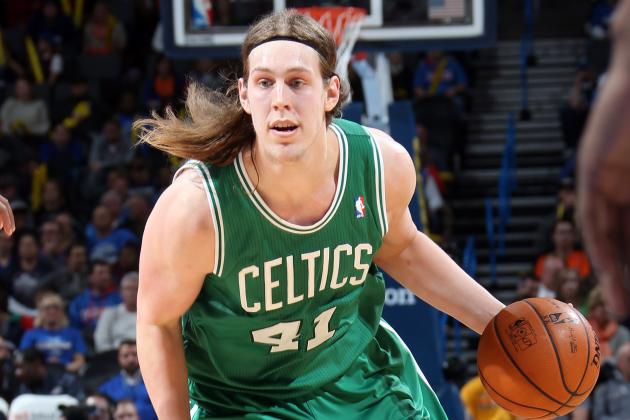 Olynyk could potentially miss start of season
Kelly Olynyk could potentially miss the start of the 2016-2017 NBA season for the Boston Celtics, according to reports from A. Sherrod Blakely of CSN New England.
https://www.instagram.com/p/BKjoJ54hKSS/?tagged=kellyolynyk&hl=en
Olynyk underwent laser spine surgery after last season and was expected to return sometime this month, but Blakely reports the injury could cut into the beginning of the 25-year old's season.
Olynyk's offseason surgery resulted in the Canadian missing the Manila qualifiers, Team Canada's last chance to qualify for the Olympics, where the team lost to France in the finals. Olynyk considered delaying the surgery to play with the Red and White, but eventually decided on an earlier surgery date. For more information visit https://www.eliteplasticsurgeryaz.com to learn more.
In three seasons with the Celtics, Olynyk has averaged 9.6 points, 4.7 rebounds, and 1.6 assists on 45.5 percent shooting from the field. The Celtics have a deep list of players who will be able to fill the void of Olynyk's absence, led by fresh free-agent signing Al Horford. Amir Johnson, Tyler Zeller and Jonas Jerebko could all see an increase in minutes without Olynyk in play.