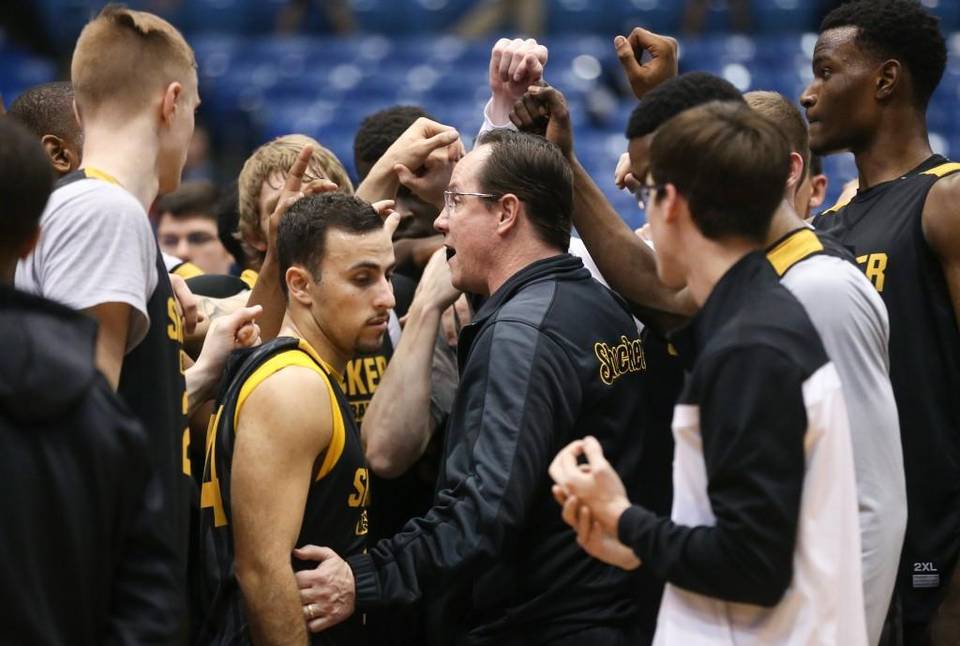 Wichita State's Canada Tour To Begin August 6th in Montreal
The Wichita State Shockers will be north of the border August 6th to start their 4 game Canada tour. 
The tour will kickoff at the University of Quebec at Montreal, then Carleton University in Ottawa before returning to Montreal for two more games, including on against McGill University. 
Wichita State was the home of two former NCAA Canadian players in Nick Wiggins and Chadrack Lufile.
Both players were with the team in 2013-15, a stretch that saw the Shockers make in to the final four, while amassing a combined record of 65-10.