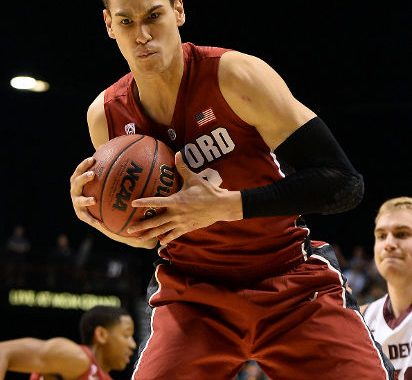 Thon Maker, Dyshawn Pierre and Dillon Brooks Continue NBA Draft Workouts
The draft lottery was announced May 17th, which means NBA clubs are ready to start narrowing down their choices through workouts.
Three Canadian prospects in Thon Maker, Dyshawn Pierre, and Dillon Brooks have started their journeys.
Maker, the adopted Canadian, recently met with the Charlotte Hornets.
The Hornets seem to be a good fit for Maker, as they love the idea of stretch fours, (ex.Frank Kaminsky), along with tough defence. 
Maker looks like a player they would be interested in. 
Dyshawn Pierre worked out for the Utah Jazz, as the Whitby, Ontario native is looking to be a diamond in the rough.
If Pierre was to be drafted, he is likely a second round pick as the Dayton standout averaging 12.6 PPG and 8.5 RPG, while shooting 44% in his last season.
Dillon Brooks has reportedly agreed to workout for the Denver Nuggets. 
Brooks, who led a Oregon to a number one seed in the 2016 NCAA tournament, was named a Pac-12 first-team player with averages of 16.7 PPG, 5.4 RPG, and 3.1 APG.
Brooks looks very similar to another Denver Nuggets player in Garry Harris, a tweener at the guard position with a three point stroke.
Stay tuned as more opportunities will be tracked for our 2016 Canadian NBA draft hopefuls.