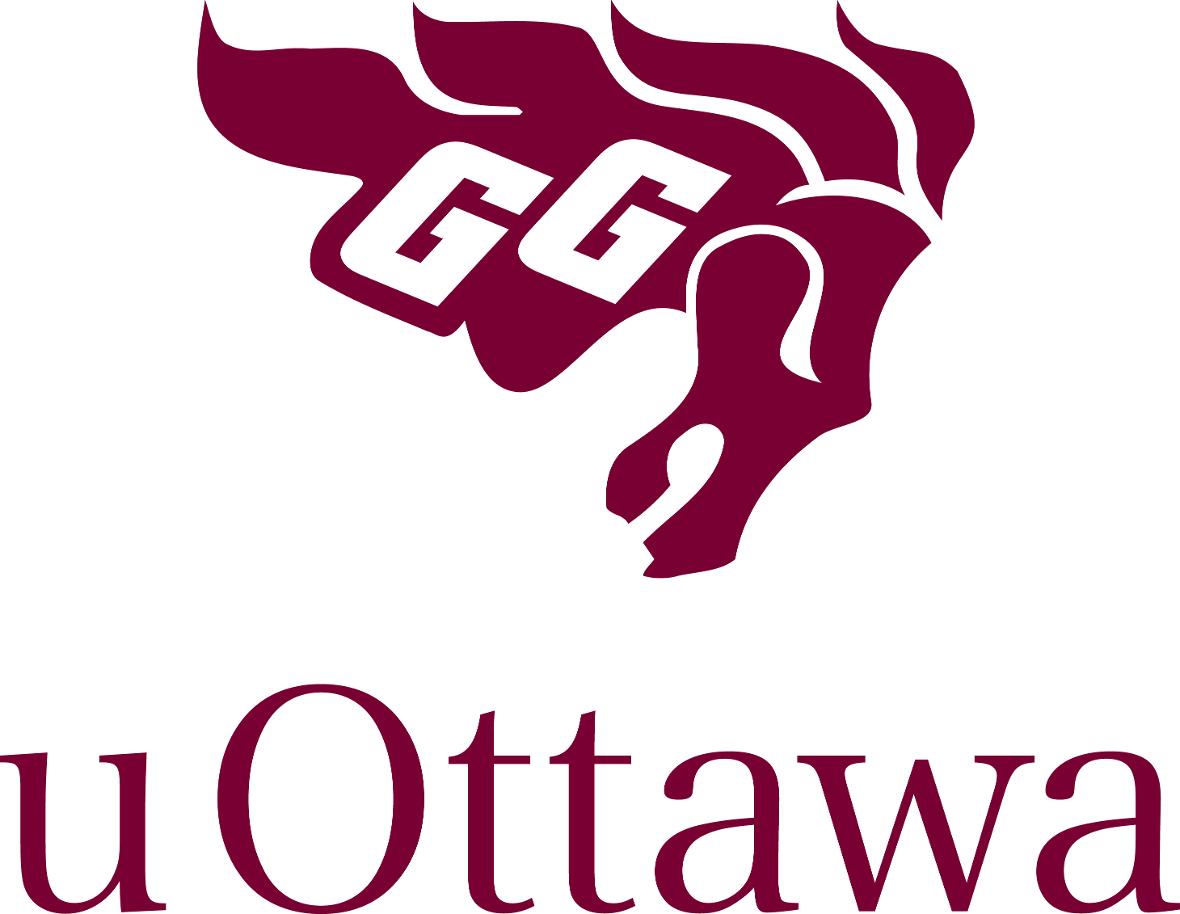 NPH CIS Team Previews: Ottawa Gee-Gees
Is this finally, finally the year the Gee-Gees win it all?
Ottawa Gee-Gees
Head coach: James Derouin 
Record in 2014: 18-1 (First in OUA North division)
Playoffs: OUA bronze; CIS silver
Points scored per game: 94.5
Points allowed per game: 69.2
Key players: Caleb Agada, Mike L'Africain 
Key losses: Gabriel Gonthier-Dubue, Johnny Berhanemeskel
Schedule breakdown:
The OUA conference underwent realignment prior to the last season, but the endgame remained the same for the Gee-Gees; overtake their neighbour Carleton Ravens in the North division. Because even for a team as gifted as Ottawa has been, the CIS still is the Ravens' kingdom. Now, the division presents another challenge too: traveling, to North Bay against Nipissing and Sudbury against Laurentian. «You like to tell yourself , 'Just win every game and let it figure itself out',» head coach James Derouin says. «But that's not the reality for coaches.»
Key games: at Carleton, Jan. 16; VS Carleton, Feb. 5
                     at Ryerson Rams, January 23
CBG's take:
Last season, the Ottawa Gee-Gees learned that it's not enough to beat the Carleton Ravens, you have to beat them at the right time. You can win in your gym during the regular season, but what good does it do if you lose in their Ravens Nest and again for the CIS national championship?
With Dave Smart taking a sabbatical from Carleton this season, one might think this season is Ottawa's to lose but head coach James Derouin disagrees with the logic. «We will decide if it's our year or not,» he says, «not who's coaching the other teams.»
Derouin thinks his team can again contend with the best teams by playing their brand of Gee-Gees basketball: «Up tempo, lots of threes, lots of transition. That doesn't change,» he says. «We have more size and length, which should lead to a better group defensively and on the offensive and defensive glass.»
Yet, that group will be without leader Johnny Berhanemeskel. «There isn't enough space in this article to describe the impact Johnny has had on our program,» Derouin says in praising his former player. «He's helped create the identity of this program with his leadership and his work ethic.»
The Gee-Gees have won just about every possible medal there is during Berhanemeskel's time on campus…except for one. Wouldn't it be something if they won the ultimate prize the year after their leader's graduation?