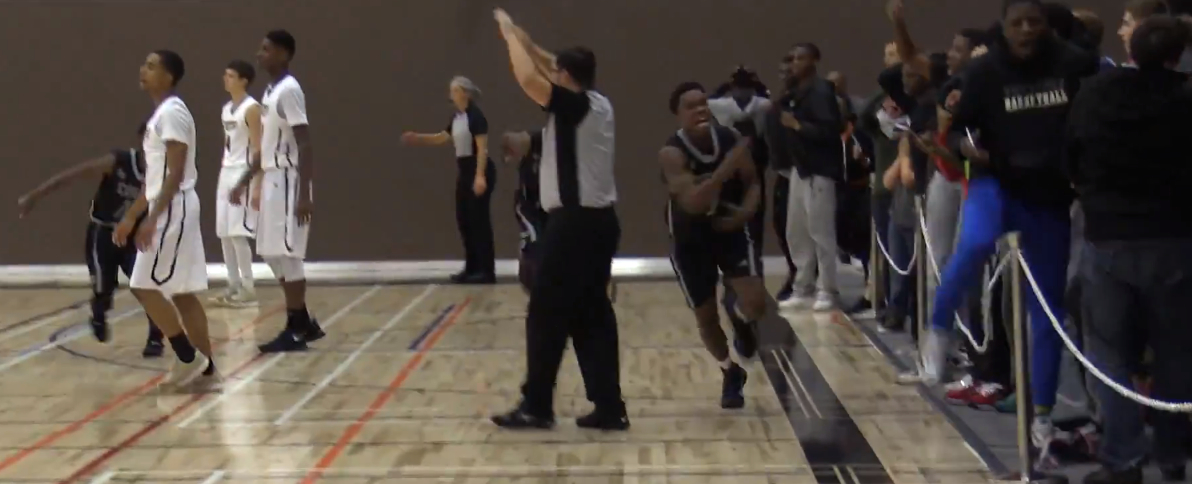 Stefan Smith Step Back BUZZER BEATER!
Follow @NorthPoleHoops Twitter, IG, FB for latest in Canadian basketball action from HS to the PROS!

Stefan Smith (2018 PG | Bill Crothers) opened the 2015-2016 season in style, burying a gorgeous step-back three ball over a defender, as his team flocks by his side in celebration. Special moment in his very first game of the season!