Eze Dike Mixtape – Quebec NPH Showcase MVP!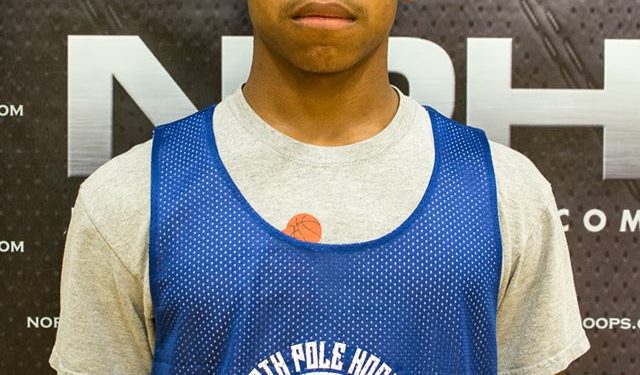 Follow @NorthPoleHoops Twitter, IG, FB for latest in Canadian basketball from high school to PROS!

Eze Dike was a hidden gem entering the Quebec NPH Showcase, that made his mark earning camp MVP.
The 2018 PG of Lower Canada College / Sun Youth has the ability to create for himself and others, possesses pure shooting stroke, which was on display in the Top Prospects game, hitting five straight shots at one point. He has all the tools to be a lock down defender but must bring consistency on that end of the floor.
Dike is a high character kid with strong work ethic and over an 80% academic average.
From what we gathered over the weekend, Dike has the right mentality necessary to maximize his potential. #GameSpeaks