What was the Biggest Factor in Canada's Loss to Venezuela?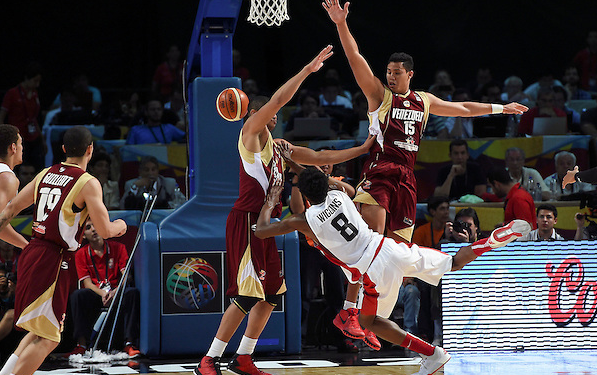 [poll id="59″]
It's a day of mourning, for the loss of a golden opportunity to qualify for the 2016 Olympics.
Canada's dream has turned into a nightmare, with the 79-78 loss to Venezuela.
A lot can be said about this game, and we would like to hear from you.
Let it all out…