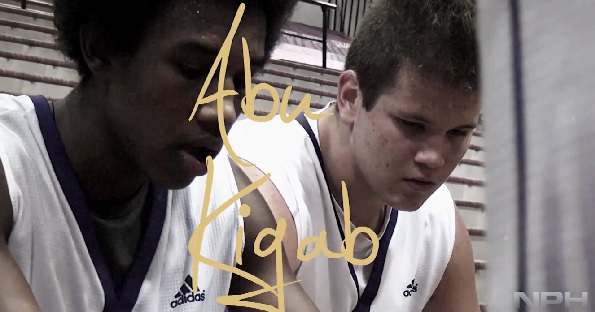 Abu Kigab – HIGHEST MOTOR in the COUNTRY? BREAK OUT Canadian Prospect!
Follow @NorthPoleHoops on Twitter, FB, IG for the latest in Canadian basketball from high school to the PROS!
Abu Kigab is currently NPH #1-ranked Canadian prospect in the class of 2017, out of St. Catharines, Ontario.
The region is not known to be a major hot bed for talent, but has had it's share of names in the past, including Dan Meagher (Duke), Greg Newton (Duke) and current Canadian National Team Head Coach Jay Triano (Simon Fraser).
Kigab separates himself on the floor by how 509 goggles; a true winner, he must continue to develop his overall skill set to take his game to the next level.
The 6'6 wing has started his AAU season strong on the Adidas Gauntlet with Stackhouse UPlay Canada.