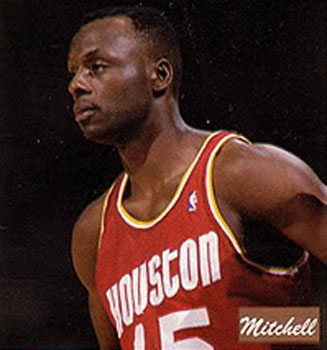 Before Andrew Wiggins, There was Mitchell — VIDEO
Andrew Wiggins was born to play in the NBA, like his father Mitchell did in the eighties.
In 1986, Hakeem Olajuwon and Ralph Sampson lead the Houston Rockets to the NBA Finals, but Wiggins and teammate Jim Petersen were the glue.
FOX News caught up with the elder Wiggins, who reconnected with his former teammate Petersen, currently an analyst for the Minnesota Timberwolves—the same team that young Wiggins is starting his career with.
But before Andrew, there was Mitchell.