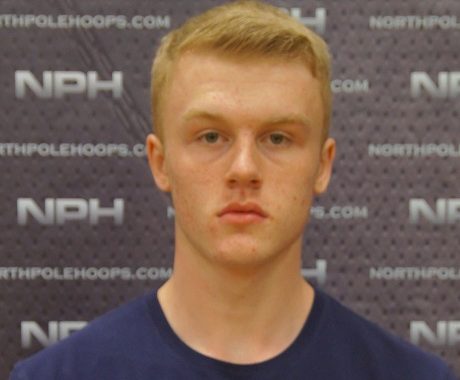 Scott Hitchon is a FREAK Athlete! 2017 Canadian Prospect
Scott Hitchon is a 2017 6'8 forward with freak athleticism, that he is not shy to use. Hitchon likes to hurt the rim, as you will see.
Hitchon is out of Whitby, Ontario, previously at Anderson CVI (former school of Dyshawn Pierre and Justin Edwards) and is in his first year at Athlete Institute.
During the AAU circuit, Hitchon runs with Canada Elite.