Did Andrew Wiggins Hurt His Draft Stock?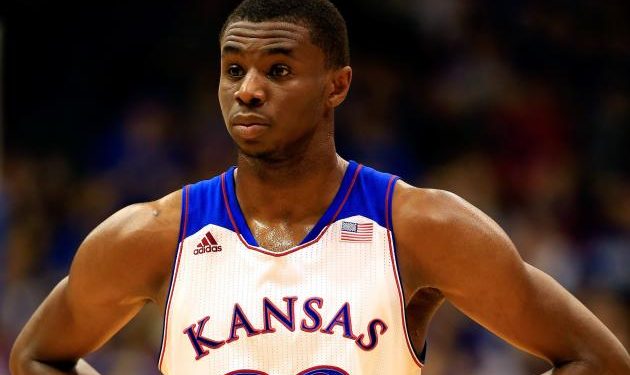 There are certainly mixed opinions here, particularly after a poor outing from Andrew Wiggins in his final college game.
The hot topic all season has been about who will go number one, with Wiggins being the leading candidate, up until teammate Joel Embiid received consideration. With Jabari Parker also struggling in his final college game, and Embiid out of the mix completely due to injury, where does this leave the young Canadian phenom?
ESPN's Stephen A. Smith and Skip Bayless discuss the topic at hand.
What do you think?
[poll id="31″]
https://www.youtube.com/watch?v=U4P8uhWIwuo