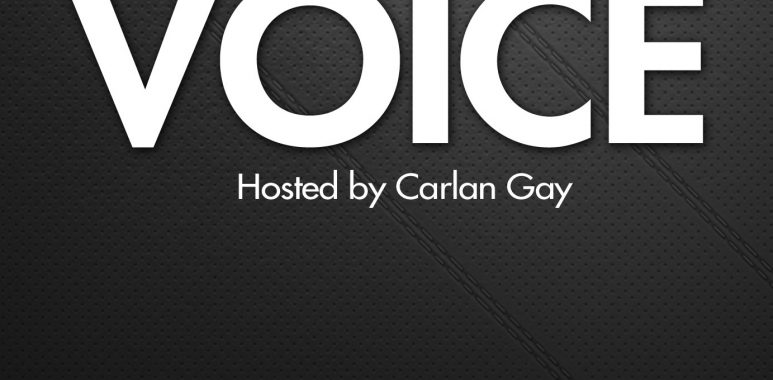 Julius: Carleton Won National Title in August, Johnny Berhane Snubbed? + more!
In the latest episode of the "The Voice" podcast with @CarlanGay , NPH Analyst Kyle Julius breaks down Carleton's 10th championship in 12 years, while discussing the state of the CIS.
Julius was born and raised in Canadian university basketball, was an All-Canadian at the University of Guelph and is entrenched into the basketball scene as a trainer and coach. He provides his opinion and extensive insight on the league.
KJ's passion is evident through every word, and he is truly invested into helping grow the game.
Julius talks Carleton dynasty, gives props to Ottawa Head Coach James Derouin, Johnny Berhane as CIS 2nd Team All-Star a travesty, and thinks he could've been co-player of the year + much, much more!
KJ Quotables
"Every single thing you do needs to be geared towards beating Carleton; You have to eat better than Carleton, sleep better than Carleton, study better than Carleton, practice better than Carleton."
"I think it's easy to bounce back after a loss. If you're not hungry after you lose, something is wrong with you. It's not easy to bounce back after one, two, three, four [ten] national championships in a row and still come back to the gym with the same fire. Dave Smart's ability to do that is remarkable."
"Johnny B, to me, was the player of the year in the country…I personally think it's a travesty that he's a second-team all-star. You know what? We should've gave Phil and Johnny B Co-players of the year in the country."