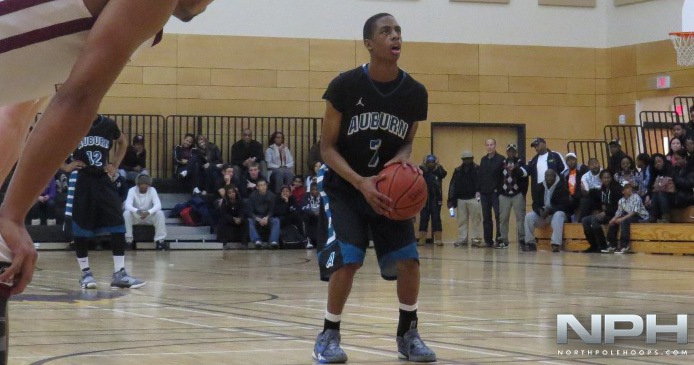 Davonte Provo Commits To St Francis Xavier, Atlantic Canada's Top PG Off the Board
Davonte Provo is a name you may have heard on NPH before; that's because we believe he is the top point guard in Atlantic Canada. Provo is the lead guard for NPH Nationally ranked Auburn High and is a playmaker in every sense of the word.
Provo possesses rare vision that many point guards in this day and age lack. He is capable of creating at a high level due to his ability to see plays before they develop.
SMU, Cape Breton, UNB are others schools that were in the hunt for the 6'0 point guard.
"I chose X because I knew I'd be guided by a great coach and I could get a good education there," Provo told NPH. "St. FX is going to give me the best opportunity to lead a team and learn," he continued
St Francis Xavier has secured a very good talent for the 2013 recruiting class, however he does have his deficiency's to work on, primarily his physical strength. The transition for Provo into the CIS will be an interesting one that we are looking forward to track!
Coach Steve Konchalski & staff open next year's recruiting class with a bang.