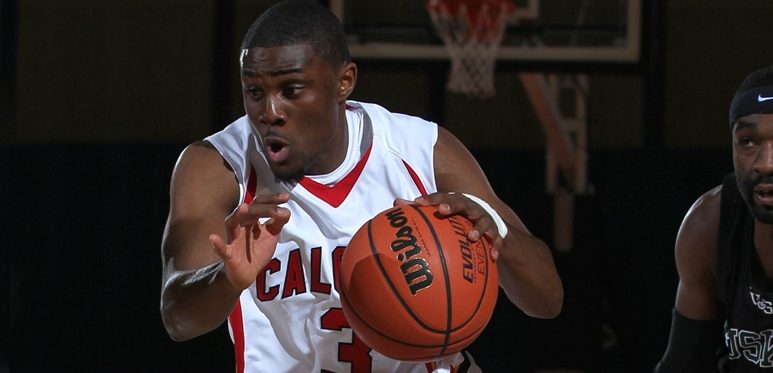 Can the New-Look Calgary Dinos Contend in the Canada West?
CALGARY,AB–As they get set to host their First Calgary Cup Tournament, the Calgary Dinos are definitely a work in progress, according to Head Coach Dan Vanhooren. The Dinos do have starting guards Jarred Ogungbemi- Jackson, Josh Owen-Thomas, and rugged post man Matt Letkeman will return after a year's absence.
But many new faces will also have to make positive contributions if Calgary is to be a contender in Canada West; players like transfer forwards Aneclet Mbayi and Thijin Moses, import guard Daryus Sconiers, and rookies Dallas Karch and Mitch Ligertwood.
The Dinos face a solid OUA opponent in Western Ontario in their opening game of the Cup tournament on Thursday, and we will get a better idea as to how all these pieces will fit together.
Two other returnees who should figure in the playing rotation are post man, Youri Anissovets, and wing man, Nebojsa Kuljic, while a pair of rookies battling for some floor time are point man Cooper Hamaliuk from Cochrane HS, and his longtime rival Jasdeep Gill who played at Chestermere HS.
" This team will take some time to come together," suggested Coach Vanhooren. "We have so many new guys, and they will have to learn to play together. We're certainly pleased with their efforts so far, and we think we have the makings of a strong team."