Canada Basketball Announces Inaugural Basketball Coaches Day in Canada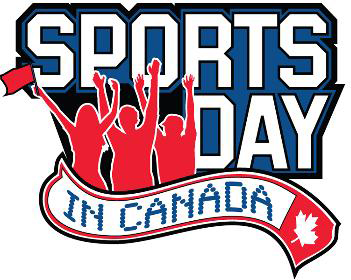 TORONTO, ON– Building on ParticipACTION's third annual Sports Day in Canada, Canada Basketball is declaring September 29, 2012 as Basketball Coaches Day in Canada.
Basketball Coaches Day in Canada will be a national celebration of all Canadian basketball coaches for all the time, dedication and passion that they contribute to our sport through the year. Canada Basketball and its stakeholders are launching a national campaign to encourage communities to participate in recognizing these coaches from September 24th – 29th.
"Canada Basketball is very excited to work with our basketball partners to celebrate all basketball coaches with Basketball Coaches Day in Canada on September 29th," said Executive Director of Canada Basketball, Michele O'Keefe.
O'Keefe continued, "Coaches have such an incredible influence on all basketball players – from youth to high performance. We need to take this opportunity to recognize and thank them for all their hard work and sacrifice." 
Canada Basketball is encouraging sporting clubs, schools, community associations to explore different ways to show and express their appreciation to their basketball coaches.
Here are some potential ways to recognize coaches on Basketball Coaches Day in Canada:
– Run a coaching clinic
– Send out an email blast thanking your coaches
– Recognize your coaches' contributions in newsletters or on websites
– Appreciation or recognition awards for your coaches
– Use your fall league day registrations to incorporate coach appreciation events
To be a part of the Basketball Coaches Day in Canada, follow the steps below:
1. CREATE an event.
2. REGISTER your event on www.cbcsports.ca/sportsday. (Be sure to include "basketball coaches" in your event title)
3. PROMOTE your event
4. UPLOAD your photos/videos at #SportsDay, facebook.com/CBCSports, #CanBall, facebook.com/CanadaBasketball
Canada Basketball is issuing a challenge to our basketball community to help make basketball THE MOST registered sport and run the most events on Sports Day in Canada!
For the latest information on Sports Day in Canada, go to www.cbcsports.ca/sportsday or visit www.participACTION.com