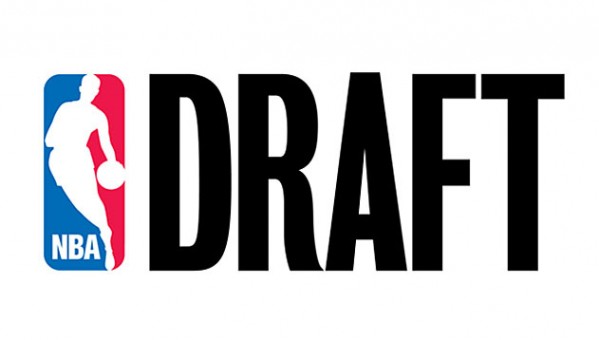 NPH Poll: How Many Canadians Will be Drafted into the NBA on Thursday Night?
With the 2012 NBA draft approaching on June 28th, the initial mock drafts from the beginning off the 2011-2012 season have certainly been altered. In addition, following NBA work outs, scouts have learned even more about their targets; some for better, some for worse.
Last year, Tristan Thompson and Cory Joseph made history by being the selected in the first round of the NBA draft. This year, the trend will continue with more Canadians entering the league.
While anything can happen in on draft night, there are some locks expecting to hear their name called by David Stern.
Have you been paying attention? The question is, how many Canadians will be drafted into the NBA on Thursday night?
[poll id="5″]