Who Should Raptors Pursue at Trade Deadline?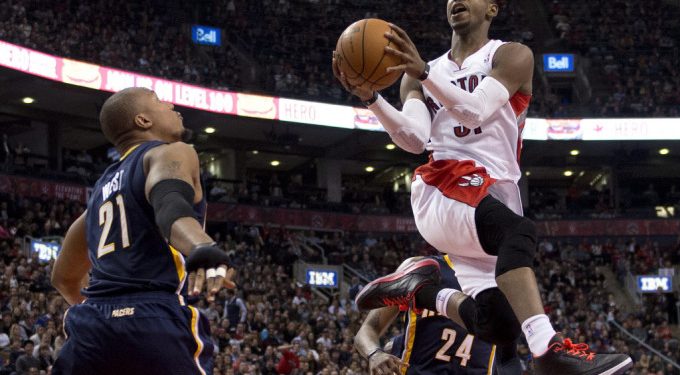 The NBA's deadline for moving players is Thursday, February 19th at 3PM, with a flurry of roster shuffles to come through the League.
Several options have been debated for the Raptors, but we at NPH want to know who #WeTheNorth fans want to see in a Toronto uniform.
Who should the Raptors pursue?
[poll id="51″]