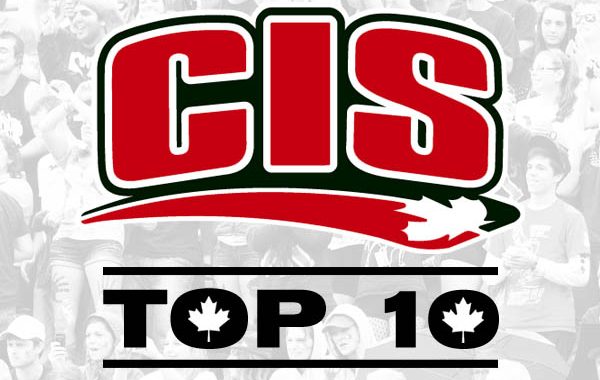 CIS Top 10 National Rankings – Calm Before The Storm
Look back at the #CISTop10 from last week. Now back here, we have no changes atop the board in the CIS.
In fact, the top 10 finished a cool 18-0 on the weekend.
Still, the top teams had some interesting weekends. With a power outage at York University, the Carleton Ravens' Saturday night game was postponed to Sunday afternoon.
Ottawa's premier guard, and NPH fam, Johnny Berhanemeskel moved into 3rd All-Time in OUA scoring with a 27-point performance in a Gee-Gees win over York.
Hosts of the CIS Final 8, Ryerson sit a dangerous third in the national rankings. Find out more about their #RoadToFinal8 from head coach Roy Rana.
Peep the rest of the standings below and let us know on Twitter @northpolehoops which team is your surprise underdog in the #RoadToFinal8. Just a few games left before playoffs begin!
CIS Top 10 National Rankings
Carleton (15-2)
Ottawa (16-1)
Ryerson (16-2)
McMaster (14-3)
Windsor (13-5)
Saskatchewan (15-5)
Victoria (15-5)
UNB (14-4)
UBC (14-6)
Alberta (14-6)