Justin Jackson VS Jamal Murray + NEW #1s in 2015, 2017, 2018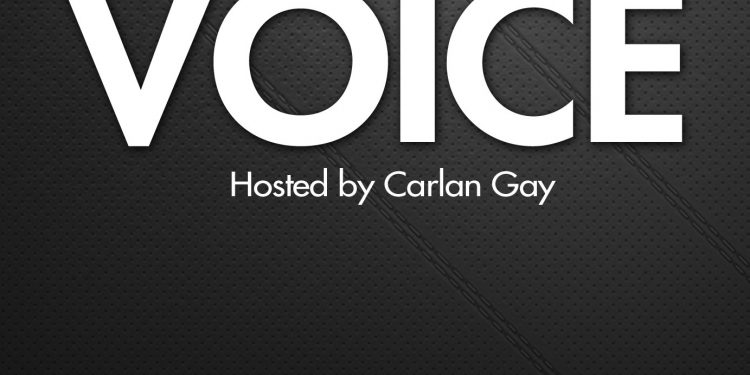 Starting off with the Canadian class of 2015 — Dillon Brooks has taken the #1 spot in the country as the Mississauga, Ontario product has been playing at an extremely high and efficient level both on the international (Team Canada) and AAU levels.
@CarlanGay discusses Brooks' rise to the top spot + Jamal Murray VS Justin Jackson and new #1's in the class of 2017 (Christian David) and 2018 (Junior Farquar), as NPH bros @Tariq_NPH and @Elias_NPH check in from Georgia!
Weigh in with your thoughts below!