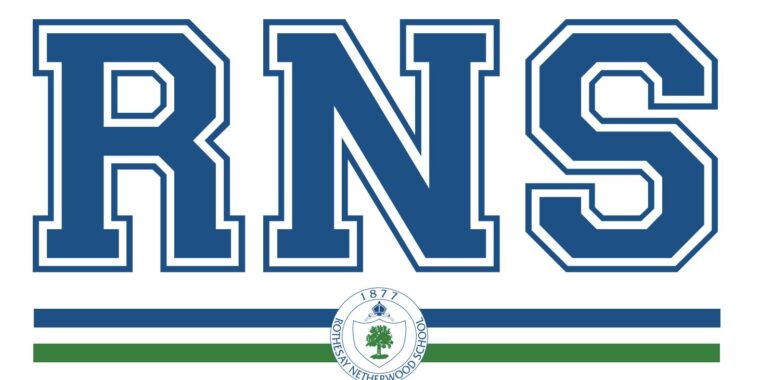 2023-2024 NPA Team Previews: Rothesay Netherwood School out of New Brunswick
Out of New Brunswick, RNS' been a staple of the NPA since the league's inception.
In the 2019-2020 season they went a perfect 12-0 with their loaded team featuring D1 players Kellen Tynes (Maine, NCAA Leader in SPG last season) & Sam Alamutu (Vermont), as well as USPORT commits Caleb Sooley (Dalhousie), Matt Pennell (StFX), & Matteo Zagar (Western)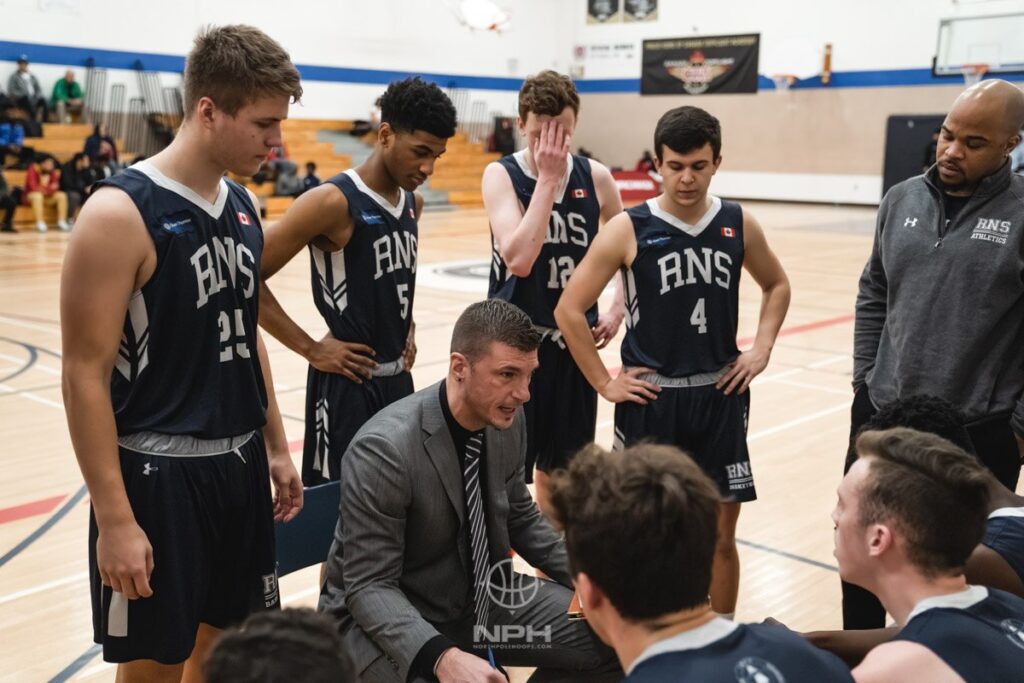 Head Coach Damian Gay is no stranger to housing high level basketball talent. They'll be looking to climb back to the mountain top this year.
"We're excited about returning to the NPA. It's a great platform for our players. In terms of expectations, I have none other than the effort that's put forth by my group daily – that's it."
"Nobody west of New Brunswick cares about us, knows about us or respects us. And we know that. We embrace that. There is nobody left from that 2020 team that went undefeated in the NPA so that momentum does not exist anymore. We are at the bottom of the mountain once again and it's time to climb."
When talking to Damian about their roster for this year, he highlighted some returning & some new prospects.
Pharaoh Nation: 2024 athletic lefty guard. Watched him with Toronto Nustep in the NPHShowcase League – has competed against some of the top prospects in Canada and can hang with anyone. 
2025 6'8 F Greg Dorsey: played with the Nova Scotia Provincial team at Nationals this past summer. Great rim protector with size, athleticism, and a good shot. Bunch of upside.
2025 6'7 F John Ikpotokin: Perhaps their most intriguing prospect, from Ireland with Nigerian descent. Insane athleticism, decent shot, great rim protector, former soccer player. Another high upside guy under the team's development.
2025 5'10 PG Titus Heron: also saw at Canada Basketball Nationals with New Brunswick. Crafty lefty with a great scoring touch. Plays with a tenacity that exceeds his size.
Looking forward to seeing RNS compete in the NPA & showcasing what their program can do for the future's of Student-Athletes both on & off the floor.