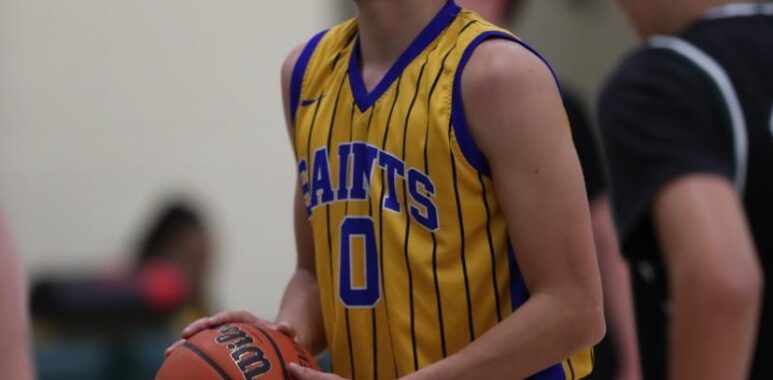 Rocco Awad aka Mr. Basketball in Windsor, is up next!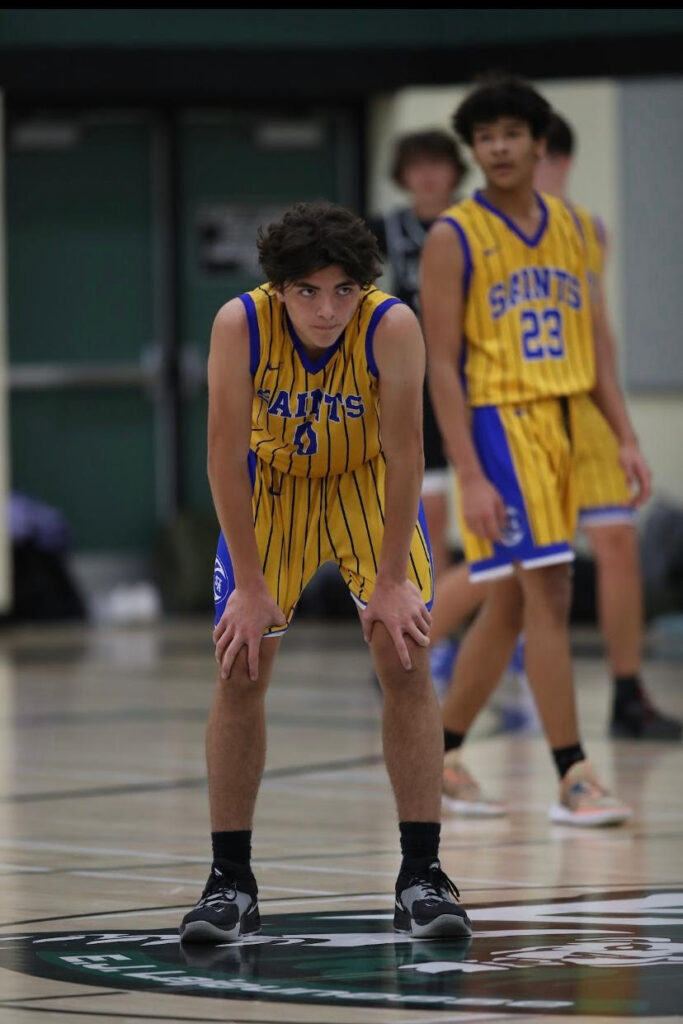 When it comes to Canadian high school basketball prospects, Rocco Awad is one name that cannot be ignored. Hailing from Windsor, Ontario, this young student athlete has been making headlines in the Canadian basketball scene, thanks to his impressive performances on the court.
Recently named Mr. Basketball in the city of Windsor, Rocco has proven himself to be a premier prospect in the class of 2024. With his exceptional skills and work ethic, he has caught the attention of college coaches and scouts across the country. When I recently polled the public on social media with the question of "Who is one prospect I have to get eyes on this NPH Showcase League", the most common answer was none other than, Rocco Awad.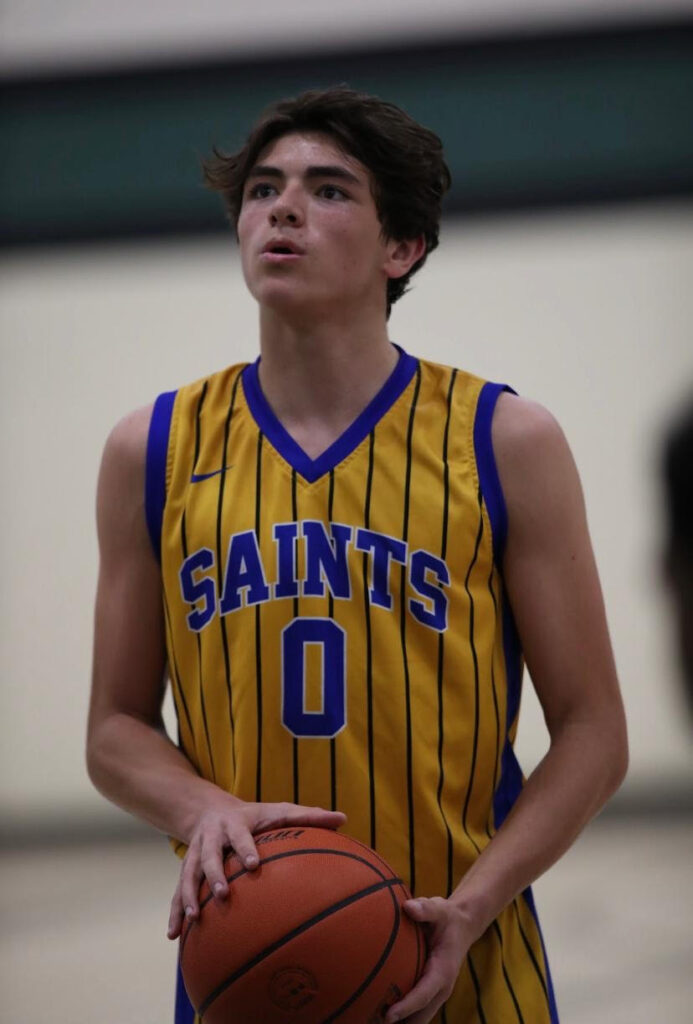 Rocco and his WPA Suns team lived up to all the hype and completely ran the table in the NPH Showcase League. He led this star studded program to an undefeated regular season record and took down an extremely talented 613 Believe squad out of Ottawa, ON in the finals.
Watching Rocco play, it's clear that he is a player who truly understands the game of basketball. His ability to lead a team and make smart decisions on the court is impressive for someone in his class. He plays with a maturity that belies his age, making him a valuable asset to any team.
But it's not just his leadership skills that make Rocco stand out. He's a talented player in his own right, with an impressive arsenal of moves that make him a threat on both ends of the court. He can shoot from long range, drive to the basket with ease, and finish with authority. When it comes to defense, Rocco moves like a DB in the NFL, tough as nails, great ball tracking ability and the speed and hands to pickpocket or interrupt passing lanes. He can defend the entire length of the court, making it difficult for his opponents to score.
Perhaps what's most impressive about Rocco, though, is his work ethic. He is a player who refuses to be outworked, and he puts in the time and effort to constantly improve his game. This dedication is something that college coaches will undoubtedly appreciate, as they look for players who are committed to their craft.
After winning MVP of the NPH Showcase League Finals, Rocco was asked what he planned to do once he got home. His answer? "Probably do my homework." This dedication to his studies, as well as his basketball skills, make Rocco a well-rounded prospect who is sure to succeed both on and off the court.
It's clear that Rocco Awad is a player to watch in the coming years. With his exceptional skills, leadership abilities, and work ethic, he is sure to make waves in the basketball world. As he continues to develop and improve, there's no doubt that he will attract even more attention from college coaches and scouts. For now, though, we can all sit back and watch as Rocco takes the Canadian basketball scene by storm.