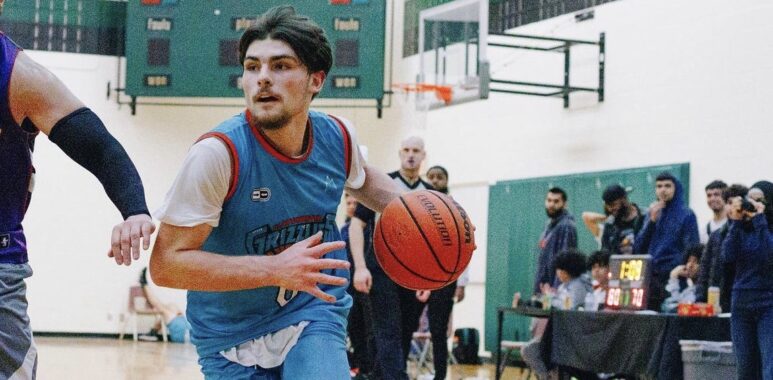 AAU
Announcements
High school
Prep
Is David Popa the purest shooter in the class of 2024?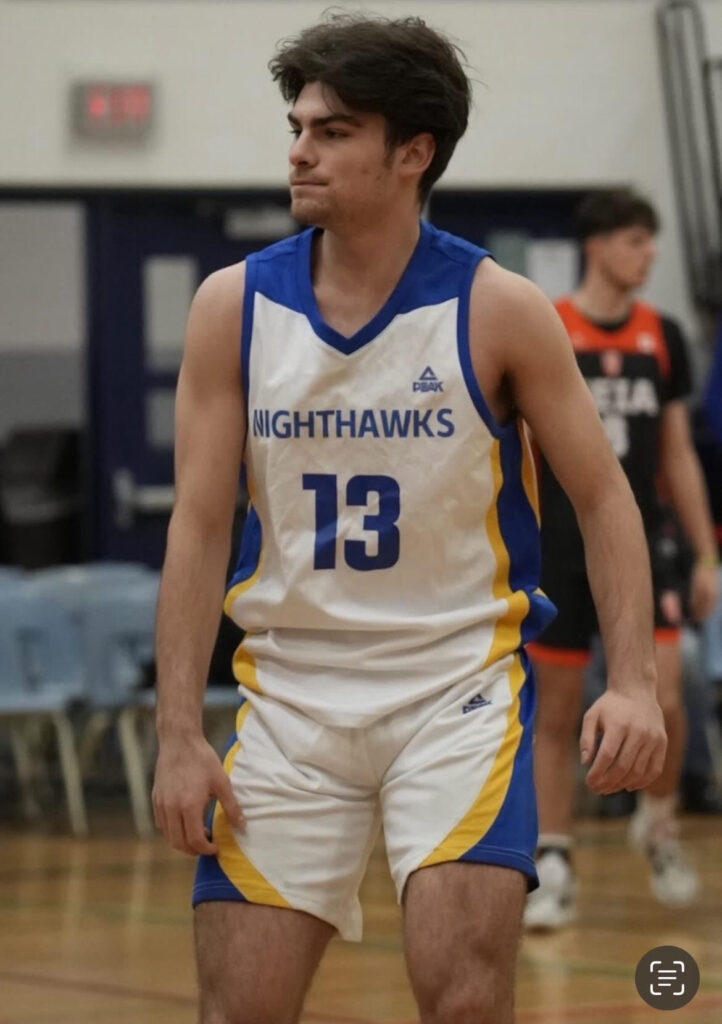 When it comes to three level scorers in the class of 2024, you'd be very hard-pressed to find another player with a cleaner shooting stroke than Hodan Prep's David Popa. This is a prospect who is unconscious from mid-range, which, in today's game is somewhat of a lost art. On top of being able to drill shots from inside the arc, David is known to get steaming hot as well from beyond the arc. Watching some of his film vs. FEIA earlier this season & it was extremely apparent that I had overlooked how deadly this prospect's scoring ability truly is. Don't judge a book by it's cover either, David can play above the rim and get pretty fancy while doing so. I got the chance to catch up with him this past weekend and discuss his time at Hodan, his recruitment & more. Here is how it went.
Josh Millican: What is it like playing at Hodan & in the OSBA?
David Popa: Playing at Hodan Prep has been great. I've been playing for Hodan the past 4 years and it has provided me a great way to help showcase my skills against the best talent in Canada by playing in the OSBA. The OSBA has provided me with the exposure to help me play at the next level which is very important to me.
What separates you from every other Canadian prospect?
David Popa: What separates me from every other Canadian prospect is my drive and hunger to get better. This includes my years of hard work to get where I'm at now to help showcase my 3 level scoring. On top of this I can play both ends of the floor and I consider myself to be a great 2-way player, not just playing one end of the floor.
How has your recruitment been going & do you have any dream schools you'd want to go to?
David Popa: My recruitment has been going well, in Canada especially for the USports level. Although this is amazing, my dream is to play Division 1 basketball, which is still a work in process. For me my dream school would be a school that combines both academics and basketball into one, and allows me to pursue my dream of playing Division 1 basketball. Although this is my dream, I'll be thankful to play for any D1 program.
If there was one thing you think you need to work on the most, what would that be?
David Popa: One thing that I believe I should work on the most would be the balance of my playmaking and scoring in one. What I mean by this would be my ability to know when to find my teammates rather than scoring in the moment. I work to improve on this everyday and to hopefully master it soon.
Who is the best teammate you've ever had?
David Popa: The best teammate I ever had would be my younger brother, 2 years of age difference. Playing with your brother is an unreal experience that I might never get again and I would love to play with him in the near future if possible.