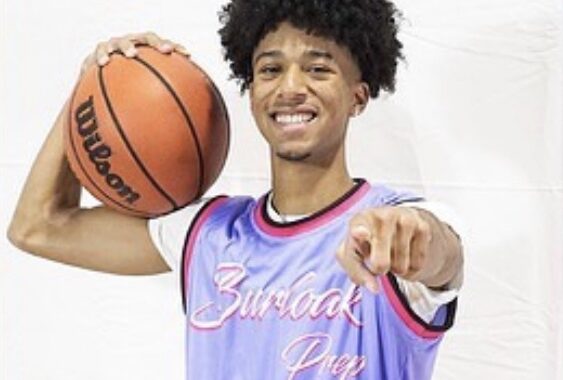 "Ready for Anyone & Everyone" — Burloak 03 is built for battle.
Burloak 03 was a tough out last season in the final four of the NPH Showcase League & they did not forget about that feeling of losing. These Burloak boys are ready to contend for the title again this season — they have scoring, rebounding and a group of players who have all bought into Head Coach Steve Houston's coaching philosophy. I had the chance to speak with Coach Steve this week & here is a guy who truly cares about his players. A young, enthusiastic HC who runs his team like a true vet. I like the amount of experience this Burloak program has coming into the season, I won't be shocked to see them at the top of the standings throughout the year.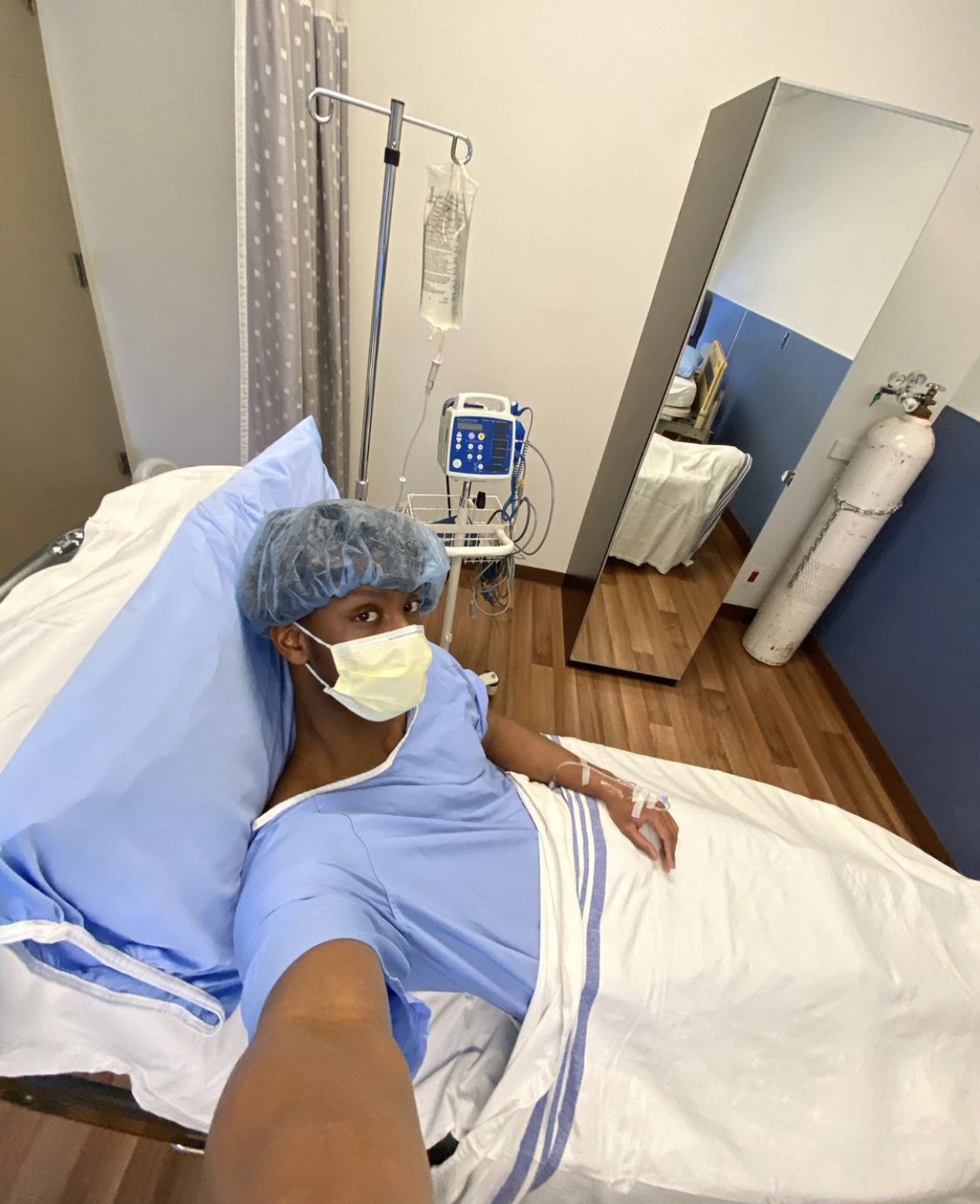 We will get into the roster shortly, but a major turn of events happened last month with one of Burloak's star players Ismail Hassan going down with an ACL injury, he is currently recovering from surgery. Coach Steve tells me that Ismail will be an assistant coach with this Burloak 03 team for the upcoming season, and my ears perked up when I heard that. I really don't know many kids with higher character than Ismail Hassan, so seeing him still wanting to be involved with the TEAM as opposed to solely focusing on his rehab, speaks volumes. Ismail will bring a lot of energy to the sidelines but in the same breath he has an incredible eye for the game as well as a 4.0 GPA, an assistant coach prototype if I've ever seen one. Wishing Ismail Hassan a very speedy recovery!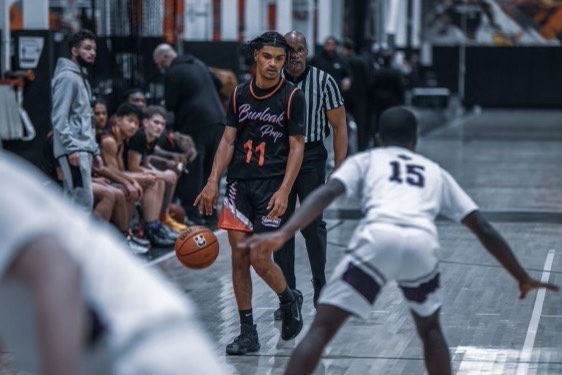 First player we have to look at in this article has had somewhat of a breakout season this past year. He recently announced his commitment to the University of Ryerson. He can give you buckets from just about anywhere on the court and loves to facilitate for his teammates. If you haven't guessed it by now, it's Isaiah McRae – Rams Men's Basketball program signee. Look for McRae to go out with a bang this final session of high school level hoops. Coach Steve tells me "I expect Isaiah to be a top scorer & playmaker in the league." With this type of praise from his Coach and the confidence of recently committing to a top Canadian post secondary, I too expect McRae to ball out this spring.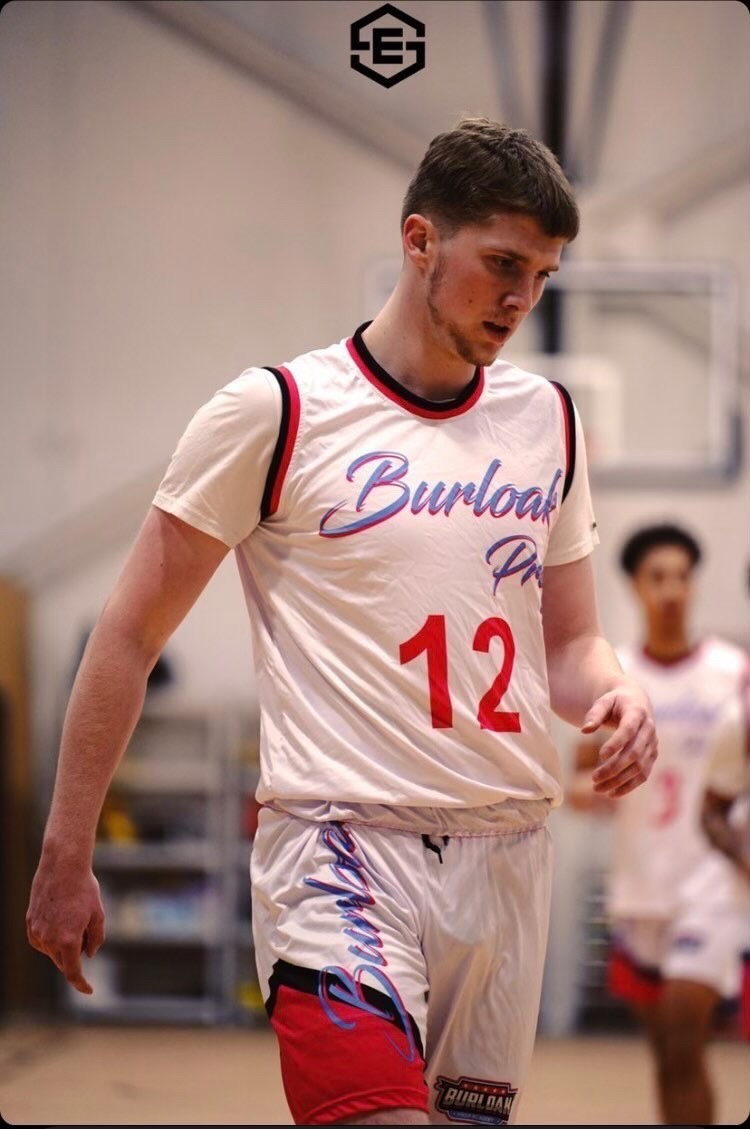 Team Captain David Colterman — one of the best passing forwards in the country hands down. This young man reminds me so much of prime time Joakim Noah when he passes the ball. David see's the floor so well and I believe his excellent passing skills translate directly to how he sees the game. Colterman says "we are a deep team ready to go head to head with anyone & everyone."
When speaking with Coach Houston he told me "David Colterman is like Draymond Green, we can play him anywhere on the court." David led the team in rebounds last season as well as deflections, on top of that he was 2nd in assists on the team. I was instantly drawn to David's game last season as well for this exact reason, he's versatile & coachable — makes sense why he is wearing the "C" this year.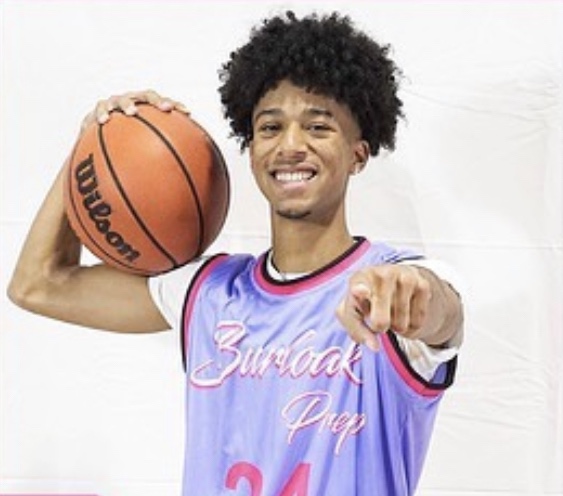 Next up we have Justice Sewitt, a personal favourite of mine due to the way he attacks the game. Justice erupted in the first weekend of the NPH Showcase league, going for 14 points & 4 boards. Burloak got the win vs. TVBA & Justice took home Player of the Game honours. Justice Sewitt is one of the hardest workers on the team & that is saying something, he's the definition of dedication. Justice currently holds an offer from Pacific University in Oregon & the way he's playing, we should expect more offers sooner than later.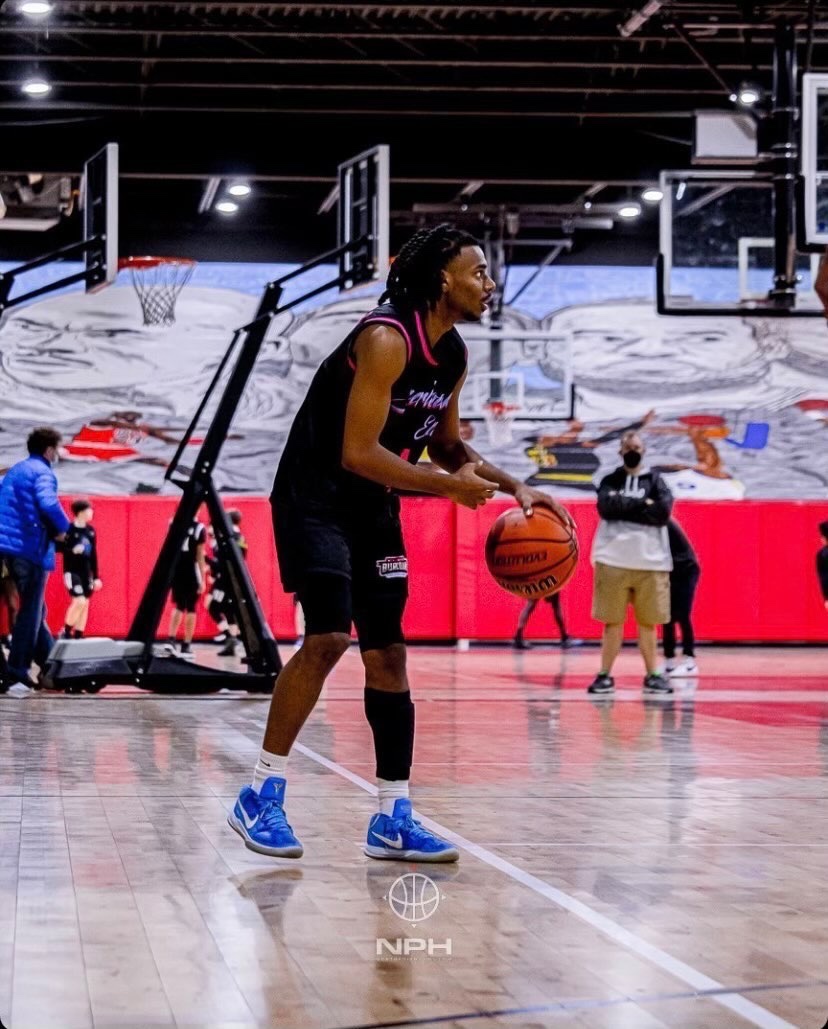 The list goes on with this Burloak 03 program, Jaheim Merrifield returns to the squad this spring to bring a ton of leadership to this already driven team. Merrifield isn't the loudest vocally on the court but his game definitely speaks for him. I've said it before and I'll say it again, Merrifield is a tactician when breaking down defenders from the perimeter. The way he plays on both ends of the floor with such a high level of maturity & awareness isn't appreciated enough in my opinion.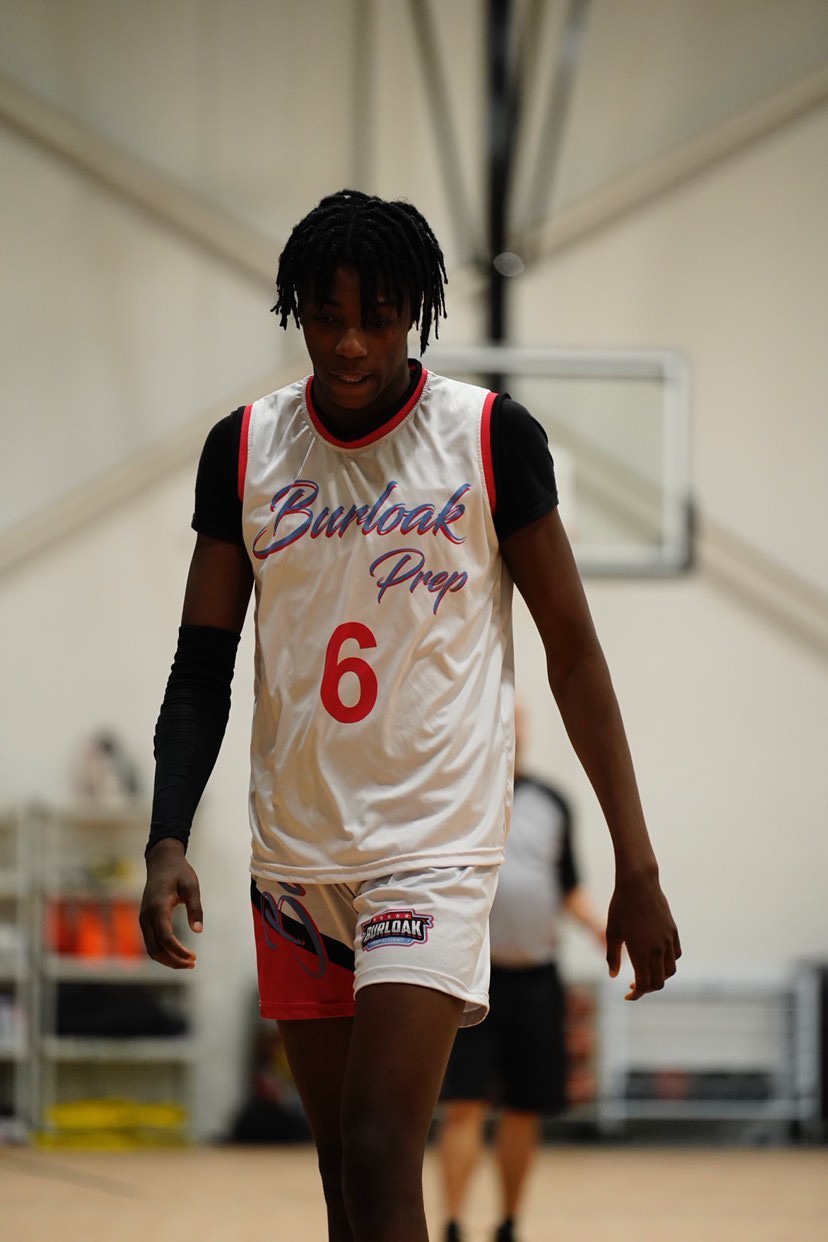 Rounding out the team we have possibly one of the best perimeter defenders in the province according to Coach Houston — Josh Mukandila. Josh is an above average athlete with a keen eye for predicting the next play on defense & can lock players down from baseline to baseline.
There is also Andrew Dietrich who can give you a sneaky 20 ball while you're focused on every other weapon. Finally we have two new additions to the team Sam Kong & Tobe Ezeokafor who as Coach Houston tells me provide even more scoring & spacing on offense for this stacked roster.
I can't lie to you guys, I like this team. What's not to like & what aspect of the team is really missing? You could argue they need some rebounding but the way their guards play I wouldn't be surprised to see Merrifield or McRae lead the team in the rebounding column from game to game. The roster is deep & the coaching is energetic — I won't be surprised in the slightest to see these Burloak 03 boys contending for a championship this season.
Game Speaks.