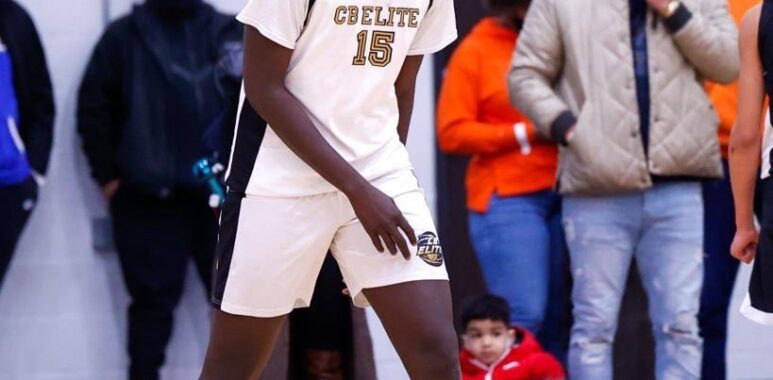 Midwest Mania — MADE Hoops Recap: Canadian Prospect Watch
Written by: NPH Scouting Correspondent Rayaan Khan
The athletes featured in this article represented Canada proudly this weekend in Indiana at Midwest Mania put on by MADE Hoops. They all stood out from their competition, comprised of some of the most talented basketball players in North America. Check them out!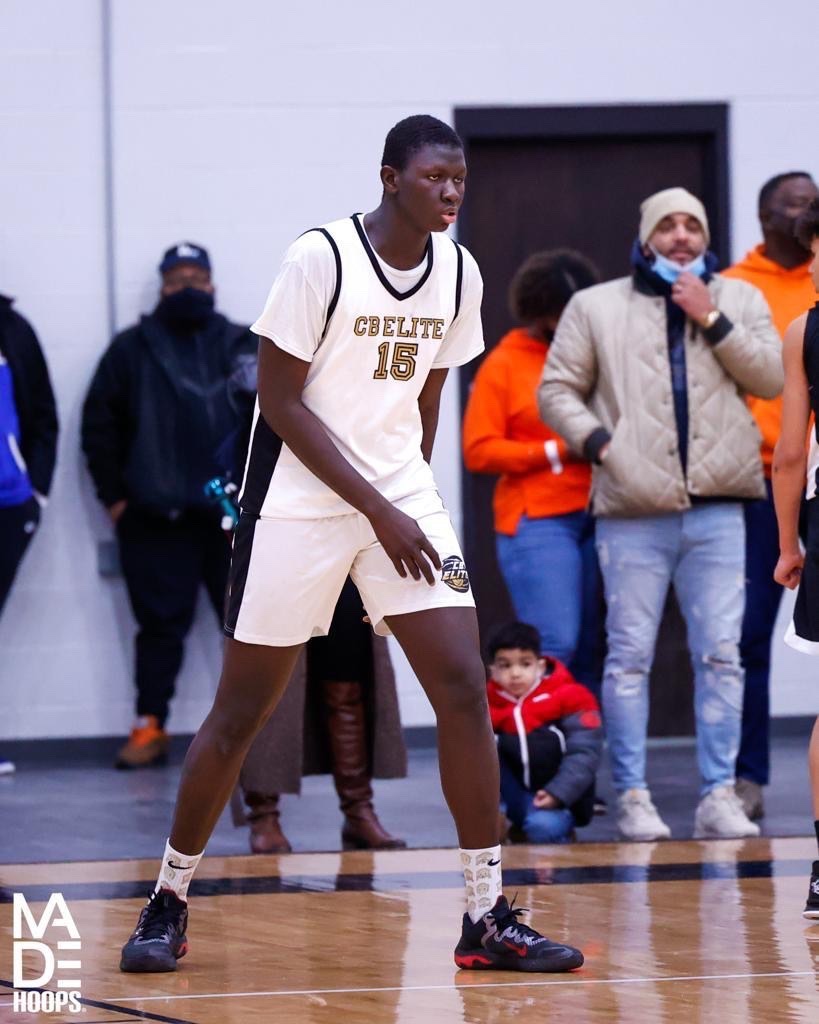 At 14 years old, Arafane Diane is 6'10 with a soft touch that can't be taught. He knows how to use his body to dominate his opponents and is a force to be reckoned with down low in the paint. Any 6'10 8th grader will catch your eye regardless of how skilled they are however, Arafane is already more talented than many kids with his height at his age. As he grows into his body and develops his skill level naturally, Arafane Diane will become a very special talent.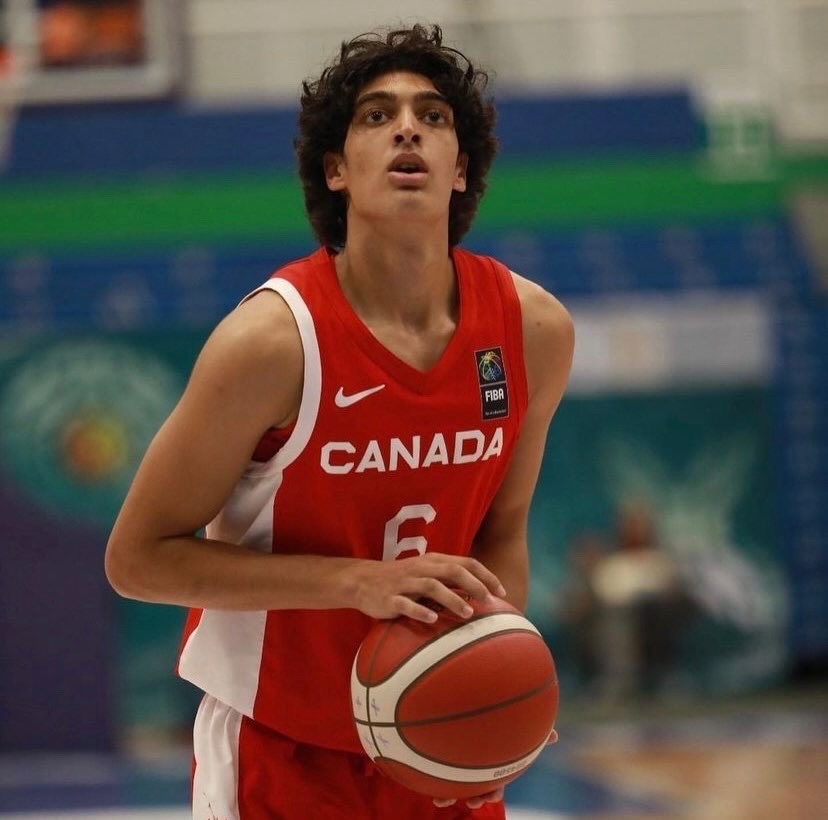 Ishan Sharma is a 6'5 guard who excels as a pure scorer. Catch and shoot, driving to the hoop, pulling up from anywhere on the floor, he does it all. Ishan also plays hard on defence, doing his best to stay in front of his man and prevent him from scoring.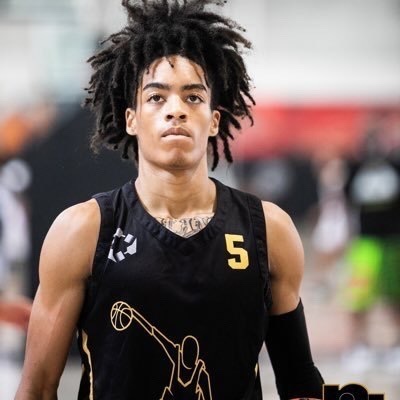 Kailon Nicholls embodies everything coaches look for in guards. He uses his toughness to play through contact, he uses his quickness to breakdown defenders, and uses his elite shotmaking ability to make defences suffer.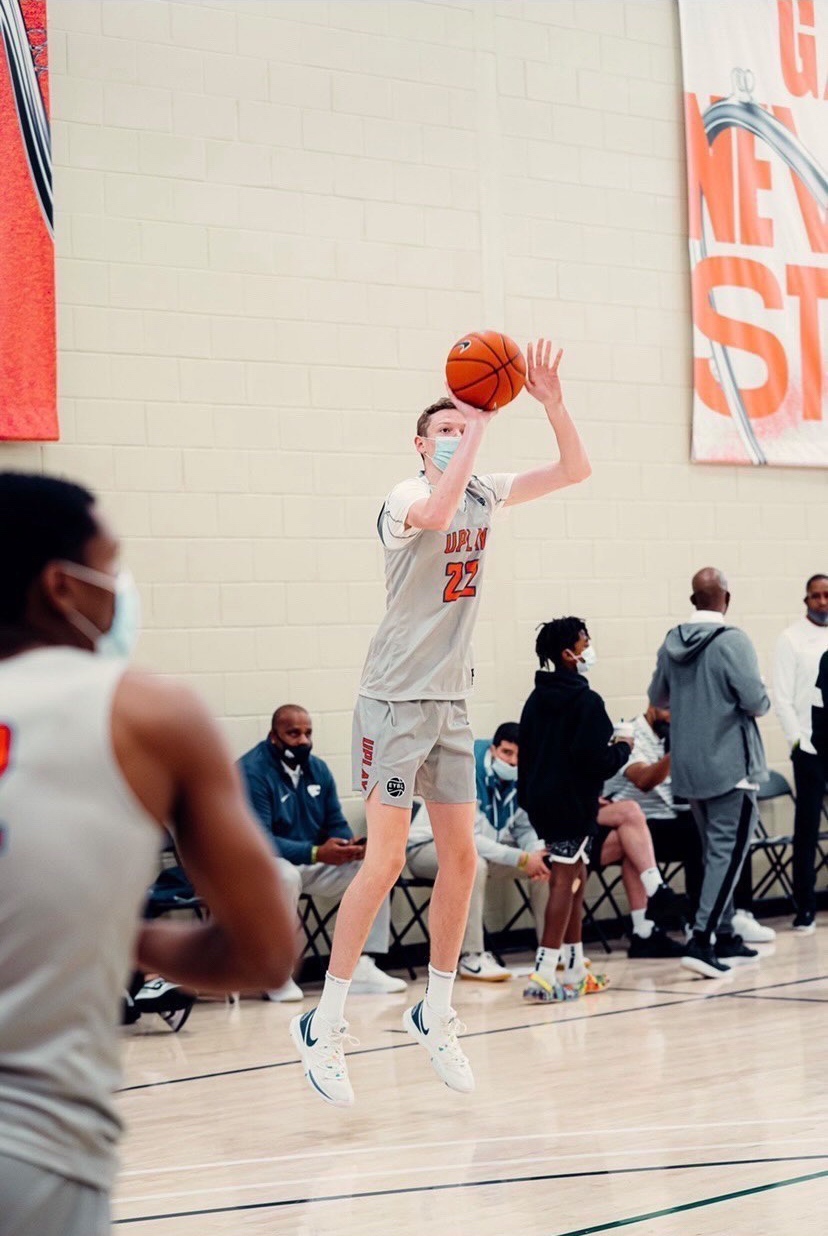 Braeden MacVicar is a 6'10 forward who excels as a spot-up shooter, while also having a huge impact down low. He's tough, but also quick for his size, being able to stay in front of his man. Braeden also has a knack for rebounding. Put all these skills together, and you get a very intriguing prospect with all the tools to be great.
Stay tuned for more highlights of Canadian basketball players, right here on North Pole Hoops!
Game Speaks.