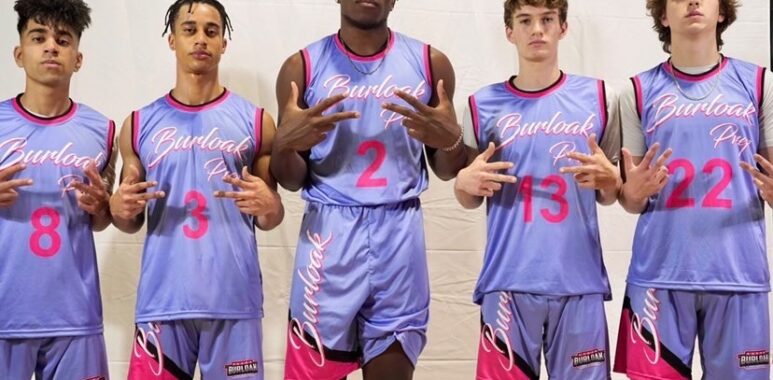 Unfinished Business for Burloak Basketball 04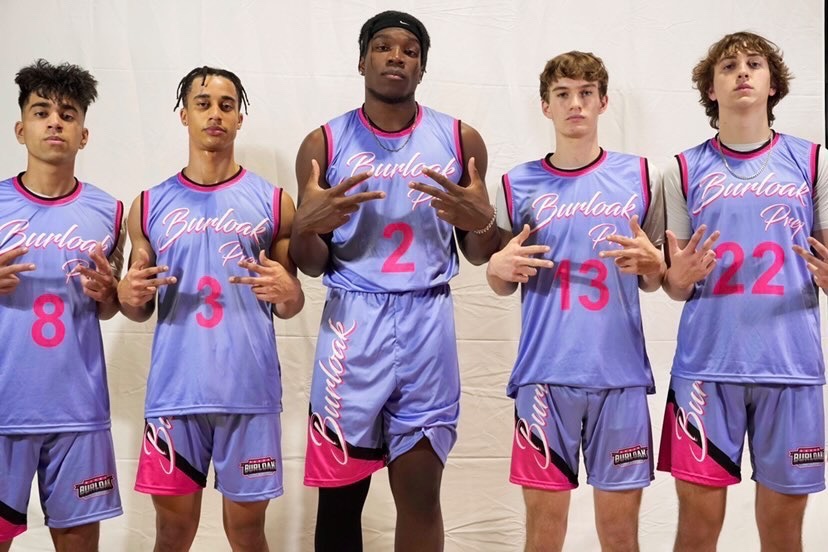 One of the fastest growing programs in Ontario— Burloak Basketball. This Burloak 04 squad feels like they have some unfinished business to take care of this year in the NPH Showcase league. Last year they fell just short of the championship title, losing to Halton in the finals. Since that time these Burloak boys have built a ton of chemistry, one of the most tight knit groups on the circuit for sure. People forget that this Burloak 04 team went undefeated last year, Coach Chris of Burloak 04 tells me "last year we didn't get the job done, this year we're determined to finish the job". Coach Chris goes on to tell me "we're a team that can make shots from anywhere" – and knowing a lot of his personnel, he isn't lying. Do not judge a book by its cover with this Burloak 04 team, they'll make you pay for it.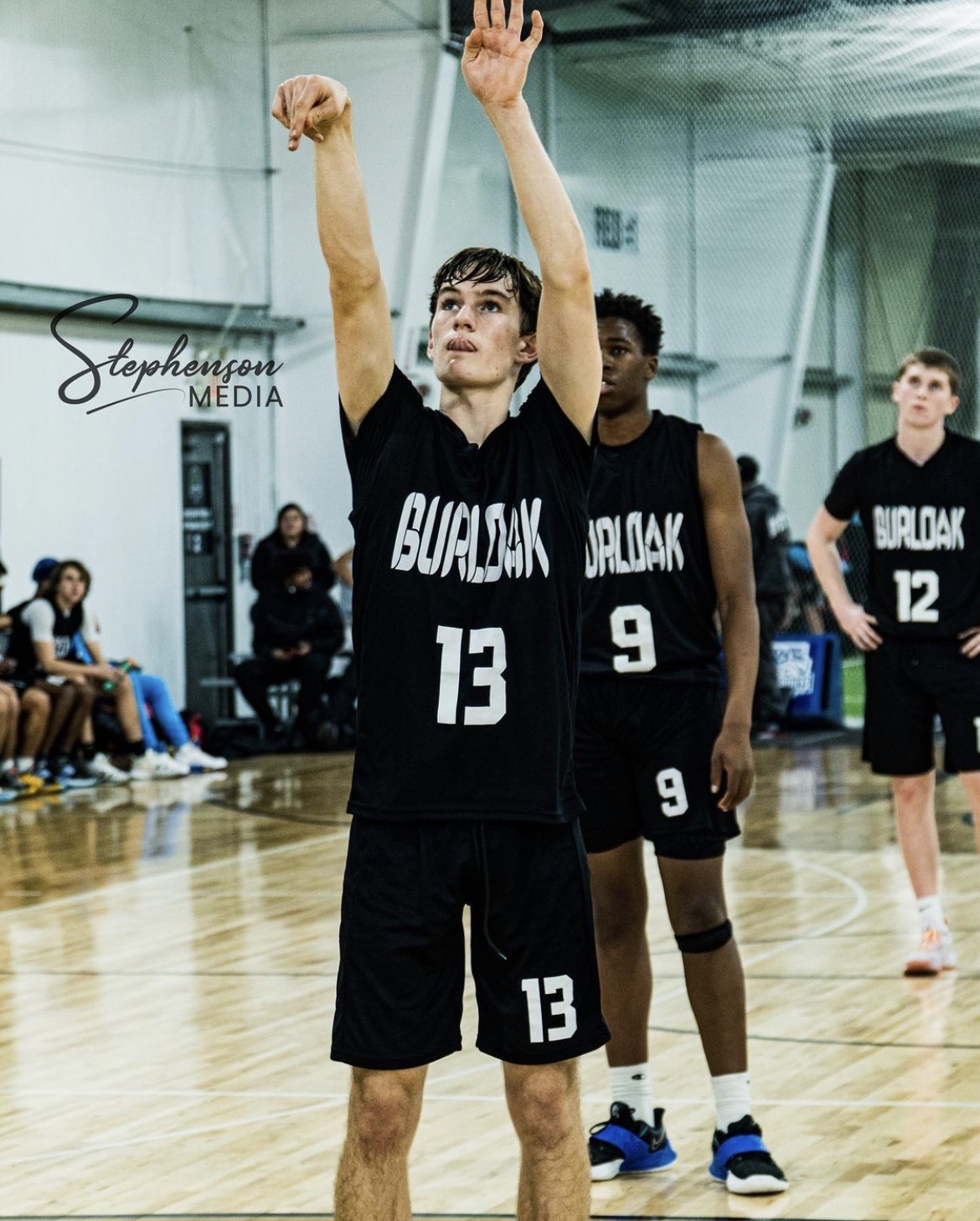 Starting with one of the smoothest operators in the NPH Showcase League Grade 12 division, Nate Bureau. A pure scorer, mid range, 3 point land, lay up package, the kid can flat out put the ball in the net. A very crafty guard who says "I'm ready to go undefeated again this year & finish it off with a title". You can't help but love the confidence on this young man, going to be very fun to watch this spring.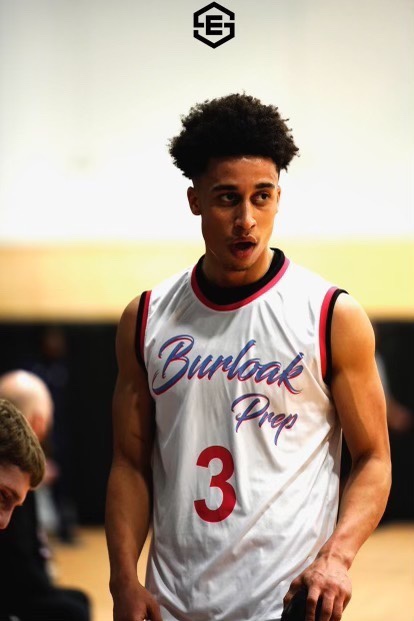 After that we have Steven Okoroafor who is a very pesky defender for this Burloak 04 program. Coach Chris tells me Steven is a shutdown D guy, who brings an elite court vision & passing ability to this offense. Steven see's the floor very well & it goes well with the group of shooters he has at his disposal. Okoroafor says "I always knew I was the one, now it's time to show people what I'm on". That sounds like a gritty guard with a real chip on his shoulder this season.
Now we have the big man on campus, 6'8 Elijah Amas. A big body, strong, wing man who as Coach Chris describes "will smother you on defense & chip in those dirty baskets down low". The old school, bully style basketball is a rare sighting these days & I personally am a huge fan of this style of play. Amas is a beast on the glass who isn't afraid to muck it up in the paint and fight for second chance opportunities. Compliments the rest of the roster like cheese on a hamburger.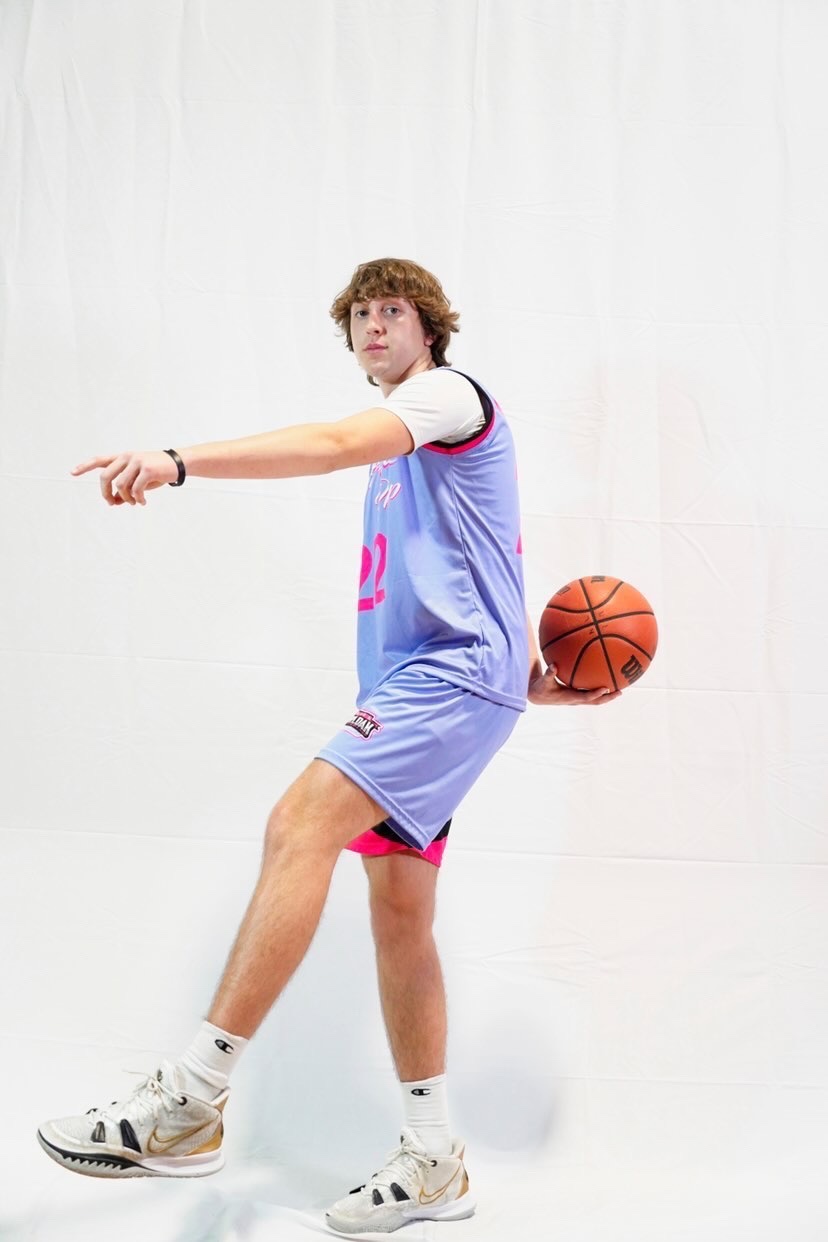 Stefan Njegovan — Burloak 04's Larry Bird & not just his hair cut, his game is quite similar as well. A kid who can beat you both inside and outside. See's the game a little differently than everyone else & uses that to his advantage. Don't be fooled by the surfer demeanour on Njegovan, this guy will give you some buckets.
The last player Coach Chris & I discussed was 5'11 Burhan Najibi. Coach Chris told me "Burhan is a pitbull who doesn't back down from anyone". Najibi likes to break you down on the outside then get in the paint and find his teammates. What makes him so dangerous though is his shooting touch, a real sharp shooter on the Burloak 04 team.
These guys not only have a solid roster they're basically playing on a home court being a Burlington, ON based program. They fill the stands with fans & play with high energy. Burloak 04 boys are determined to achieve their goals of winning a championship this season in the NPH Showcase League.