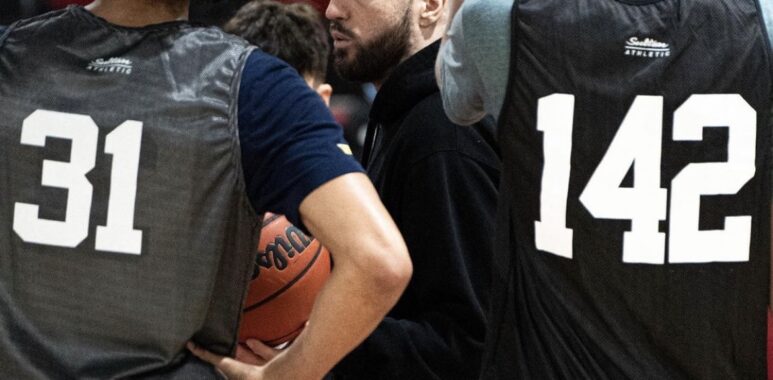 All4One is ready to 'Rock Out' & make some noise this season.
Now here is a team that is ready to make some noise in the NPH Showcase League. Filip Music's All4One team is full of elite level talent. All4One has the height & skill to compete with any team in the league without a doubt. One of the best trainers in Ontario brings a group of guys together for the league & Coach Filip tells me he's going to "let my guys rock out & play their games." He goes on to inform me that he runs an offense that gets everyone on the court involved, nobody is "put in a box" as he says. These type of teams are always scary to play against, not sure who's going to go off, can't isolate one single player. Expect a lot of enthusiasm from the sidelines from Coach Filip, he's easily one of the most animated coaches on the circuit. I find his players really respond well to his high energy coaching style.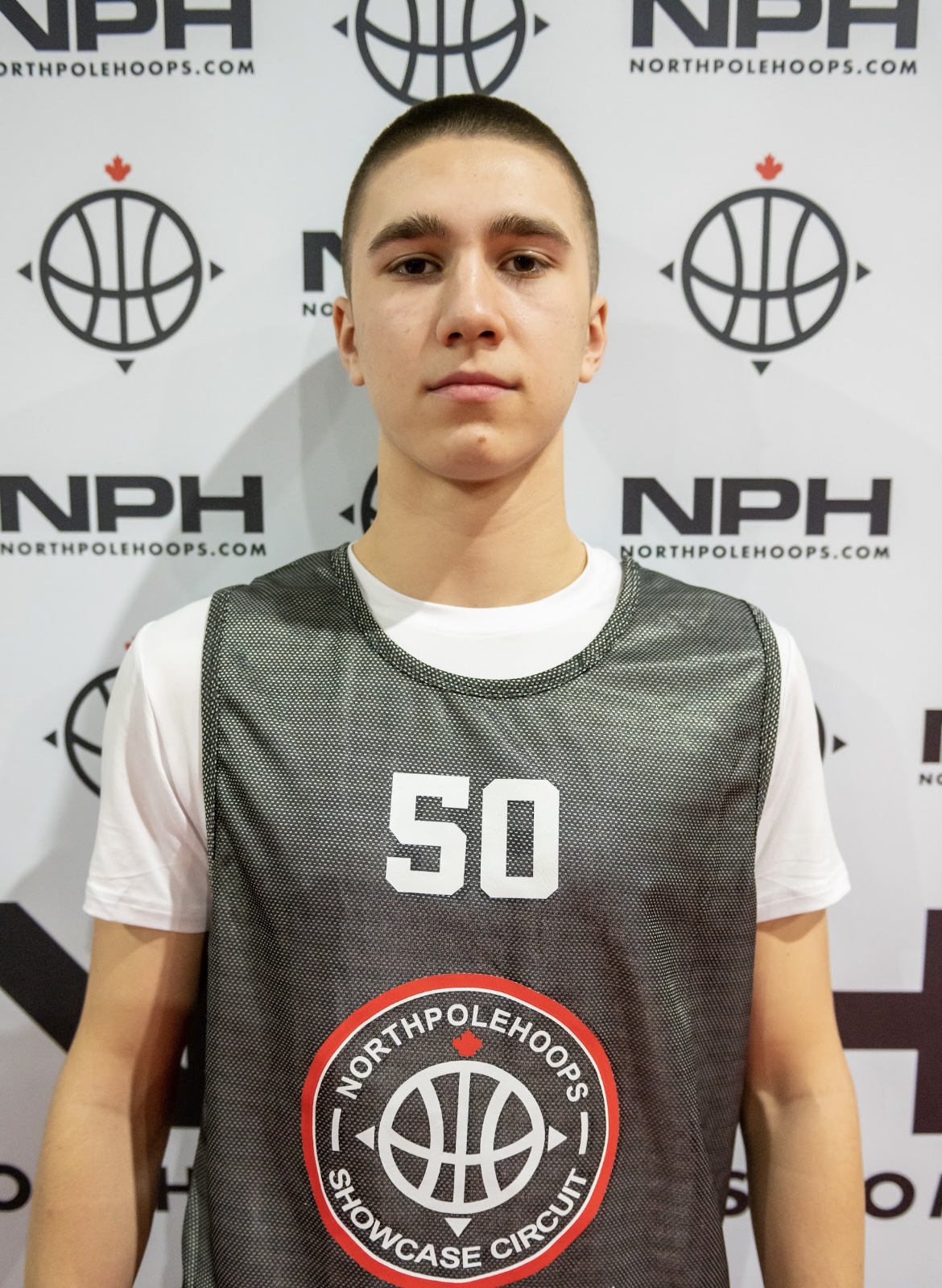 New Horizon Academy 6'3 Stefan Prica will be running the point for this All4One program. Prica can shoot the ball at a high clip, both off the dribble and catch & shoot. Coach Filip tells me in our conversation that "Stefan plays the game the right way." Stefan was in the Top Prospect Game at the Game Speaks combine, both scouts & trainers were speaking very highly of this young man's skills during the event. Look for Prica to get the rest of his team involved on the offensive side of the court this season.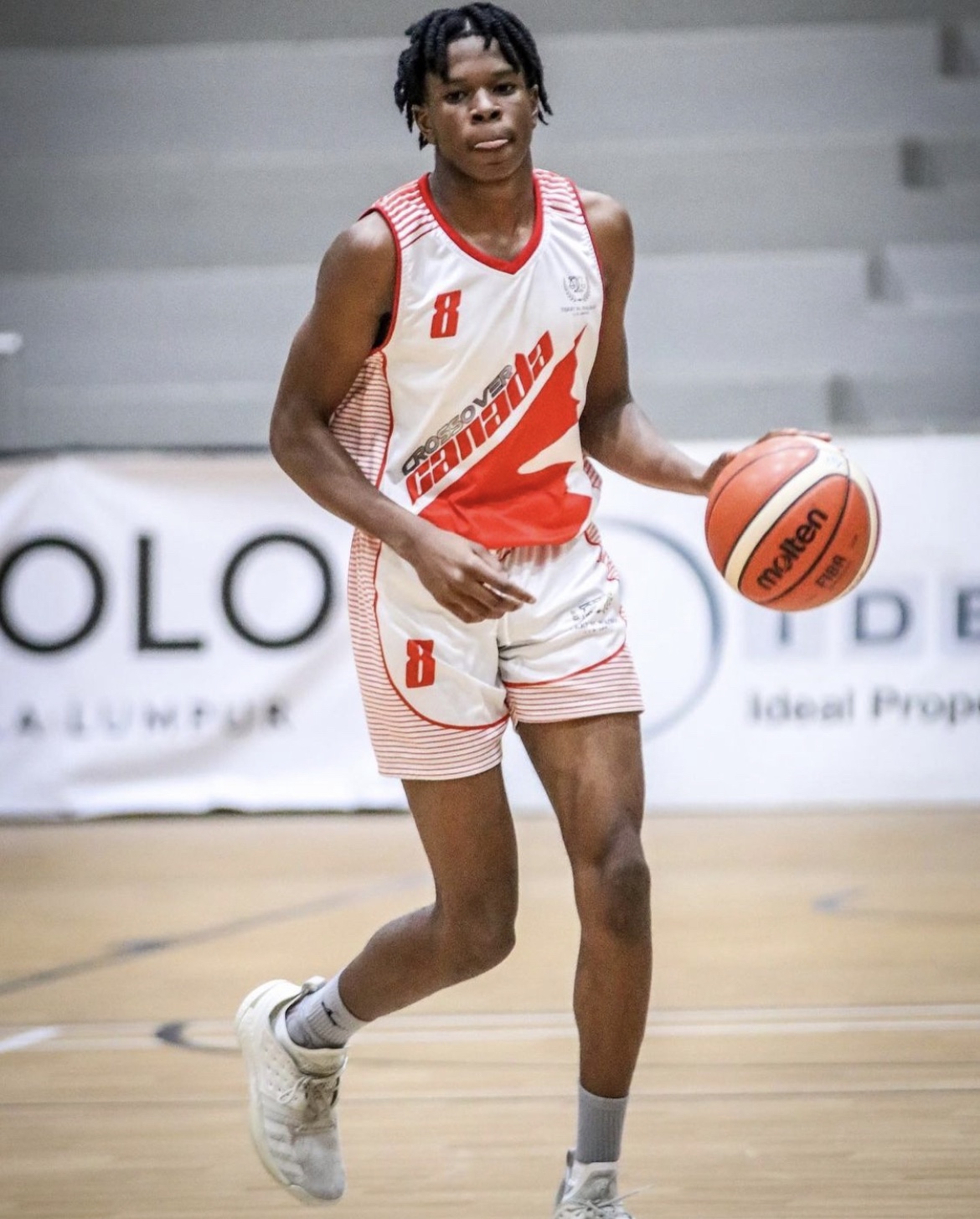 The next player on All4One that Coach Filip told me about was Olu Nwoko, who Coach says can "score in bunches." Nwoko has good shooting mechanics described as a natural follow through & release. Quick with the ball in his hands & very athletic. He should do damage on the week for this squad, both Coach Filip & I expect to see Olu Nwoko score in a variety of ways.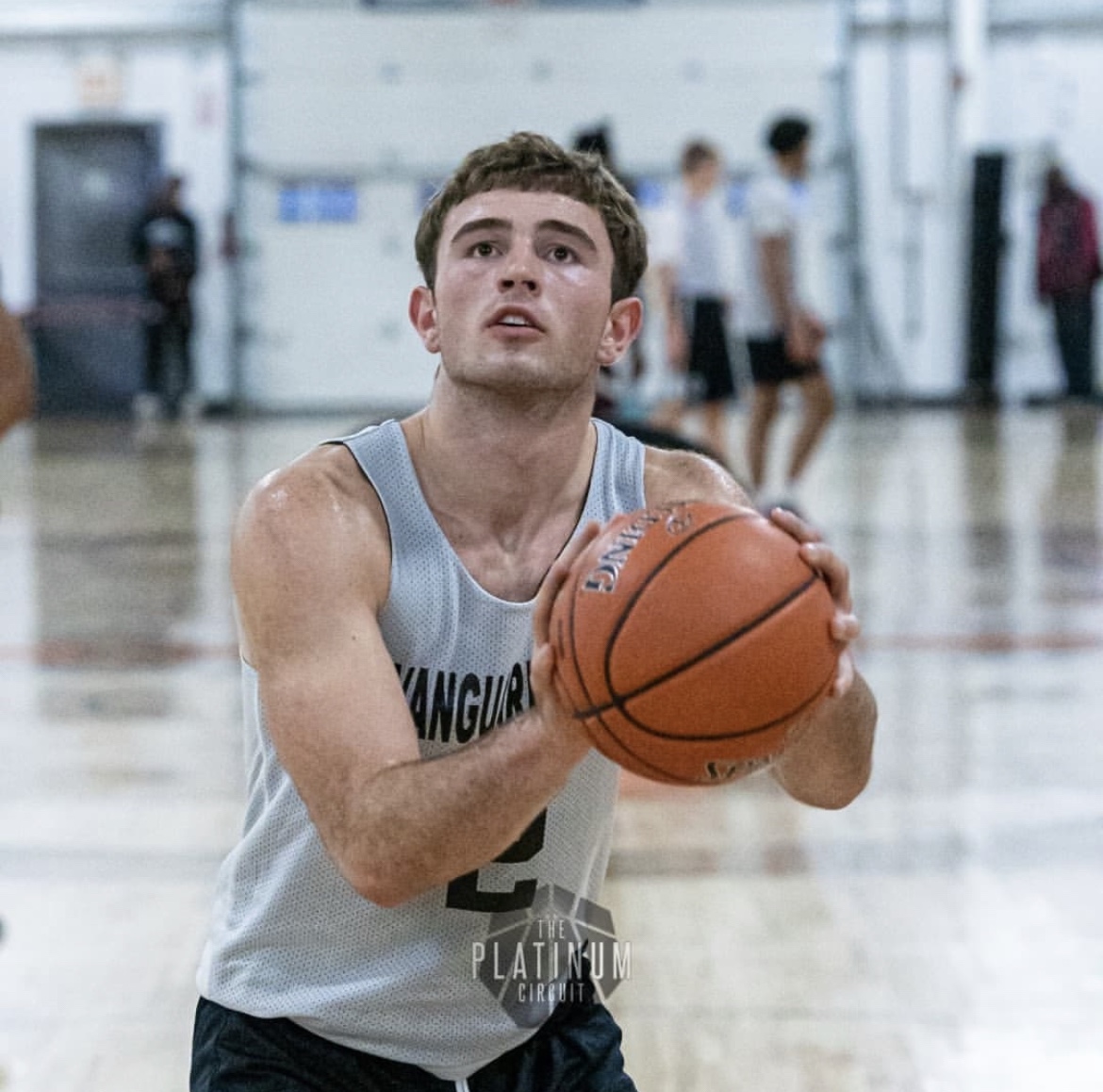 Following Olu, we have Hodan Prep combo guard, 6'6 Nikola Rajacic. During the prep season Nikola averaged over 15 points per game with multiple scoring performances like his 26 point outing versus United Scholastic Academy. A very strong guard with even stronger ball handling skills. Coach Filip says "Nikola likes to get to the rim & use his body to draw fouls." Will be an important piece on this All4One roster through the spring.
Fourth guy we are looking at is the tallest player on the roster, New Horizon forward, 6'11 Andrejs Silconoks. Coach Filip promised "you'll see him do some things you haven't seen all year." Watching Andrejs at the Game Speaks combine you can tell he's got great footwork for his size & is eager to get better on every single drill. Filip informs me that Andrejs will "be able to play freely & showcase his versatility and full game." He is going to make a post secondary program very happy when the time comes.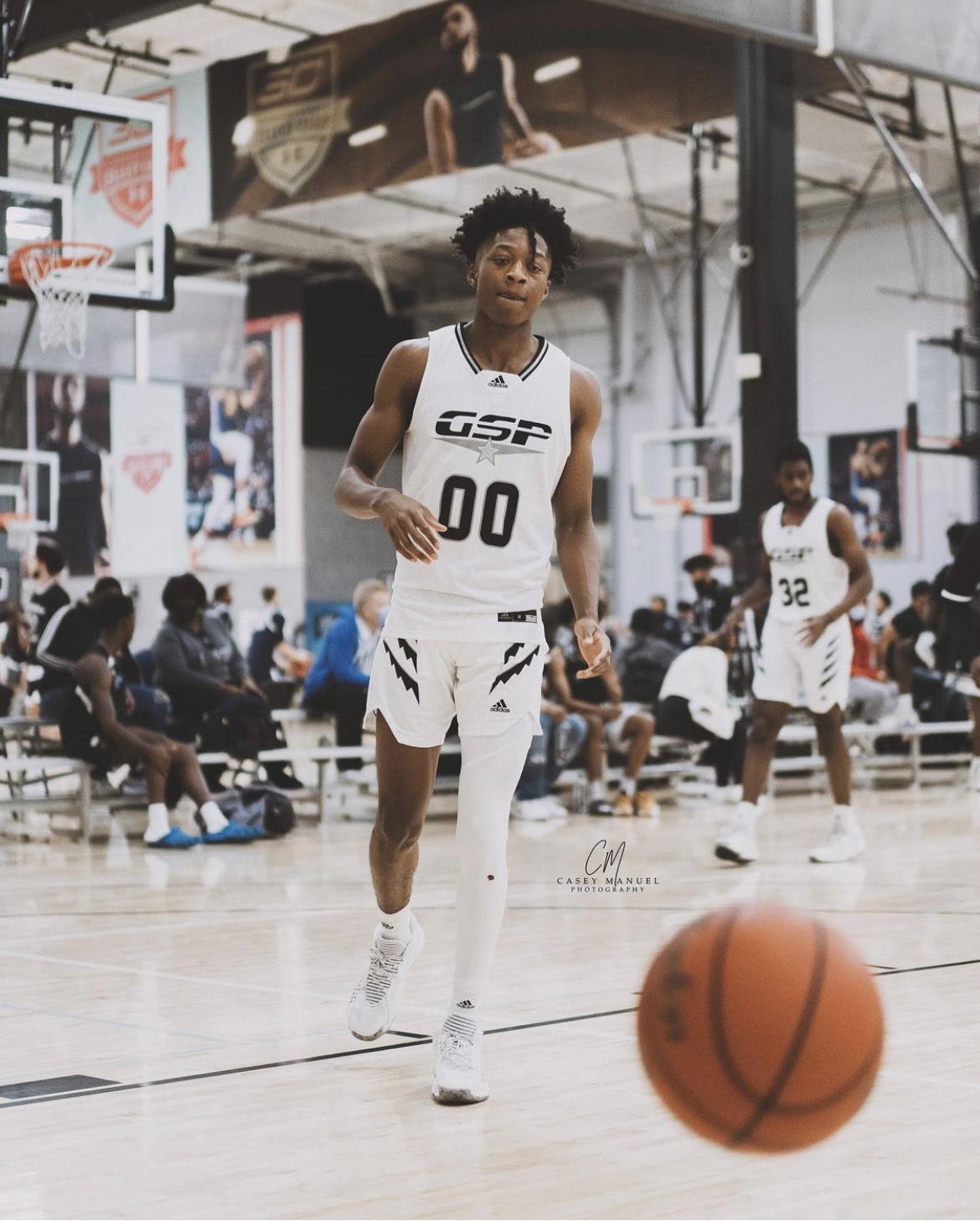 Lastly we discussed Prolific Prep wing — 6'6 Andrew Robinson. An athletic forward who Coach Filip says "can jump with the best of them." Filip raves that "Andrew is at his best when he can run in transition & show off his freakish athletic ability." These kinds of players usually do well at the NPH Showcase league because you'll catch him on a lot of highlight reels on social media. Coach Filip goes on to tell me that you can find Robinson in transition & he'll take care of the rest, a legitimate high flyer.
I believe this team has to be one of my favourites to win it all this season. The combination of elite skill development & passionate coaching mixed with dedicated/ athletic players is going to be a deadly concoction for the opposition. Coach Filip tells me "it's all about the players, giving them the chance to be seen & play at the next level." All4One has the blueprint, now they just need to execute the plan.
Game Speaks.