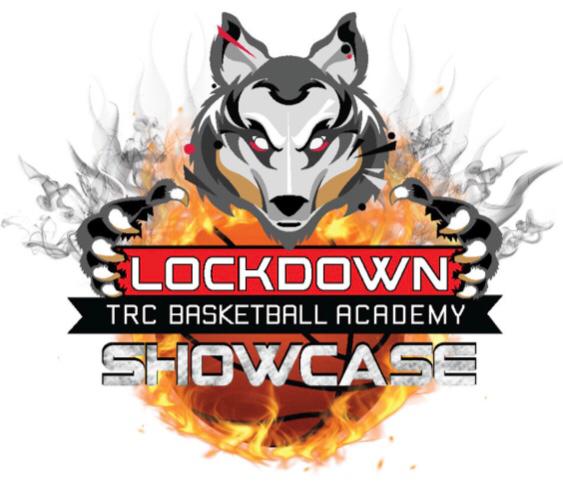 Craven Brothers, Victor Bonsu Shine at TRC Lockdown Showcase
The Rise Centre in Brantford, Ontario provided an outlook into what the future holds.
With no regular season games in sight due to COVID-19, the TRC Wolfpack and Rise Prep Academy hosted their version of "the bubble", co-ordinating a night where we saw some of Canada's top prospects display their talents for friends, family, coaches, & scouts.
The skills showcase consisted of three skills competitions. A Ball handling Contest, 3 point shootout and everyone's favourite—the slam dunk contest with every competition featuring a mix of TRC and Rise Prep players.
The Ball Skills Competition saw Rise Prep Academy 2024 6'0 PG Dylan Craven get a chance to raise the Championship belt first.
Craven is son of Head Coach Ryan Craven and younger brother to 2022 G TRC Wolfpack Liam Craven.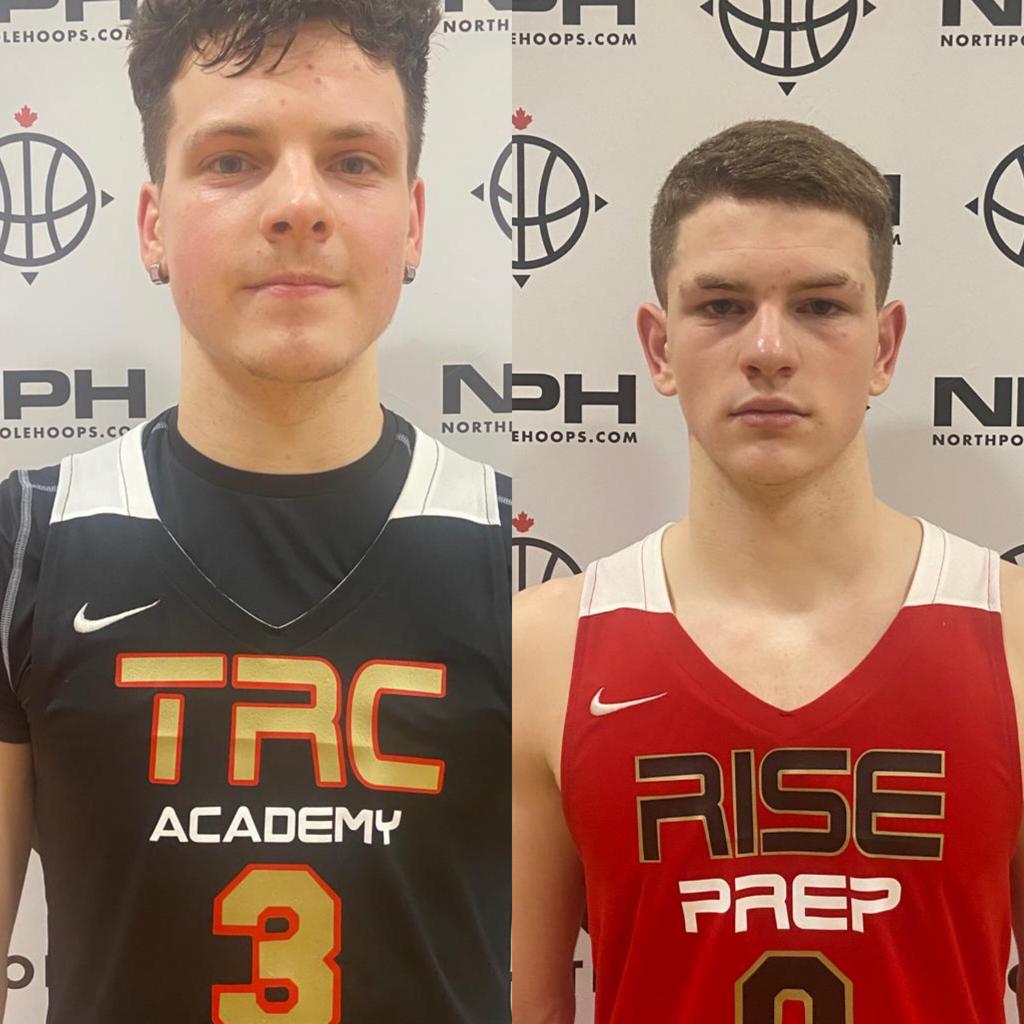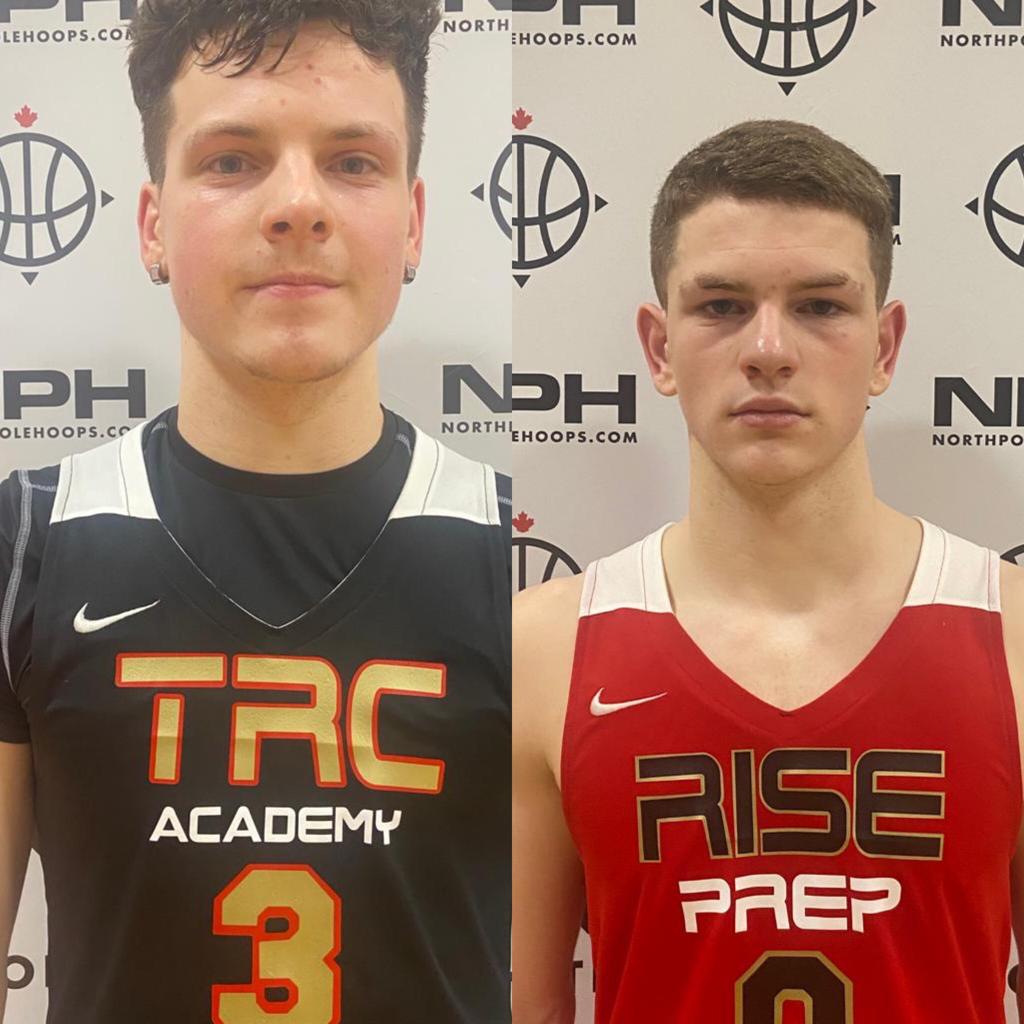 Dylan was impressive throughout the night displaying some of the attributes which helped him win this competition and is someone who will be mentioned as one of the top floor generals when all is said and done in the Class of 2024.
The 3-point shootout champion was taken home by 2022 6'1 combo guard Kostas Poulimenos who also finished as the runner-up in the Ball Skills Competition. In his first year with the program, Poulimenos has already made a strong impression with his coaching staff and teammates and didn't fail to disappoint us.
Last, but certainly not least was Victor Bonsu, 2023 6'4 G who took home the slam dunk contest built. The Montreal, which Quebec native had some injury concerns coming into the showcase but took every opportunity to show us otherwise with his impressive but effortless leaping ability.
Bonsu is an extremely talented player who Coach Craven believes will be a huge part of the program in his first year with the Wolfpack and moving forward.
The night concluded with a joint scrimmage between TRC and Rise which saw some familiar faces in the first half of the showcase make their presence felt throughout the game, but also some potential sleepers to keep an eye out for moving forward.
Team Black who got off to a slow start in  the first half were able to shake of their rust and erupted in the second lead by Liam Craven and his 27-points to go along with his 8-rebounds 7-assists and 2-steals. Craven was also helped out by the services of  F/C Ty Cotie who was extremely active around the paint finishing with 13-points and 8-rebounds.
Team Red got out to a hot start lead by the shooting of G Kostas Poulimenos and lead guard play by PG Dylan Craven who finished with a game high 9 assists. F/C Evan Meyer took home Team MVP with his near double-double performance of 12-points and 9-rebounds. Meyer's skill level at his size is something to definitely to watch moving forward as he continues to develop.
Players to Watch:
Emanuel Milon: Team Red #8                      Liam Craven: Team Black #3
Dylan Craven: Team Red #0                         Victor Bonsu: Team Black #2
Evan Meyer: Team Red #13                          Ty Cotie: Team Black #33
Kostas Poulimenos: Team Red #9              Galand Okuego: Team Black #14
Roland Okuego: Team Red #27