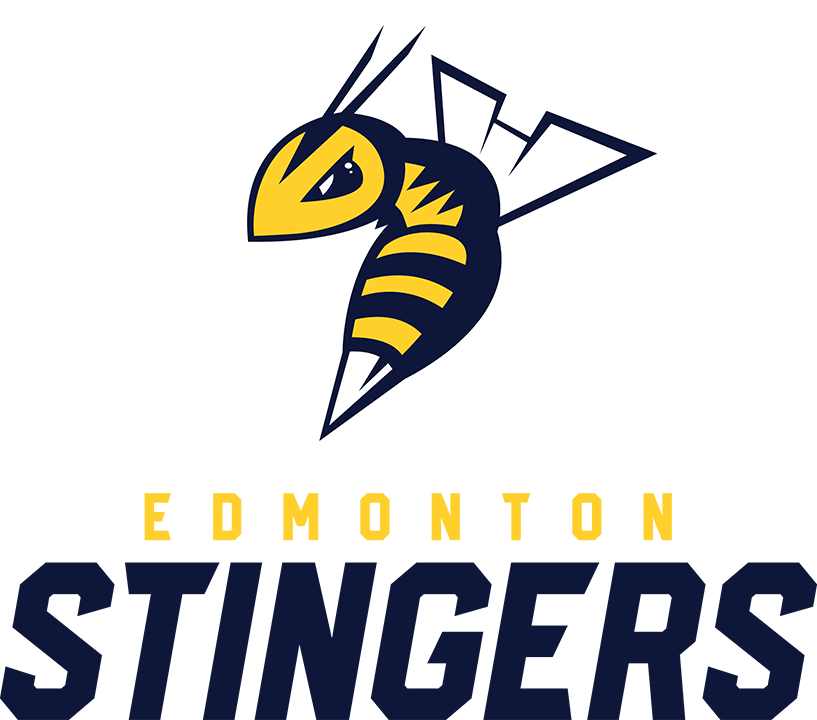 CEBL Summer Series Preview: Edmonton Stingers
They finished with the second-best regular season mark.
Set a league record with nine straight wins.
Their star player was named the CEBL's first ever MVP.
And they were just a win away from the league's inaugural championship game.
That's a pretty impressive resume for a team's first year in existence but all it did was the set the table for the upcoming Summer Series where the Edmonton Stingers are focused on two words:
Unfinished Business.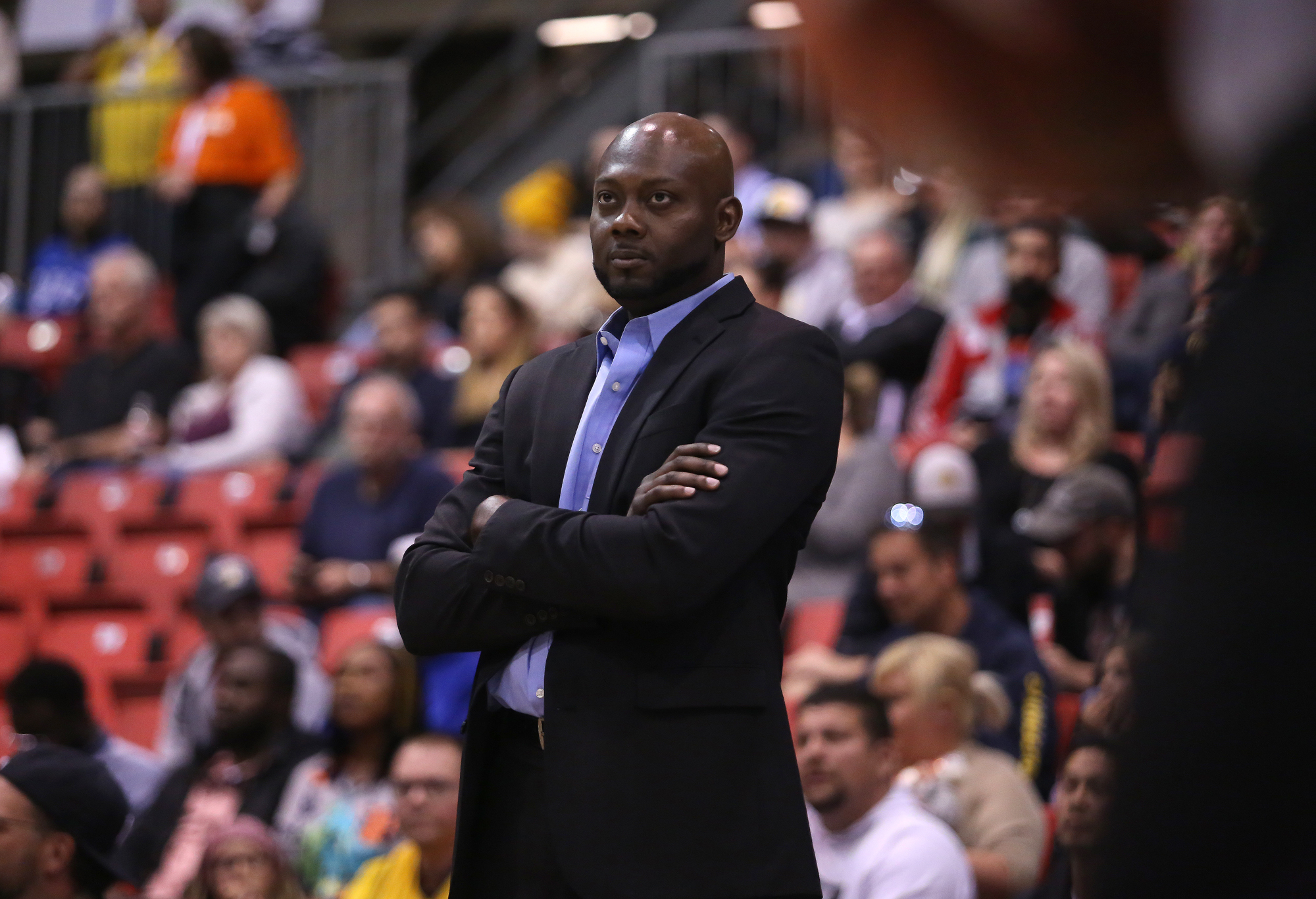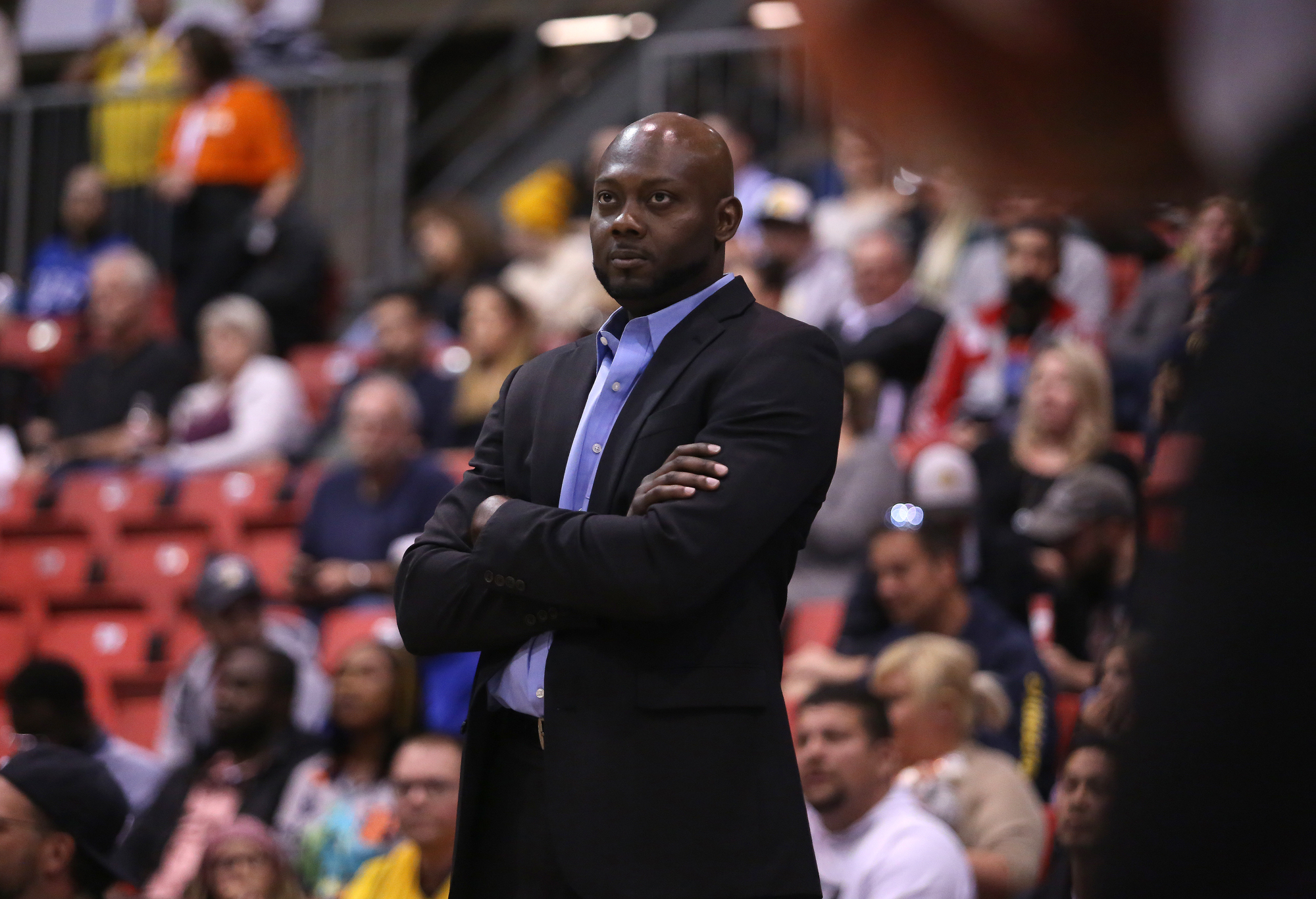 Courtesy: CEBL
"This really feels like we're just getting the band back together, we have 4 of our 5 starters returning and our 6th man," said Edmonton General Manager and Head Coach Jermaine Small. "The few additions have made us longer, taller and better defensively. We're coming back to finish off what we didn't get done last year."
The man they call 'Coach Smalls' led the Stingers on a Cinderella run after taking over the reigns partway through last season. After starting the year as an assistant, he had a strong foundation of player relationships to build off of, something that carried into the off-season after they bowed out to the eventual CEBL Champion Saskatchewan Rattlers.
"The guys I know I care about them as human beings, they know I want them to get that next professional contract," said Small. "It's not about my contract, my advancement, building my name off of their hard work…it's more than just basketball, we all care about one another."
Keeping that cohesion from one season to the next is almost unheard of in the world of professional basketball. But it's made easier when a team's top players lead the way during the off-season.
Especially when that player is the league's most valuable player, leads the team in volunteer hours and puts his name on a contract on the first day of free agency.
"The conversation with Xavier Moon went like this," recalls Small.
"He asked, 'you coming back?'…I said yup…he said 'cool me too'. I said ok, this is how much I can pay you and all he said was 'sounds good, let's go!'"
It always helps when your leader of your pack is a no drama work horse.
"There's no cutting corners in the game of basketball," said Moon. "I think I have to work harder as the MVP because everyone is looking to me as the example and I have to set that tone by not only putting in the work but being coachable as well."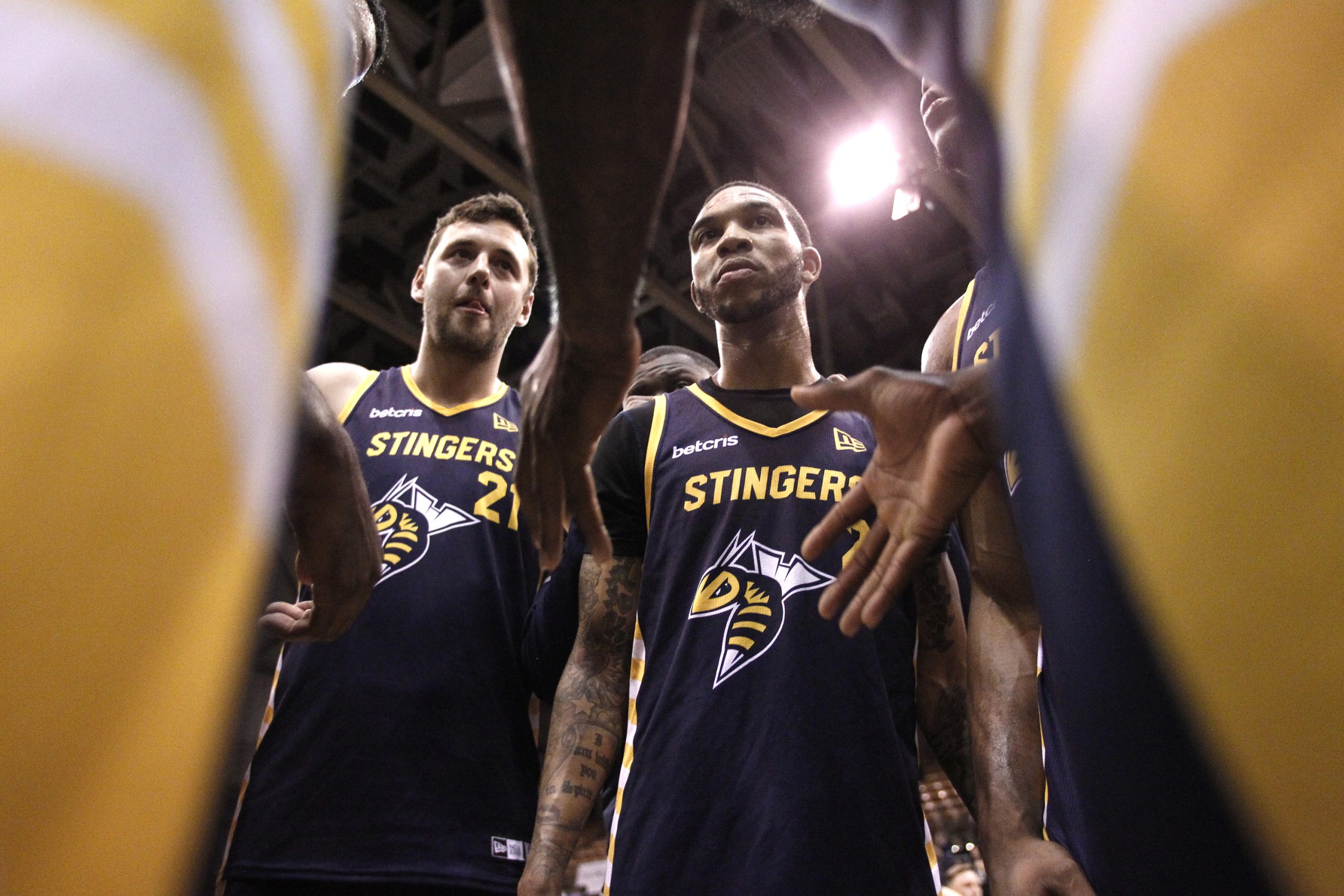 Courtesy: CEBL
With the 25-year-old Moon back in the fold everything else fell into place for Coach Small and the Stingers. The cohesion from one season the next is important for any basketball team, especially when the season gets condensed to a few weeks due to circumstances beyond your control.
"I feel like chemistry will play a big part in the tournament this year because of how short it is," said Moon.
"We have our core group back and we'll work on finding where everybody else fits in. It'll make Smalls job a lot easier with guys back that have played for him already."
And it's a team that is strong in the philosophies that Small focuses on.
"We were one of the top two rebounding teams in the league last year, three of our players were in the top five in rebounds and we ranked as one of the best defensive teams last year as well," Small said. "We have high character guys and I think they will be able to handle whatever is thrown at them. Depth and mental fortitude will go a long way in the format of this tournament."
Besides the X's and O's, Small emphasizes that his team is not a coach-led team…it's a player-led team with the people on the floor holding each other accountable. Which says a lot, since the core of his team is 21 to 25-years of age.
That maturity beyond years will be put to the test soon enough. The Stingers are the only team with two sets of back-to-back games in the upcoming tournament and as a result they do not have the same two-day break that a lot of the other teams do.
But you won't hear any excuses coming from their MVP, the players, or the Head Coach as they all fully understand just how lucky everyone involved with the league is that games are even being played.
"This is going to be basketball history…being able to pull this off during a pandemic and with the exciting rules they've put in place," said Small.  "The guys can't wait to get back onto the court and finish off what we wanted to get done last time out."