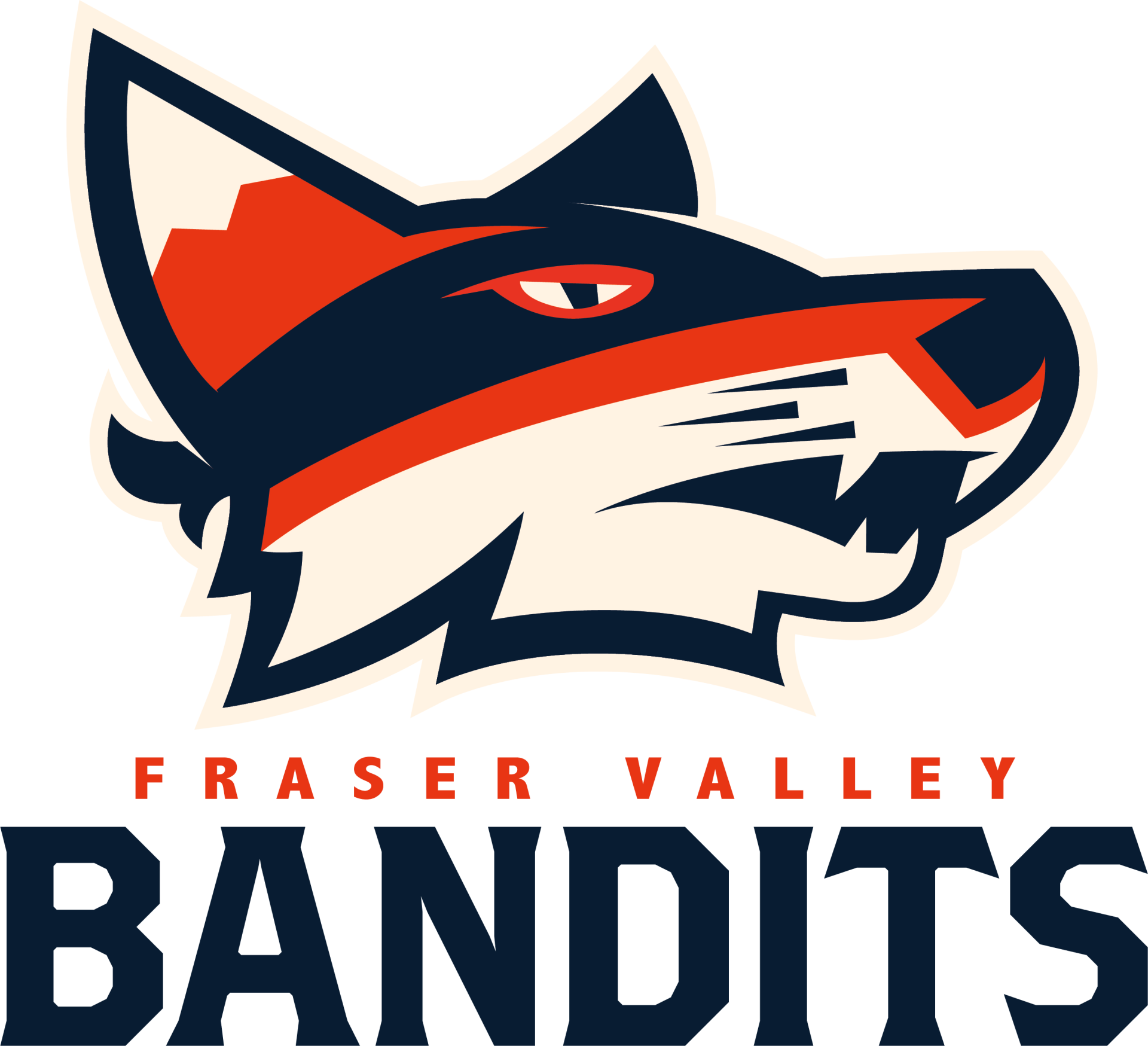 CEBL Summer Series Preview: Fraser Valley Bandits
No matter the league, no matter the sport, any time a team finishes dead last you can bet that a change will be on the way.
Such was the case for the Fraser Valley Bandits.
Overhauling almost an entire roster and coaching staff comes with some challenges.  But then again, with the exciting format now in front of every CEBL team in the upcoming CEBL Summer Series challenges abound for everyone involved.
Luckily for the Bandits, the new man in charge is all about doing things differently.
Especially when the cards are stacked against him.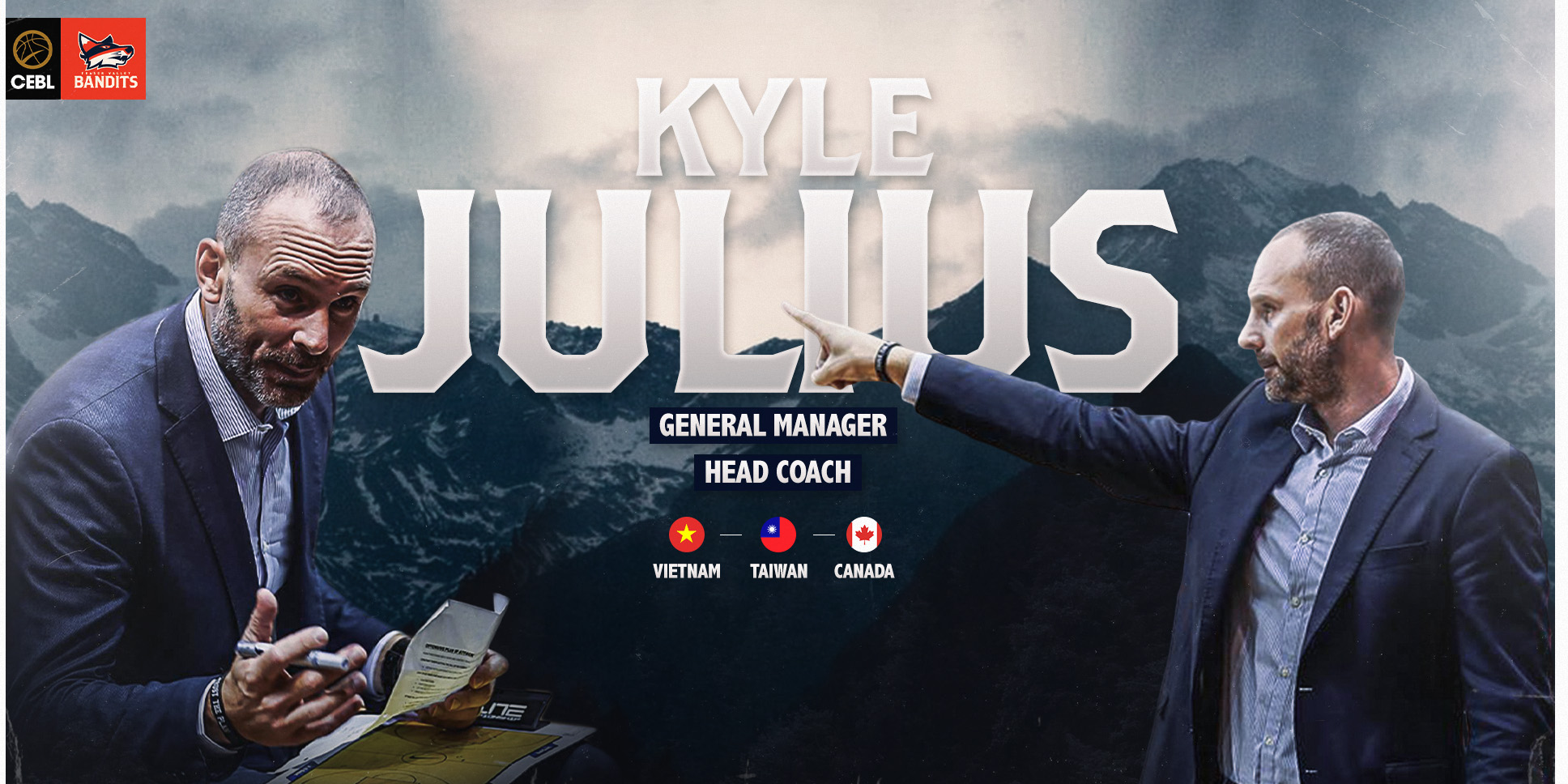 Graphic Courtesy: @FV_Bandits and CEBL
Fraser Valley General Manager and Head Coach Kyle Julius is aware of what is being said about his hand-picked team.
"I'm hearing that we're too small and won't be able to matchup," said Julius, a former NBL of Canada Champion and Coach of the Year. "The team we had there (in the NBLC) was the third smallest in the league in terms of height and we went out and set a league record for wins and won the 'chip. I have built this team the same way, we have some dogs that are not going to be outworked no matter who they play."
Julius won that championship in just his third season as a professional coach. Since then he has travelled around the world to gain experience on the sidelines he never would have had here at home in Canada.
It started after he coached Canada to the gold medal of the 2017 William Jones Cup held annually in Taipei City, Taiwan. From there Julius was hired by the Saigon Heat of the ASEAN Basketball League and proceeded to turn that team around setting franchise records along the way.
After a momentary pause due to COVID-19, Julius will be back on the grind as immediately after the CEBL Summer Series concludes he will be on a flight to Taiwan to return to the sidelines for the Taiwan Dreamers.
The work ethic that comes with being a coach with a global resume is the same thing he looks for in the players on his teams.  The idea of being an underdog isn't something he or his players need to fabricate for motivation.
It's simply a reality.
When you take a look at the resume of the guy they call "Coach KJ"  there is a similar trend: it simply reads different.
Through his first three seasons coaching in Asia he has had three completely different rosters of players.
He has coached teams that speak multiple different language (but rarely English).
Different leagues across the world have different rules governing import players, minute restrictions in a game, per quarter and how many can be on the floor at once.
He has been in different situations where the players and coaching staff were fully in place before he was even hired to coach the team.
But this very different coaching path bodes well for an upcoming tournament that promises to be anything but normal. From the schedule, to health guidelines, to the newly announced Elam ending.  This CEBL tournament is going be something Julius has never been a part of before.
Which sits just fine with him.
"If you're a good coach you should be able to sit down and work it out and make it happen," said Julius. "I think it will be great for my development as a coach so I'm all for it and I think we have a good team for it."
With a condensed training camp what the roster and rotation looks like remains to be seen but one thing you can be sure of is they will be ready.
"One thing I will not stand for is for my team to be outworked or unprepared and that starts with me. I can remember times early in my career where I found myself in that situation and I promised myself I would never let that happen again," said Julius.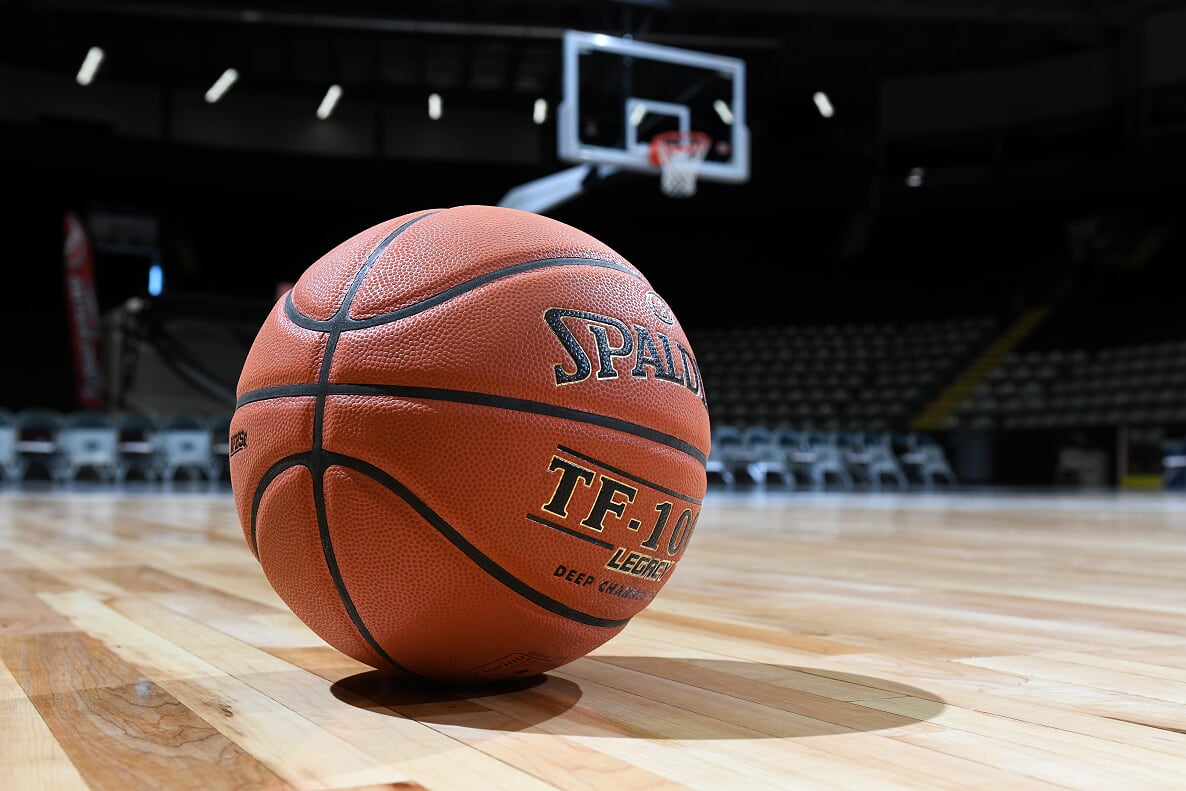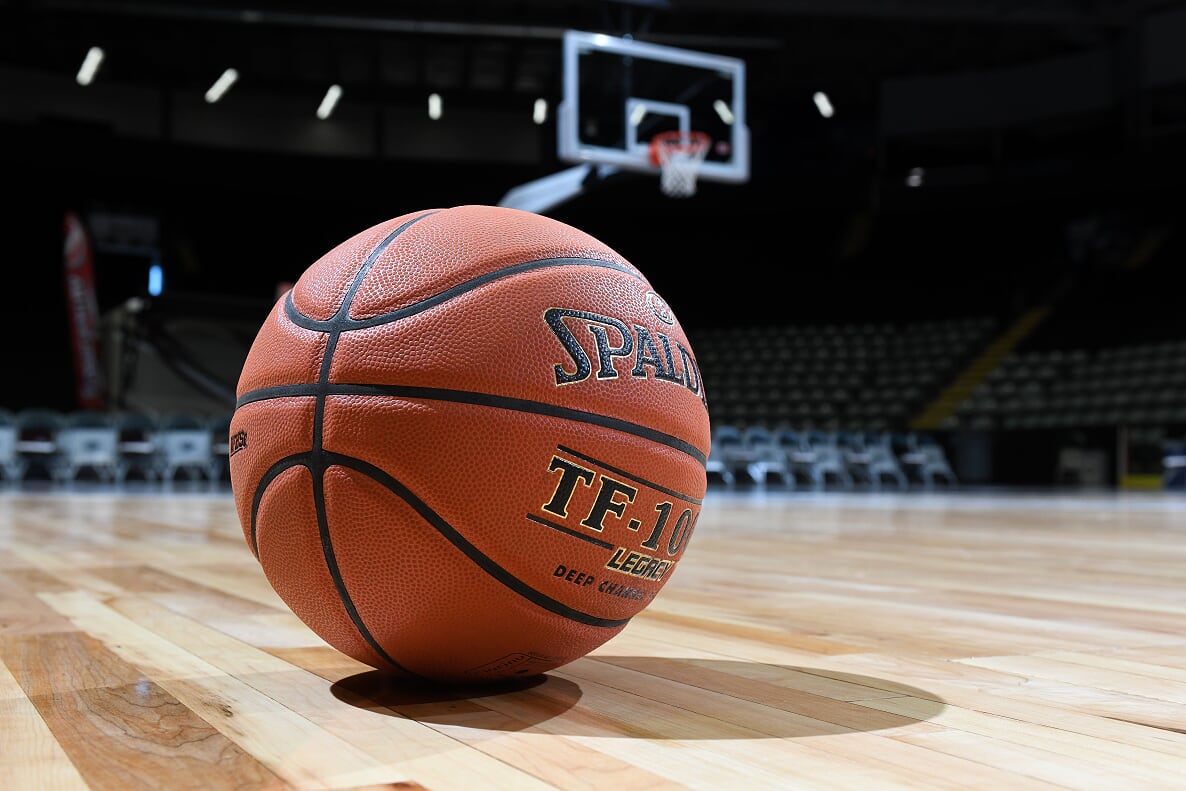 Courtesy: CEBL
His roster reflects that same mindset and is stacked with players cut from a similar cloth.  Because of that, it has been easy to form a bond despite the separation that has come with the health guidelines keeping people apart.
"I honestly feel like we have built a culture through Zoom meetings, which I know is hard to believe," Julius says laughing. "But that's because I have guys that all want to win and prove themselves against the best Canada has to offer."
Through Julius' years of work as a high-level basketball trainer he had a wealth of players wanting to play for him in his return to Canada. In fact, players that have been trained under Julius in the summer are spread out across the CEBL.
"I was going through the rosters and I think there's a minimum of three players on each team that I have had in the gym at some point over the last few years," said the founder of Global Blueprint basketball. "The guys I work with have to want to be held accountable, they have to want to get better and they have to want to win because that is the ultimate measure of success. I will hold my players to that and I would expect them to hold me to that as well."
With a history of getting players to the next level, whether it be in the post-secondary or professional ranks, having a coach like Julius involved is a huge positive for the CEBL.
At the same time, having a league here in Canada where a worldwide coach like Julius can continue to hone his craft between international seasons is something to celebrate.
"The CEBL is really special. The league is providing an amazing opportunity for Canadian players and coaches like myself. I'm honored to be a part of it and we can't wait to get going."