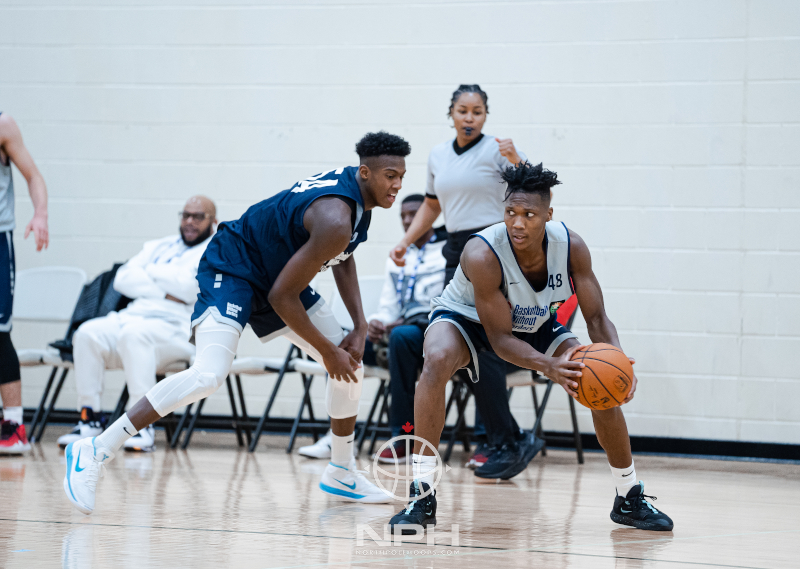 Basketball Without Borders Take Aways on the Canadians
Chicago, IL — An elite collection of International talent was on display in front of NBA scouts at NBA | FIBA Basketball Without Borders during All-Star festivities. Among this talent was a strong group of Canadians, this has become an annual thing. Benedict Mathurin, Olivier-Maxence Prosper, Joshua Primo and Charles Bediako were the four Canadians selected to the event and all four performed at a level to be selected as All-Stars for the event.
Mathurin was the runner up for MVP of the camp behind the 7'0 German, Ariel Hukporti who dominated the glass and paint. Mathurin, an Arizona commit, a likely one and done stole the show in the final game of BWB with this dunk.
https://www.instagram.com/p/B8pCMGKHPUF/
Mathurin's progress over the last several months have helped him surpass many prospects in the 2020 graduating class across North America. Moreover, the Quebec native has solidified himself as a potential one and done.
His ball skills in terms of being able to blow by and create his own shot is where there's been the most growth. His ability to create off the bounce and wiggle his way through gaps translates to any level. When you add the change of speed and violent attacks to the mix, it makes him a potential lotto level guy for the 2021 NBA Draft.
We love the fact that he doesn't need the ball in his hand to be productive. This two-way guard is set for a major season at Arizona. He has the alpha, the "IT". Mathurin is a well-rounded marksmen.
Stock Riser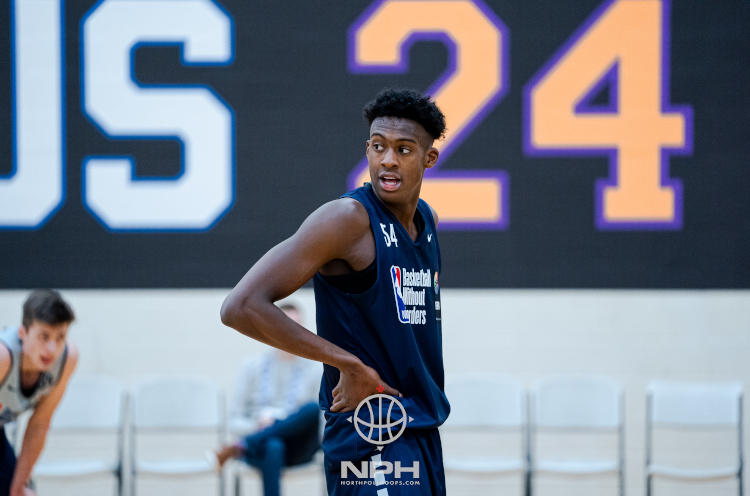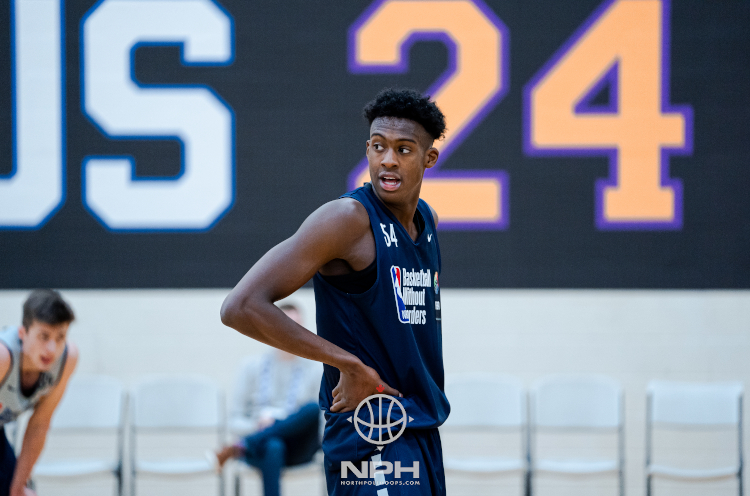 Olivier-Maxence Prosper is the stock riser in this camp. We've evaluated him at 4 different points in the season and he gradually makes strides at every sighting.
Automatically, the Clemson commit is going to give 100% defensively on nearly every possession while rebounding in bunches, consider that a default, pre-selected and programmed into his basketball DNA.
His physical strength, 3pt shooting and ball handling is where there has been dramatic improvement. Having to guard close friend, Mathurin in practice everyday at NBA Academy Latin America has proven to be developmental. Prosper has taken tricks from Mathurin's bag and experimented with them successfully at BWB Camp.
As the 3 ball gains consistency and becomes more reliable this makes him very tough to guard since his initial, long first step is enough on its own to get by most defenders. Defenders are then left to make a choice, closeout all the way and be at risk of the blow by or space him and dare Prosper to shoot.
Charles Bediako Shuts Down Chatter of 2020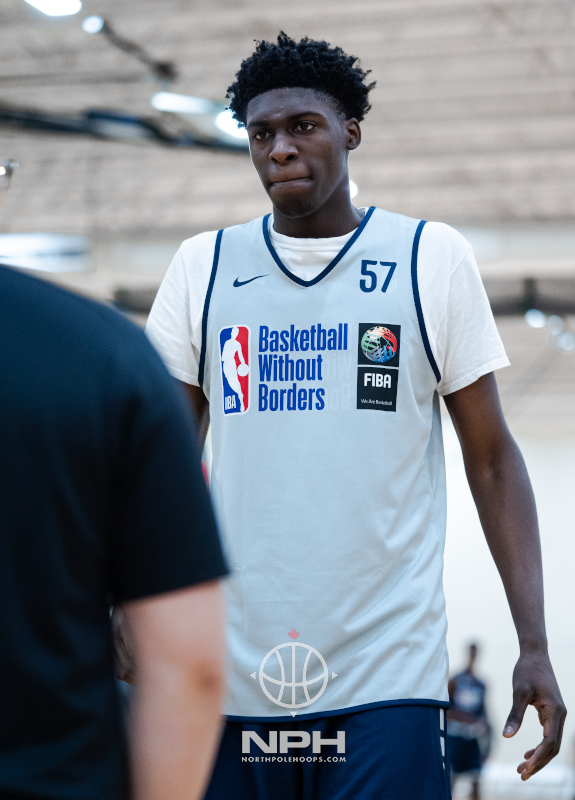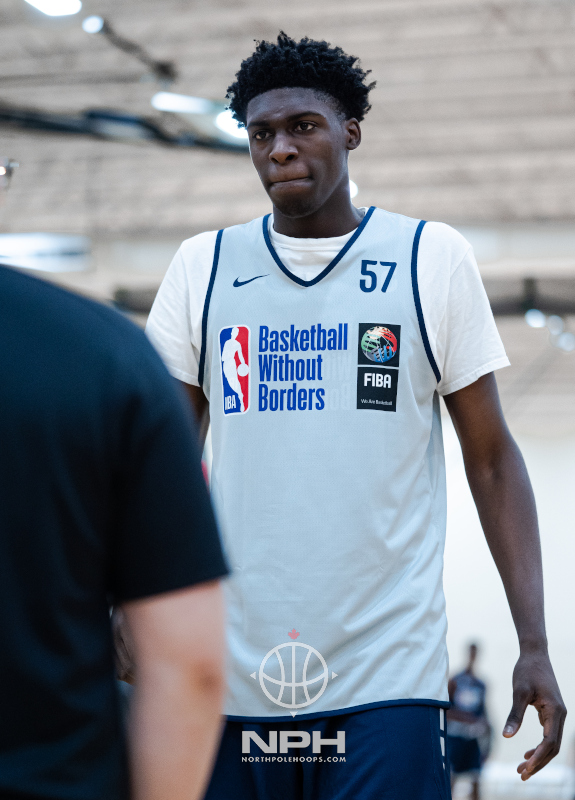 Charles Bediako has indicated clearly that he will be staying in the class of 2021 as he prepares his body for the next level. There was some early talk of leaving as 2020 but that has been shut down.
"My body and frame, I want to get more stronger. Right now my best traits are my second jump on a rebound and using my length to alter and block shots."
He was tending to a banged up ankle and hip yet played strong enough to get selected as an All-Star. Hence, add mental toughness to his list of attributes.
His strengths were on display at BWB along with a more fluid motion of getting up and down with bigger, stronger, faster bodies. There were some stronger figures in attendance which challenged Charles to establish position in the low post for entry passes, however he was able to beat those same defenders up the court in transition going to rim to rim. Working on his face up game, admittedly is going to be an area of focus.
Bediako has been hearing from Maryland, who leads the BIG 10 and Memphis has been on him with great level of interest.
Josh Primo Decision Getting Close?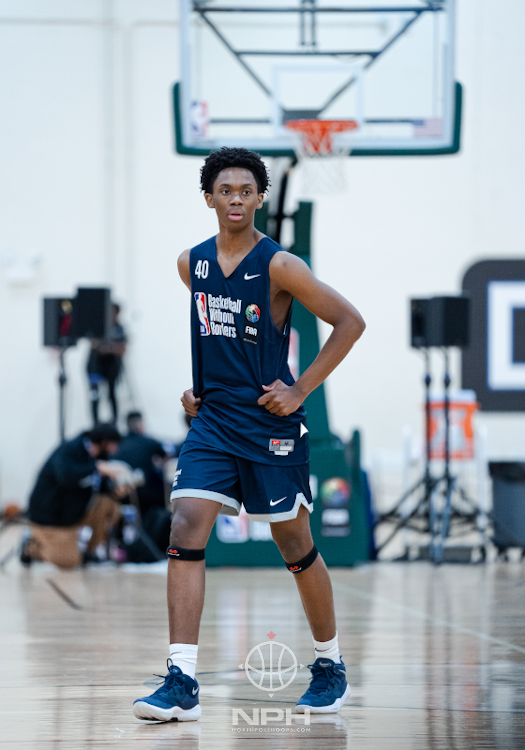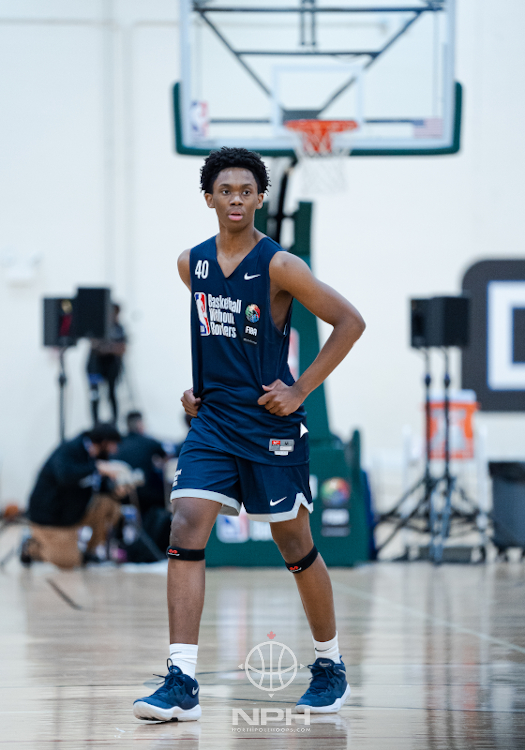 Here's one that could go either way – 2020 or 2021.
As Primo and his family reflect on the Creighton vs Alabama and an offer that came in from Illinois today, they have a strong resume to lean on from a standout All-Star performance in Chicago at BWB. Oregon and Ohio State are not to be counted out but there is the inclination that Creighton and Bama clearly lead.
The verdict – he's looking for a run and gun team that shoots a lot of threes to compliment his game.
The one dimensional Primo is extinct, something of the past, no more.
Signs of a more complete guard game became evident during the summer in July on the Nike EYBL circuit with his running mate Bediako. The athleticism kicked in and now his handle tighter. J. P models his game after his favourite player Kyrie Irving.
"If that's my favourite player I got to be able to handle like that. I' m getting more confident with it and being able to create for others more."