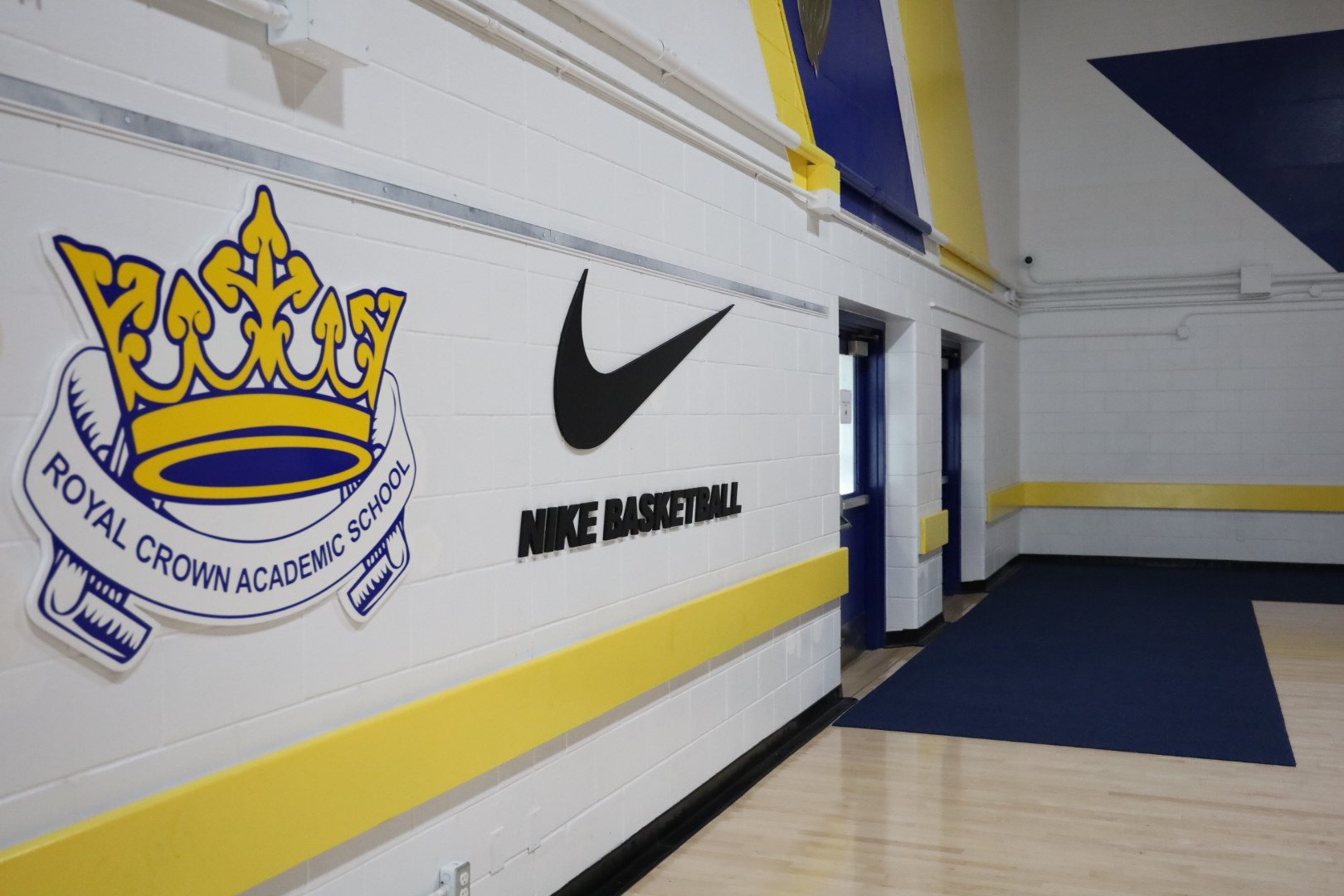 Royal Crown International Joins National Preparatory Association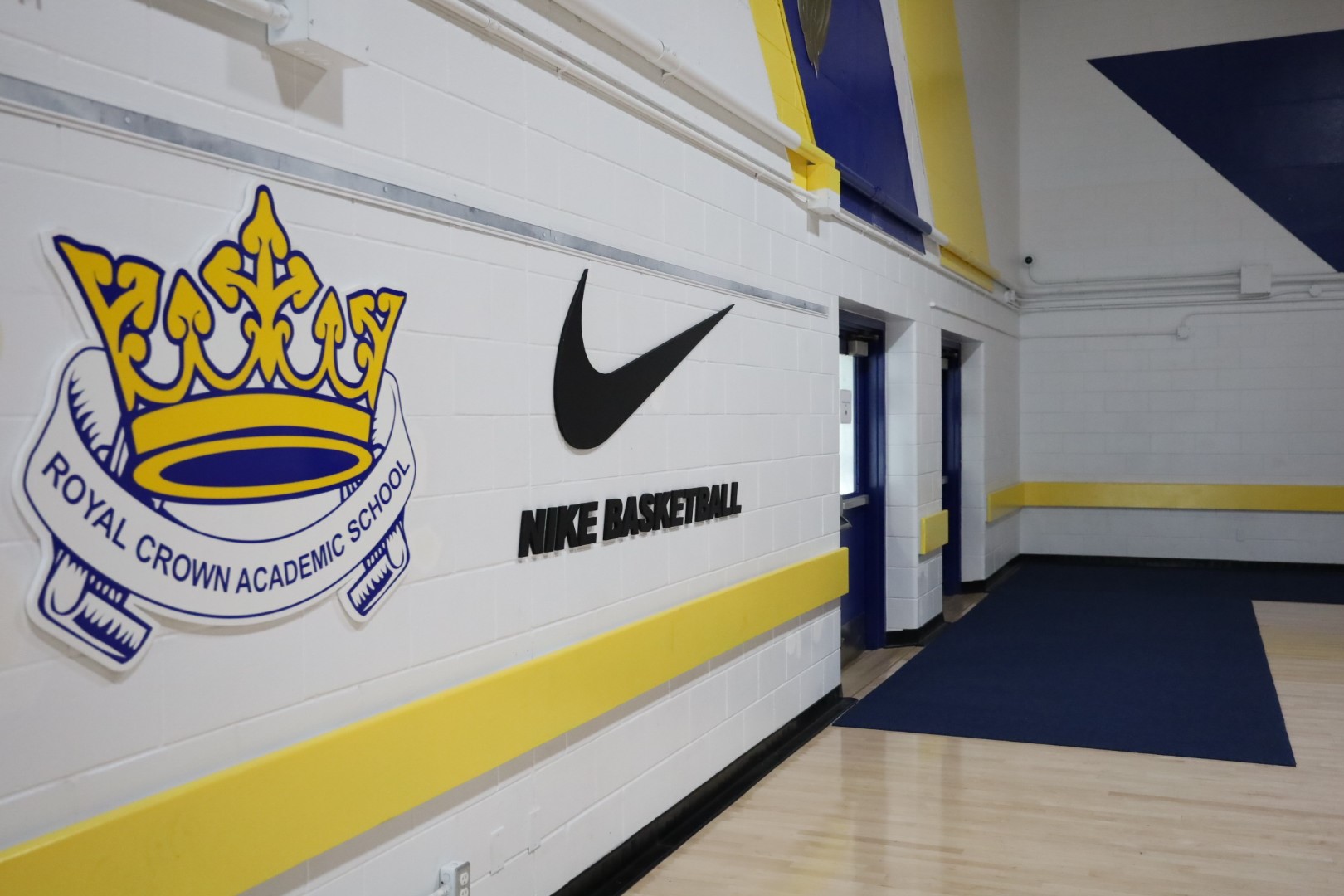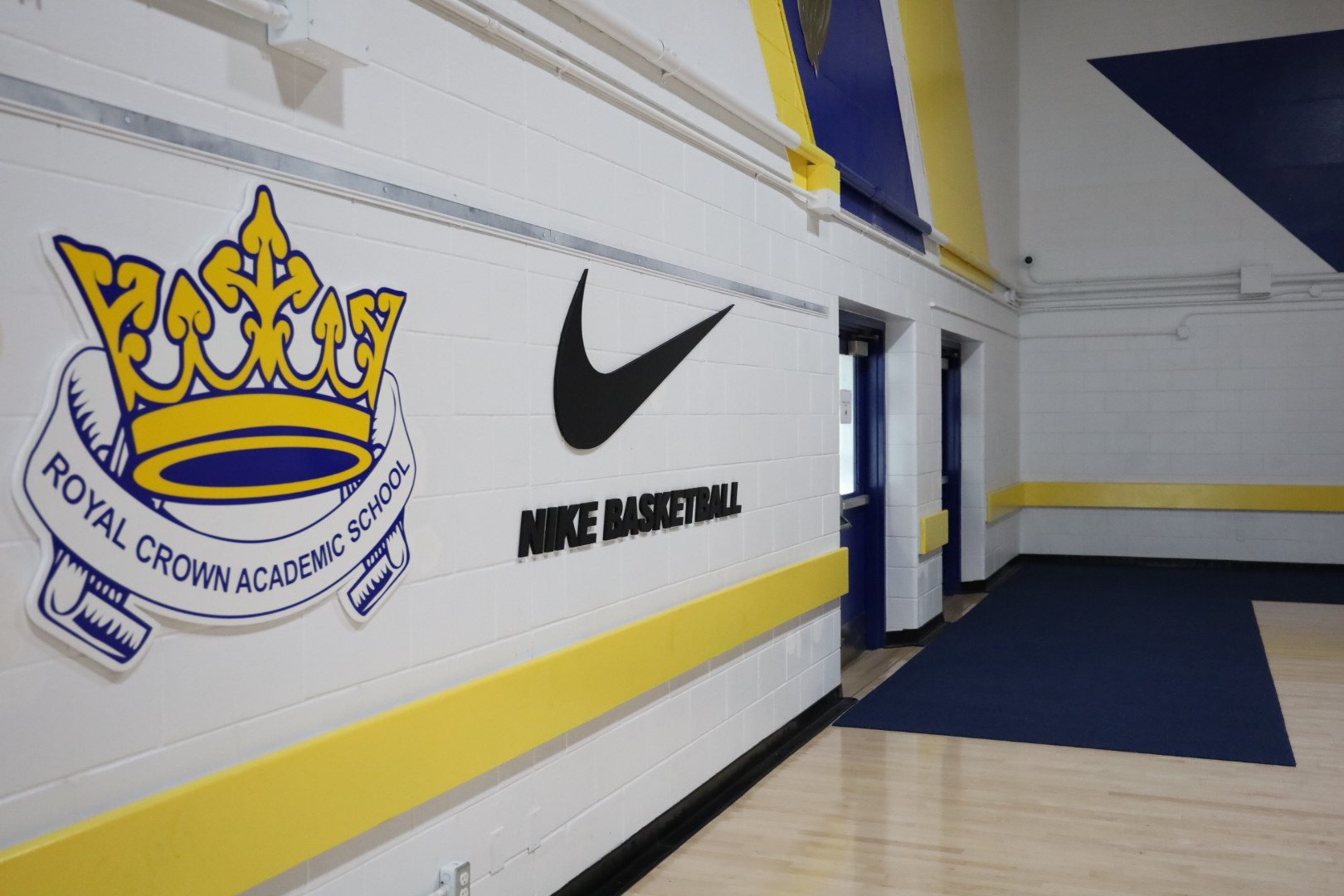 The National Preparatory Association is proud to announce the addition of the Royal Crown Academic schools' new basketball program beginning play in the 2019-2020 season.
The RCI (Royal Crown International Athletics) is a first-year basketball program spearheaded by Dwayne Washington, Basketball Director and NBA trainer. The new program by Royal Crown Academic School in Toronto has already begun classes for this year in its newly renovated location which is outfitted with a state-of-the-art gymnasium, swimming pool and dry land training facility.
"The program at Royal Crown Academic School is a great place for student athletes due to small class sizes, great academics, excellent food, accommodations and its unique facility," Washington said. "We know that it's an excellent partnership where our kids will be able to reach their full potential."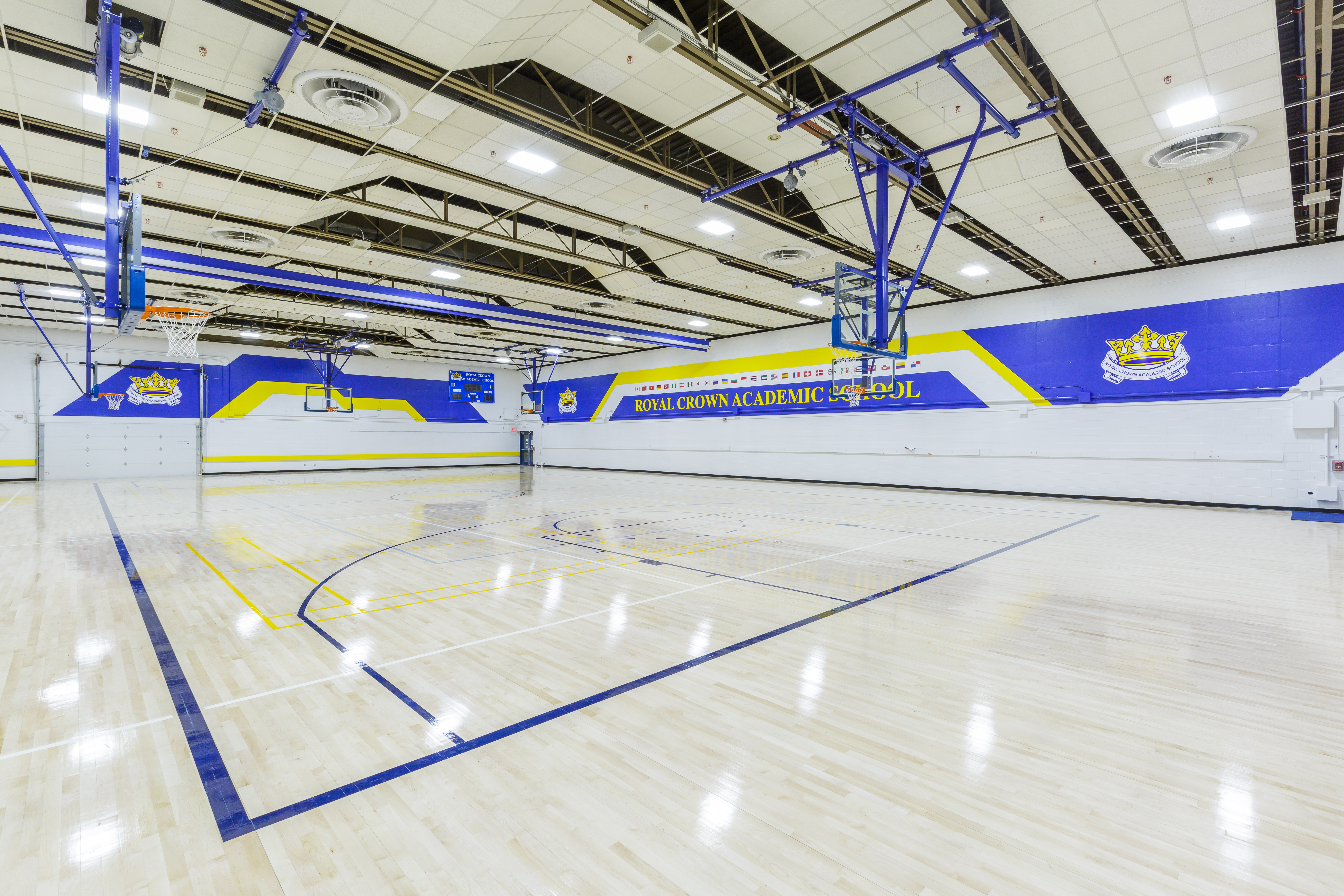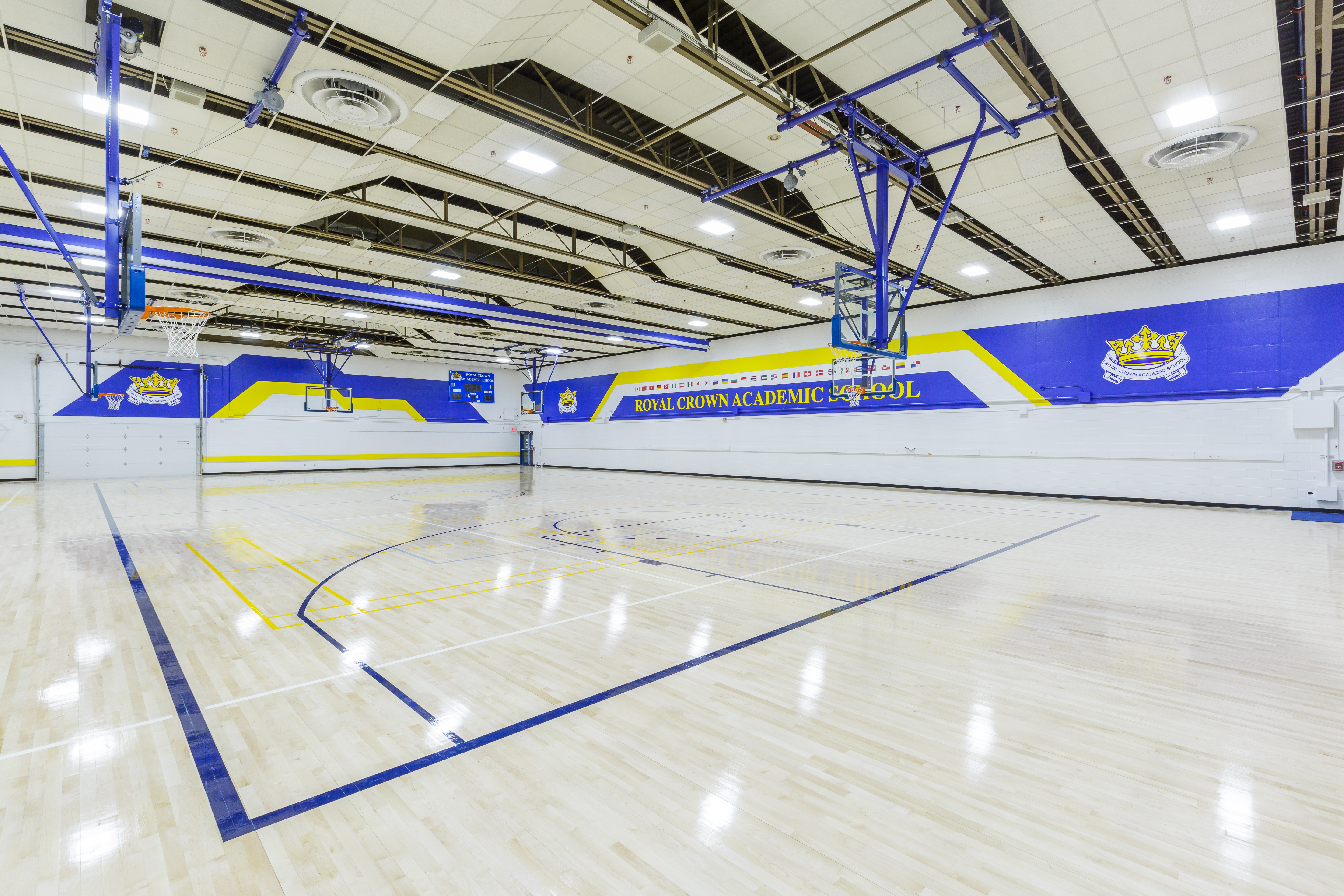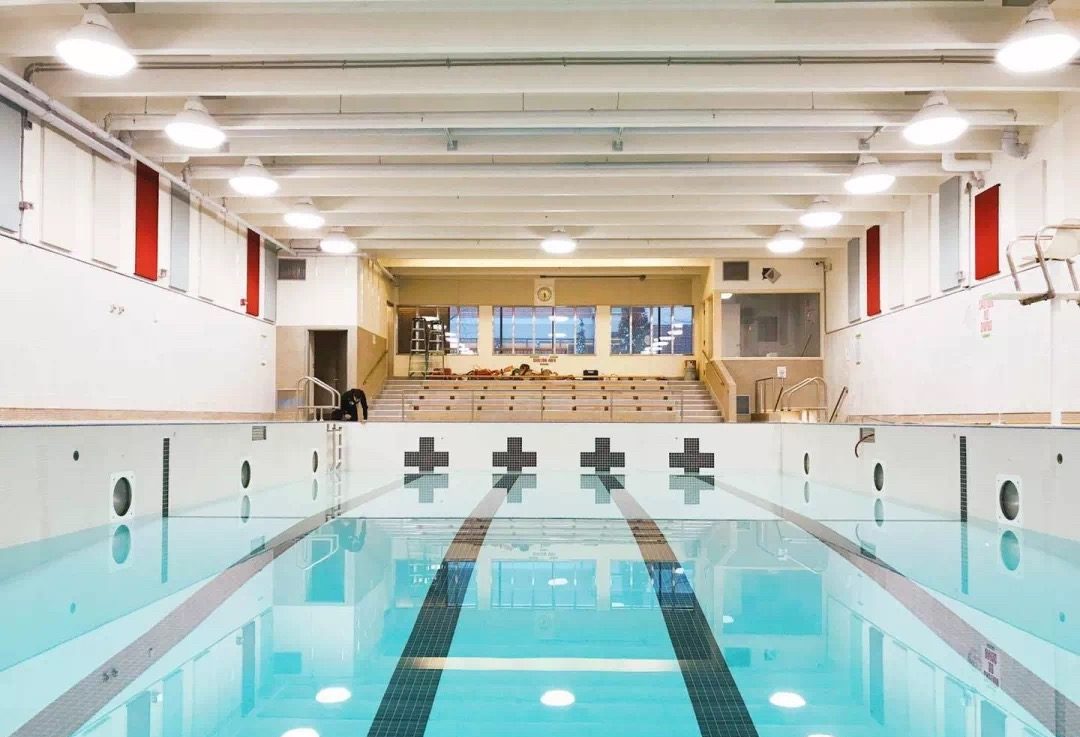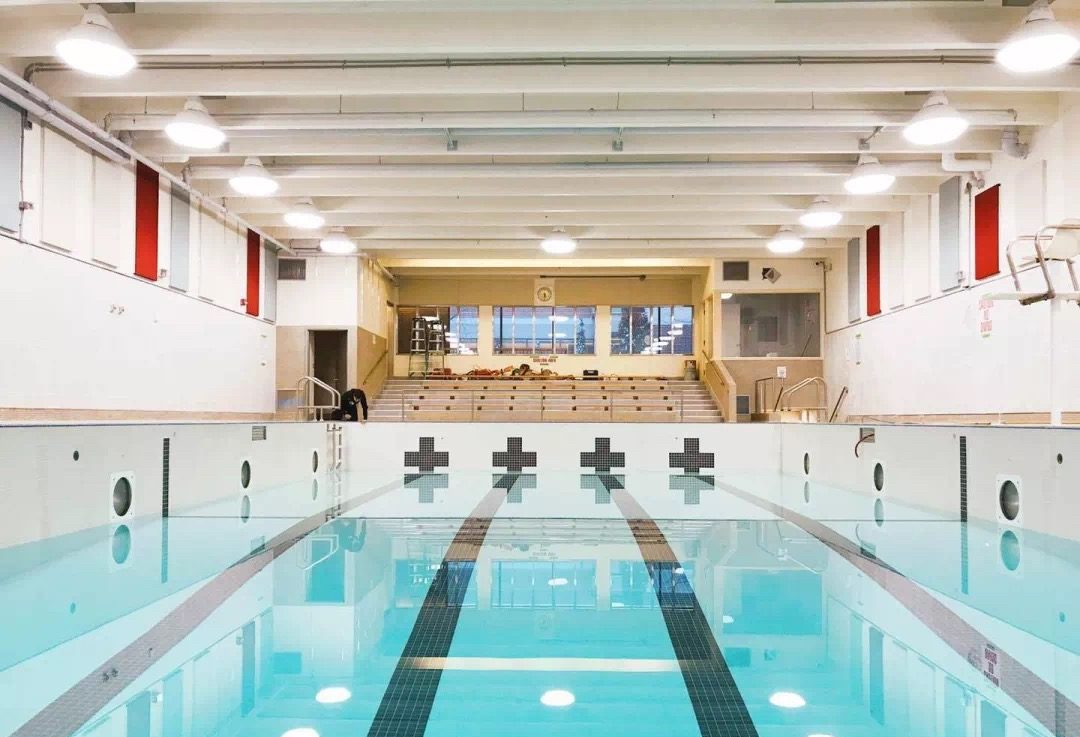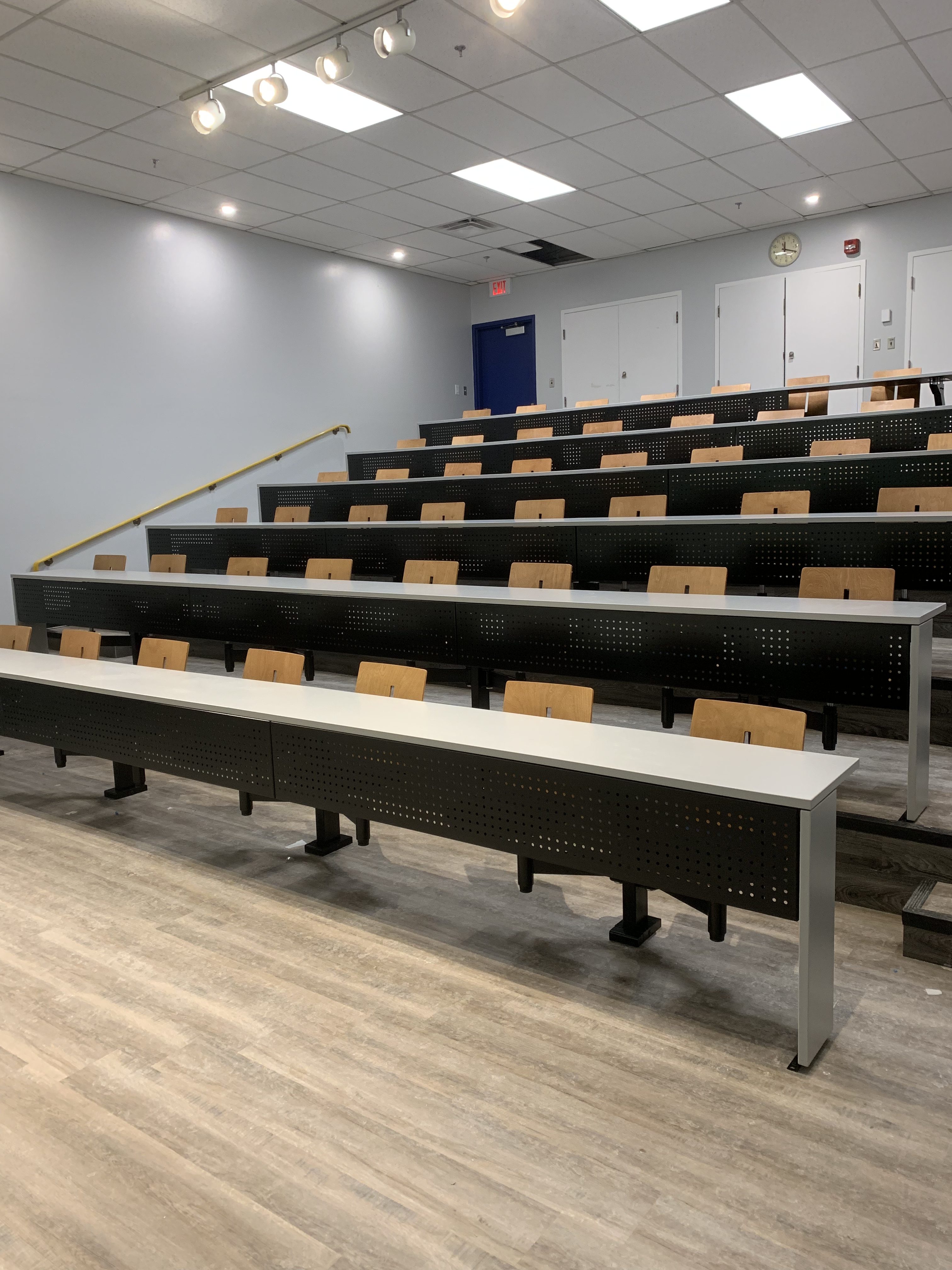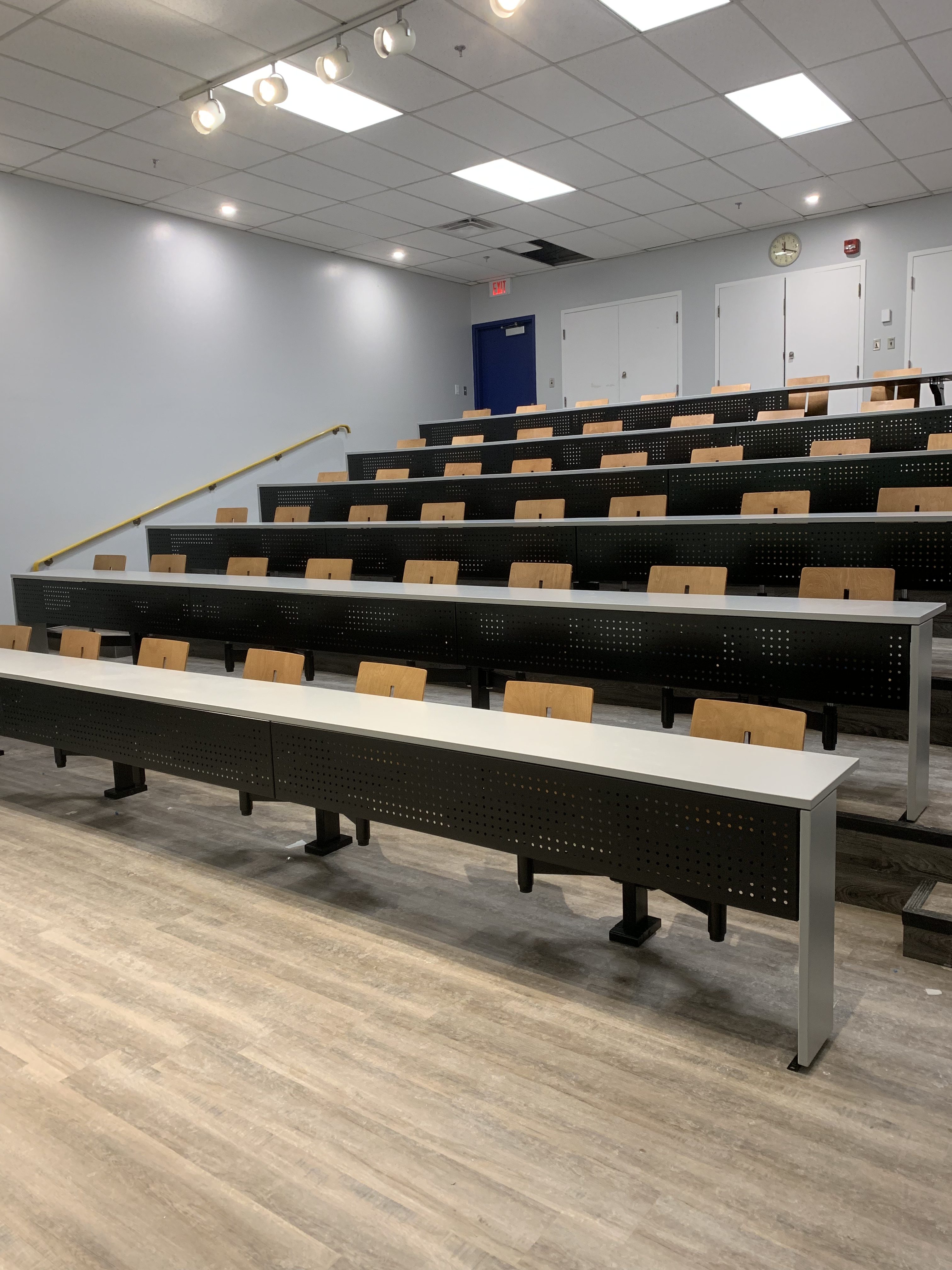 Like most expansion prep programs the team will have a primarily young roster in order to build a proper foundation for the future. However, the basketball pedigree will be undeniable because of the eye for talent and understanding that Washington possesses which is evident from UPLAY Canada's recent NBA Draft success: RJ Barrett (3rd overall in 2019) Shai Gilgeous-Alexander (11th overall in 2018), along with a long list of student-athletes that have moved onto the next level under Washington's guidance.
While these current NBAers finished their high school careers at American schools, Washington sees the trend shifting north of the border thanks in part to the coast-to-coast exposure and competition the National Preparatory Association provides. In combination with the offerings of Royal Crown Academic School, Washington intends the academy to be a destination for world class talent.
"The NPA is the best place for our program due to their true national schedule and unparalleled media coverage," said Washington.
"The interest in joining the National Preparatory Association is at an all-time high and the forward-thinking minds involved with Royal Crown International Academy are exactly the type of members we are looking to add to our family," explained NPA Commissioner Jason Thom. "The basketball landscape is rapidly changing in this country and our league will remain at the forefront of this evolution."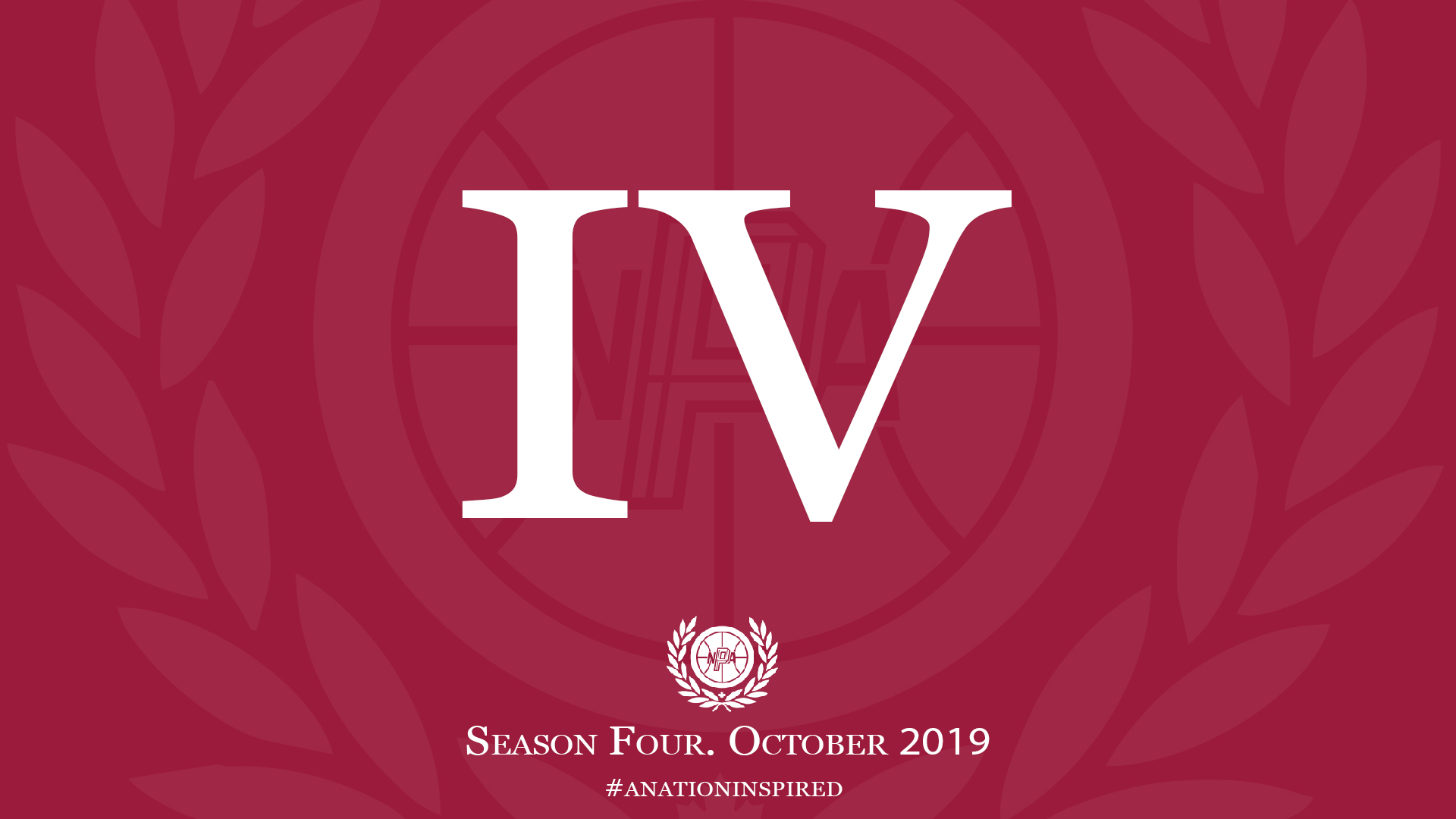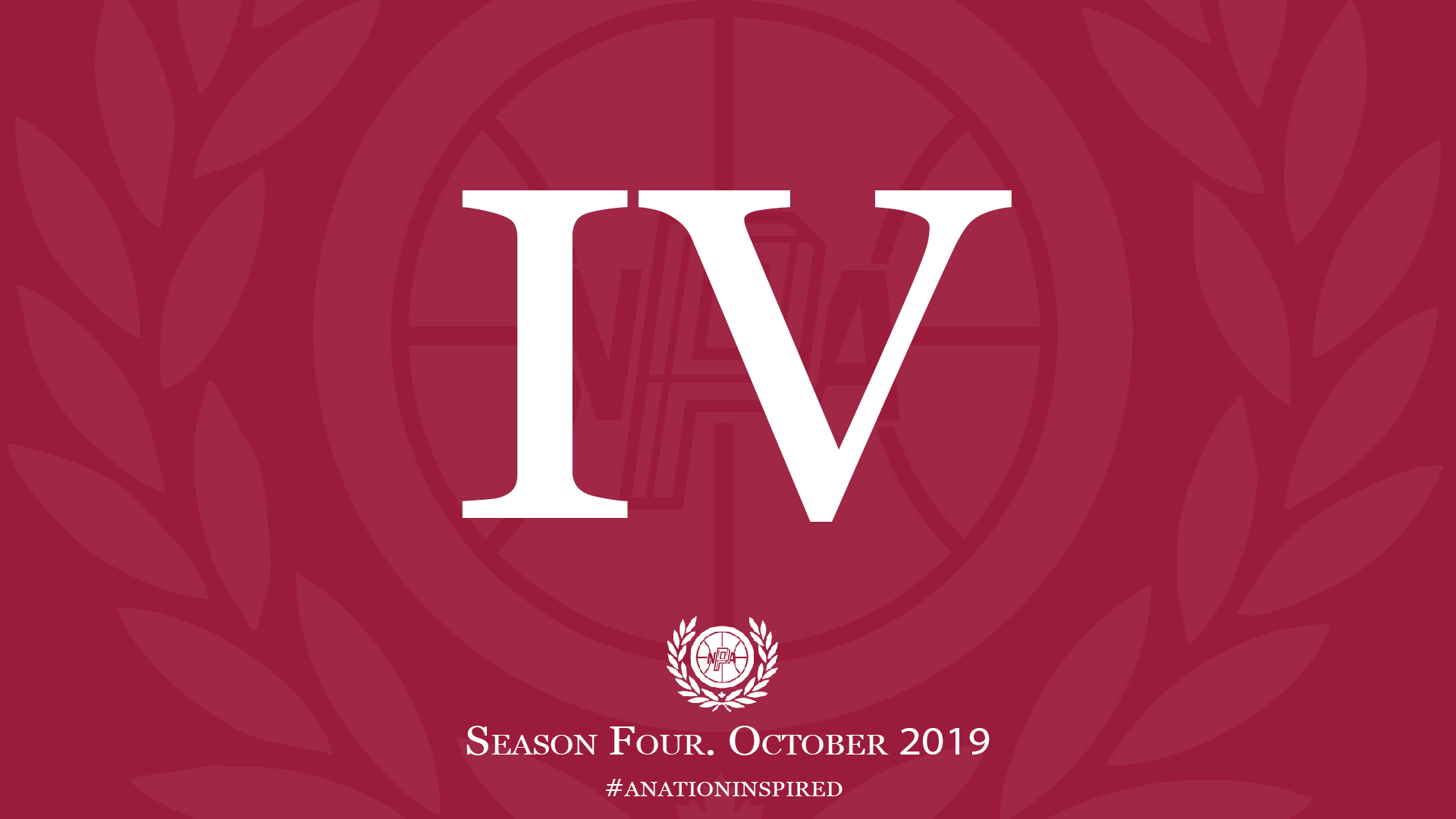 Last season, NPA livestream viewership reached record-breaking numbers including an all-time high of viewers from international markets. With its new basketball program at Royal Crown Academic School, which has a strong Chinese student population, there is a great opportunity for Canadian basketball to further its footprint in the far east.
"Royal Crown Academic School has a strong student base from China and that provides us a unique opportunity," said Washington. "I'm excited for the future as we continue to work with and in China to provide our international students with the chance to get involved in the game of basketball at every level."
The NPA's first national session runs October 17th to October 20th in Halifax, Nova Scotia followed by five national sessions which will be live-streamed on North Pole Hoops. As Canada's only national high school league, the NPA will stay true to its mandate of growing the game across the nation. After starting the season in the east, the league will bring high level basketball sessions to Winnipeg, Calgary, Montreal, Ottawa and Toronto for its' year-end National championship tournament in late March.
"The National Preparatory Association is getting stronger every season and the next generation of players that we are seeing across the country inspire us to new heights," said Thom. "We are excited for Season four and this is the first of many special announcements on the way."