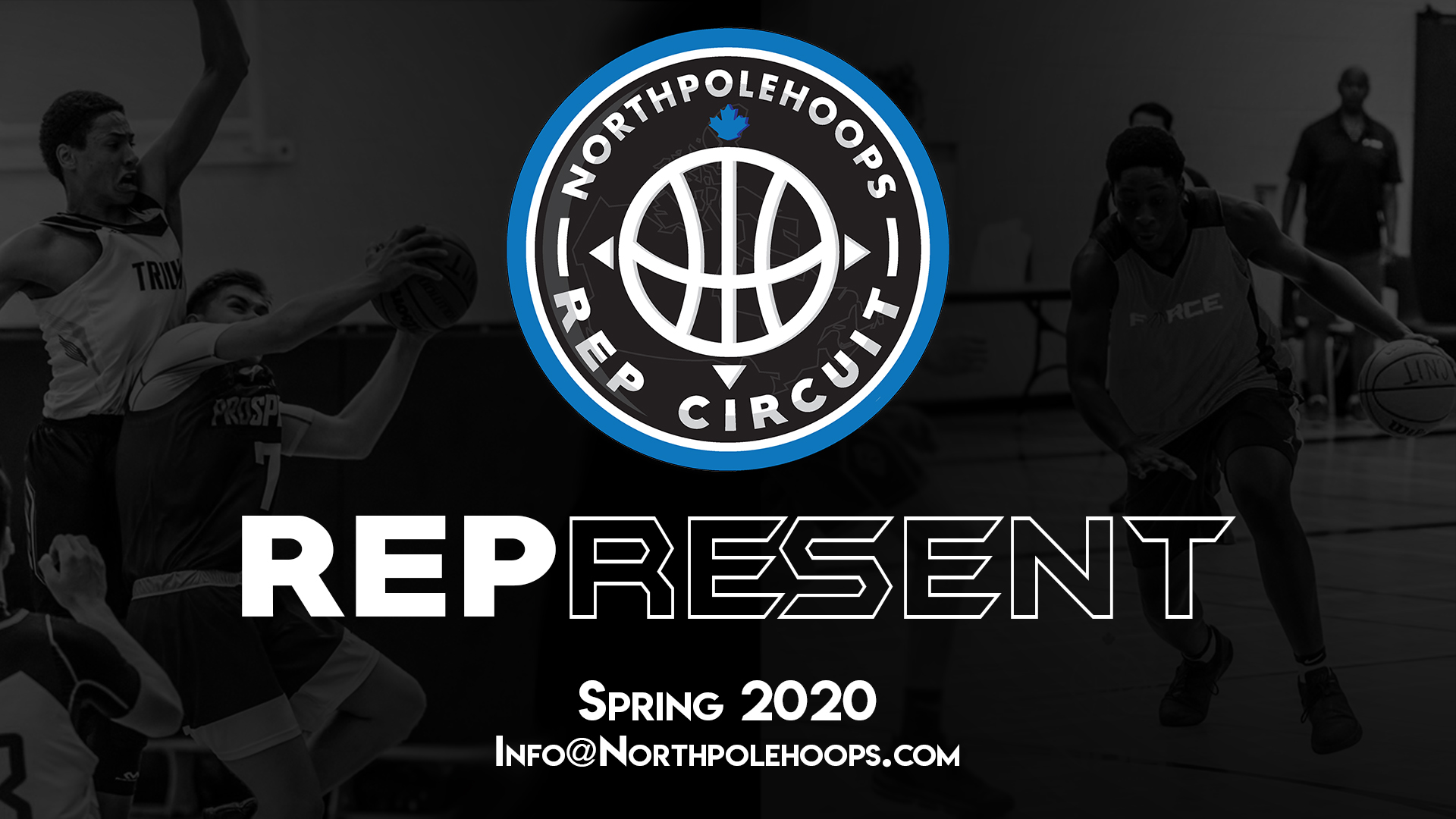 North Pole Hoops Announces Rep League, Launching April 2020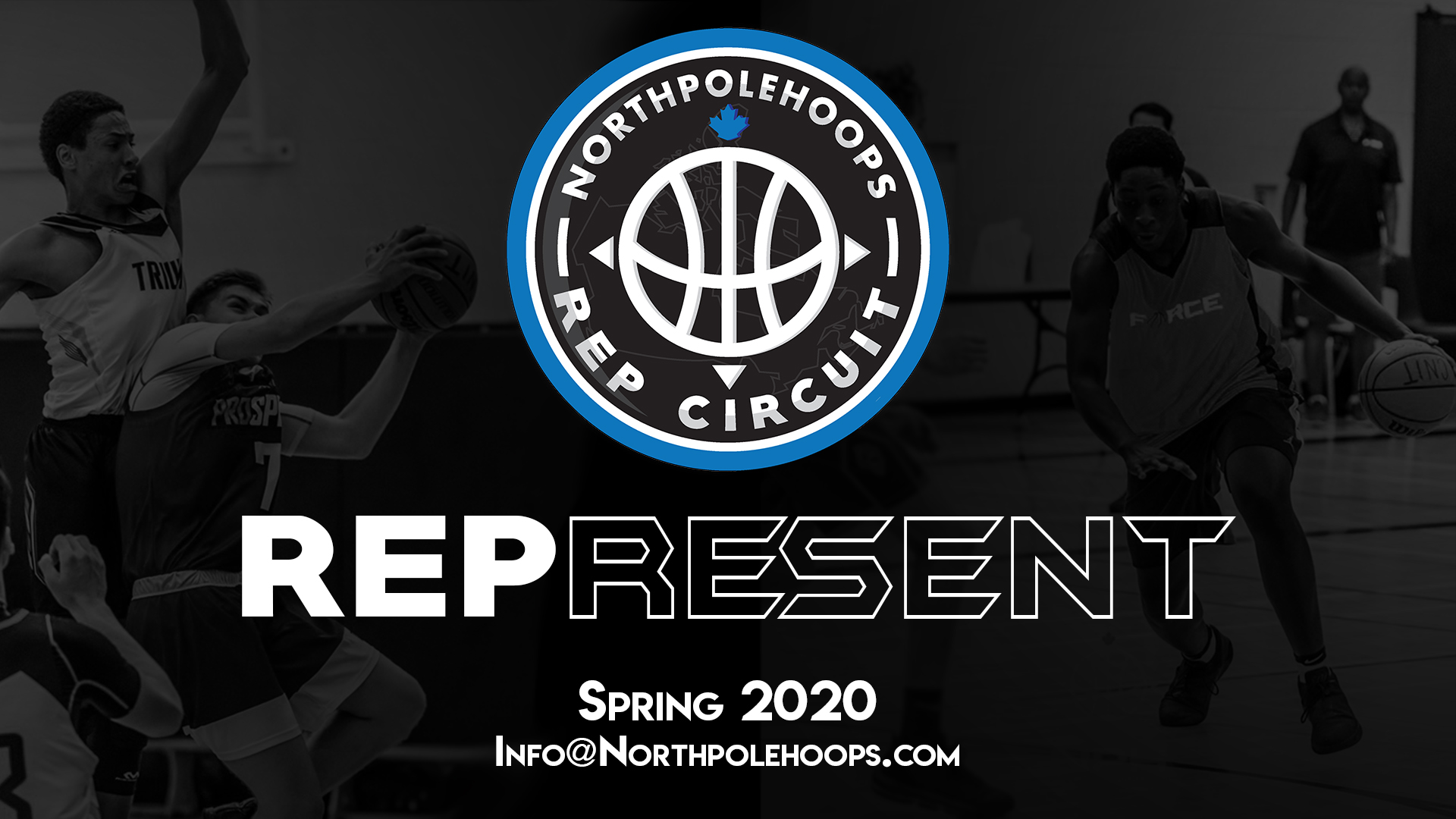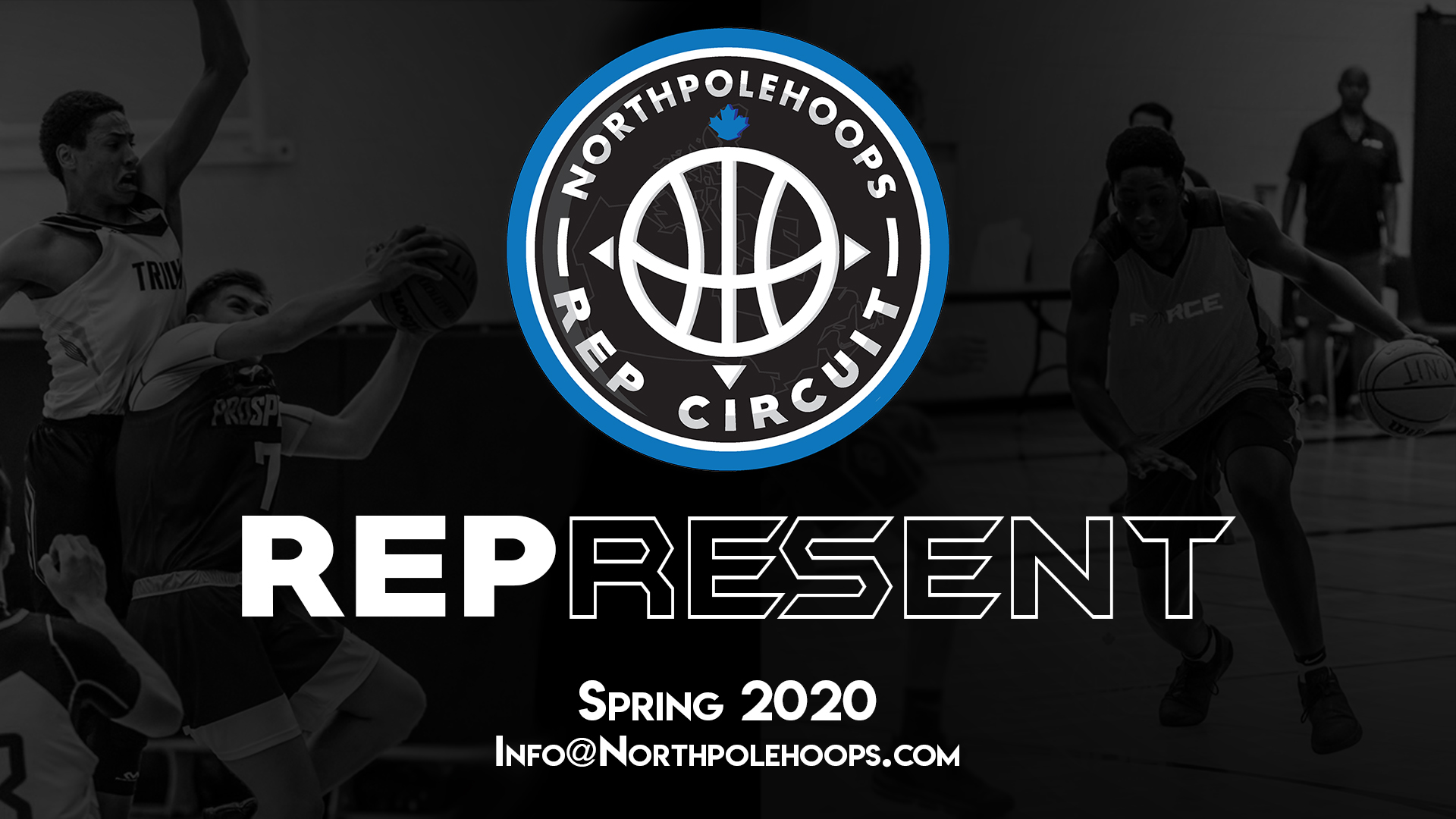 North Pole Hoops is thrilled to announce the launch of the "NPH Showcase Rep Circuit" a club league designed to maximize competition and exposure for Canadian Basketball prospects.
This platform will launch in April of 2020 for grade 9-12 age groups, featuring some of the top club programs from across the country.
Through the experience gained from operating the National Preparatory Association over the last three years, this project provides an exciting opportunity for NPH to translate similar offerings, servicing Canadian club programs.
With the growth of Canadian Basketball, naturally the amount of programs have increased, resulting in needed infrastructure within the environment.
"The demand we've been hearing from the club community for a platform of this nature has been bubbling for several years now, and has spiked significantly in 2019," stated Tariq Sbiet, CEO of North Pole Hoops.
"The North Pole Hoops team is ready and excited to tackle this project, with the goal of providing a unique experience in Canada, similar to that of the CNIT (Canadian National Invitational Tournament).
This platform will provide a unique combination of live broadcasting, marketing & media coverage, to go along with professional administration and operations.
The "REPresent" campaign will dig deep into what it means to be a young basketball prospect, competing in a team environment at the rep level in Canada. From the tryout stages, to practice & building of team chemistry, all the way into the playoffs, the team is constantly representing.
More information and program announcements will begin this month, through social media. Follow @NPHShowcase for the latest league developments
–
For programs interested in learning more about the NPH Showcase Rep Circuit, email Info@NorthPoleHoops.com