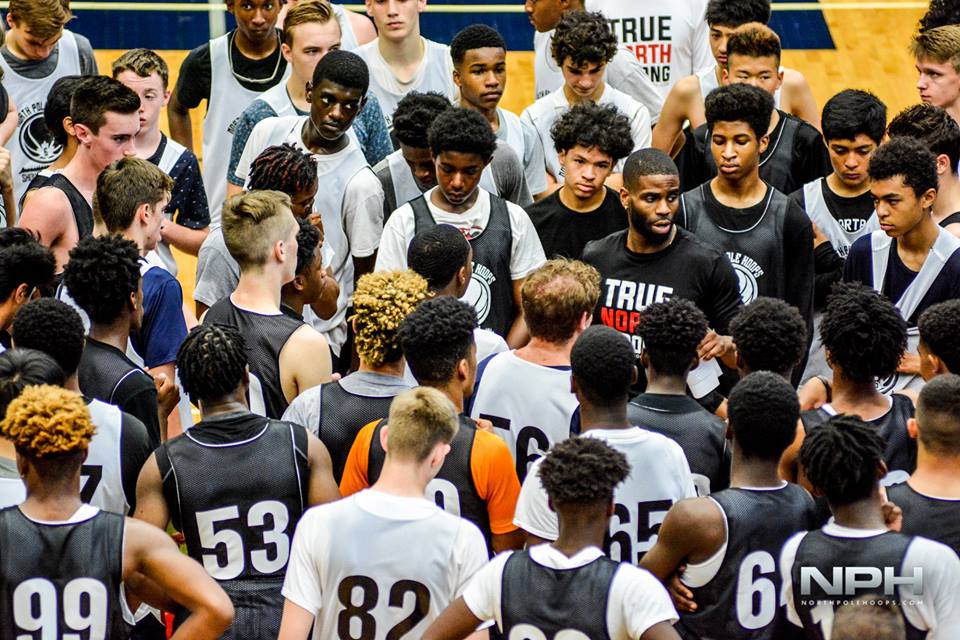 High school
NPH Showcase Circuit
Basketball Prospects Travel to Toronto From All over the Country – What to Watch For?
Toronto is always a headliner exposure camp for the year on the NPH Showcase National Camp Circuit. With stops in Nova Scotia, Windsor and Ottawa already in the books, we approach Toronto June 22-23 as the summer heats up.
Expect a diversity in talent from various regions around the country, along with recruitment opportunities available due to College, University and prep coaches in attendance. Confirmed prospects travel from all over the Greater Toronto Area, Hamilton, Peterborough, Manitoba, Newfoundland and Quebec.
Add on the Raptors championship, and you fill find unbelievable energy at the University of Toronto, getting a first row seat on the impact that NBA success has on the next generation of Canadian basketball prospects.
These prospects have the same ethnic reflection of the country, similar to the diversity that the Raptors illustrated on the global stage, from the players to the leadership and coaching staff.
Historically, the Toronto NPH Showcase has been a coming out party for Canada's finest, including Jamal Murray, Nickeil Alexander-Walker, AJ Lawson, Koby McEwan, Matthew Alexander-Moncreiffe, Joel Brown & Christian David to name a few.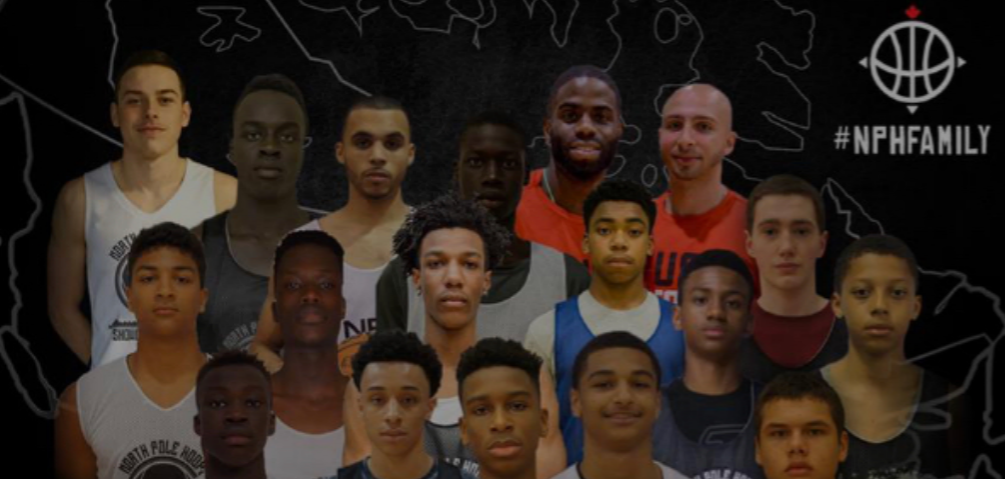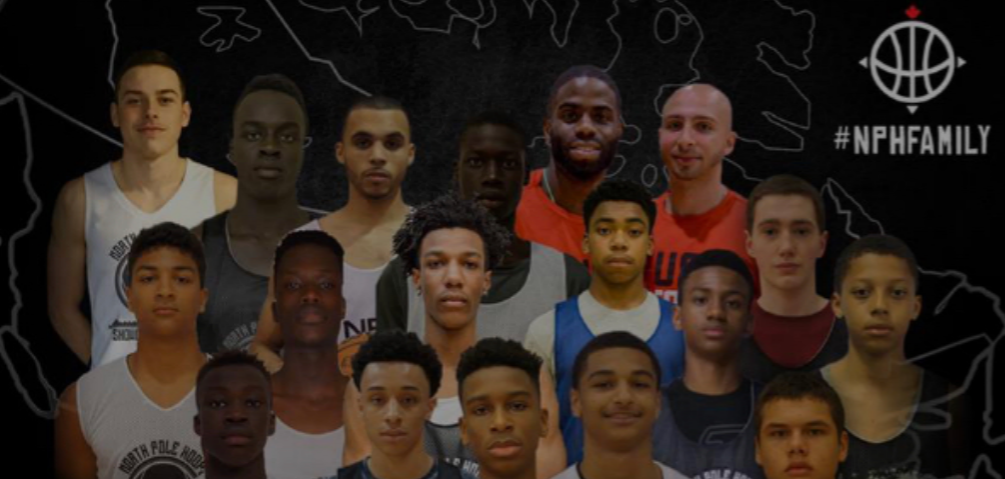 Following camp, our scouting report is compiled by NPH Director of Basketball Recruitment Elias Sbiet & the scouting department, then sent to over 150 NPH Subscribed NCAA, USports, JUCO & CCAA programs.
What to Watch For?
Godwin Ilmoka | 2020 | Florida Vipers
"Has done a full transformation in his game and overall maturity. He's entirely focused on getting to the highest levels and is headed up that path. Bouncy, explosive and last year's MVP at Hamilton NPH Showcase." – Elias Sbiet, NPH Director of Basketball Recruitment
https://www.instagram.com/p/BmZMgz0DSZj/
Kobe Elvis | 2020 | Northern Kings
Stock is riding high starting last summer at Nationals with Team Ontario where he broke out, and continued elevating this past prep season with Southwest Academy, earning OSBA league MVP. He's a crafty scorer and playmaker with a bag of tricks for his handle. His feel for the game separates him, and will enter NPH showcase environment as one of the most confident cats on the floor.
Oscar Pensa | 2021 | London Gold Medal
Pensa will be tested against several bigs. Relatively under the radar, we've seen bits and piece of his game–Pensa combines athleticism with skill set, and looks to be a stretch four type.
"He can shoot the three and has a really good mid range shot. The future is bright for Oscar at the next level" – Shane Rand, Head Coach London Gold Medal
Johnny Vrdoljak | 2020 | UPlay Canada
6'11 hidden gem out of Georgetown.
"He's been in the trenches grinding it out. It's common with young bigs to say they typically bloom later, yet in this case he's blooming now and has tremendous upside." – Elias Sbiet
Toronto NPH Showcase will be an opportunity for Johnny V to break out on the National stage and boost his recruitment.
Bennett Grumbach | 2020 | Etobicoke Basketball | Northstars
"He plays both ends of the floor, and is a versatile defender that covers on the perimeter and inside. Offensively, he can shoot the lights out, a great three and D player," said Etobicoke Head Coach Jordan Pickens.
He has a great attitude, incredibly coachable and unselfish…one of the best kids I've ever coached.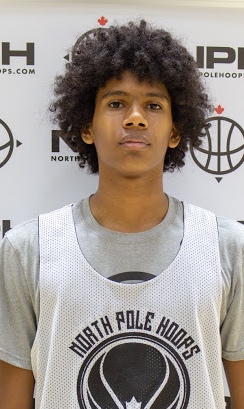 Nigel Hylton | 2023 | North Toronto
Hylton is an NPH alum and one of the best prospects in the class of 2023. Long, athletic, versatile but its his intangibles that are setting him apart in his development process says Toronto basketball legend, and coach O'Neil Kamaka.
"He's a hard worker man, he's focused; a kid that competes, that's what i love about him. He obviously has all the natural gifts but he's also a very, very coachable young man. He definitely deserves everything he's getting." – O'Neil Kamaka, North Toronto Head Coach
Omar Nur | 2020 | TBA
Standing 7'1, Omar will be the biggest player at camp. Originially from Alberta, Nur moved to Toronto roughly five months ago and has shredded 7 pounds, while strengthening his base.
"He fits the eye test. He's coordinated, and was at Team Canada tryouts. He's a work in progress, but he's going to be one of the top big men in Canada by next year." – Michael Jackman, TBA.
Shakir Yakubu | 2021 | BTB Elite
Confirmed spot in the Toronto Sr. #NPHShowcase @ShakirYakubu, (C/O 2021) | @TBA_MBB | @BTB_Basketball_ | Brampton, ON) June 22-23! #NPHFamily #GameSpeaks#MaximizePotential pic.twitter.com/OSY3C7PI9h

— NorthPoleHoops (@NPHShowcase) June 9, 2019
It could be a coming out party for Shakir, as his confidence is rising, with expectation to be headlining Toronto Basketball Academy in the upcoming NPA season.
"Shakir has a lot of upside with his length and height. He really stands out with his motor. He's a quiet and humble kid, but when he's on the court its a different level of intensity. I expect him to handle his own, and show he's one of the top rising seniors in the country." – Michael Jackman, TBA
Stefan Miljenovic | 2020 | New Haven Heat
Following two years at Lee Academy (Prep) in Maine, Miljenovic has expressed interest in returning to Canada to pursue prep opportunities as a post grad, while keeping his options open to pursue the post-secondary with the right fit. High academic student-student (97%) a combo guard that enters the NPH circuit for the first time.
Manitoba Coming Strong – Triumph Basketball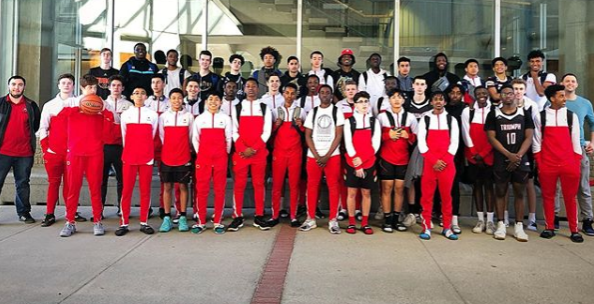 Triumph club program brings a roster of top end talent from Manitoba. Winnipeg is a big city in the prairies of almost 800,000 people, but the basketball culture and community are still very much in isolation from anything, let alone some of the more developed regions in the country. Some perspective: 6 hours south to Minneapolis, 6 hours east to Thunder Bay, 6 hours west to Regina.
"Our guys are coming to the new Mecca of basketball specifically for this camp experience because of what our expectations are with respect to the diversity and depth of high-level talent," stated Triumph founder Daron Leonard.
"Winnipeg teams travel to and from tournaments out of Manitoba regularly, however, there is a big difference between a camp environment and a tournament. I see this as an unbelievable opportunity for our guys to experience and learn about the energy, intensity, culture and preparation that other elite athletes with hoop dreams have had instilled in them, and to see not only the differences but also the similarities they have by playing both with and against top prospects they've never seen before."
Emmanuel Ugbah| 2021 |  6'3 | G
Emmanuel is one of the rare athletes that combines elite athleticism with a desire to consistently improve both body and mind and has a hunger to succeed both on the court and in the classroom. He has worked tirelessly to become a threat to score at all levels, and after experiencing the prep level in the NPA as a young grade 11, has made necessary adjustments to tighten his handle and passing to make the most efficient use of his 6'9" wingspan. He's become an incredibly tough and versatile backcourt player. Will be interesting to see how he ranks Nationally.
Segun Akinbulumo | 2020 | 6'7 | F
Segun is without question one of the biggest diamonds in the rough in the country. With a combination of excellent hands, a 7'1" wingspan, nimble feet and a developing outside shot, he's the rare big body with the length and mobility to rebound, protect the paint and contain penetration on one end, while also setting hard hitting screens to free up attacking wings and facilitate as a roll or pop option on the other end.
James Rae | 2022 | 6'3 | G
Keep tabs. Rae has point guard skills with forward strength, hits from all three levels, defends multiple positions and plays above the rim. Potential for James is through the roof.
Celtics from the Hammer
The Hamilton Celtics bring a trio of talent–Jacob Buss, Joshua Coward & Ozzy Ibhawoh
"They want to be noticed. They want to be seen. They want post secondary, and to take this as far as they can. I think they can do it." – Joe Shea, Hamilton Celtics
Newfoundland MVP Tests Himself in Toronto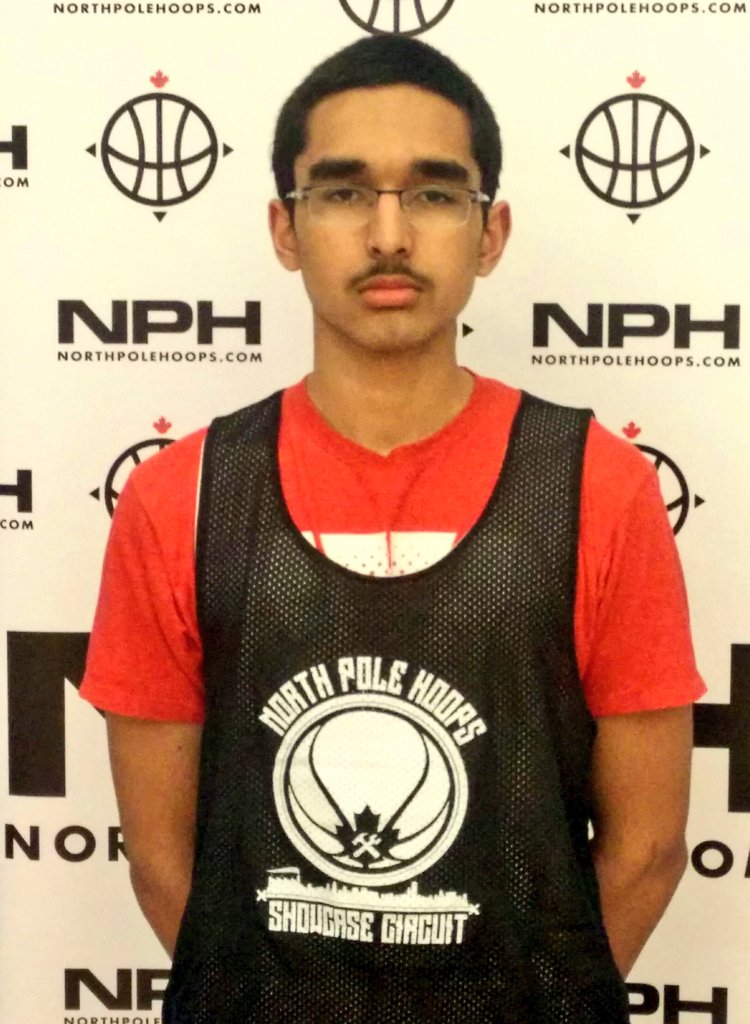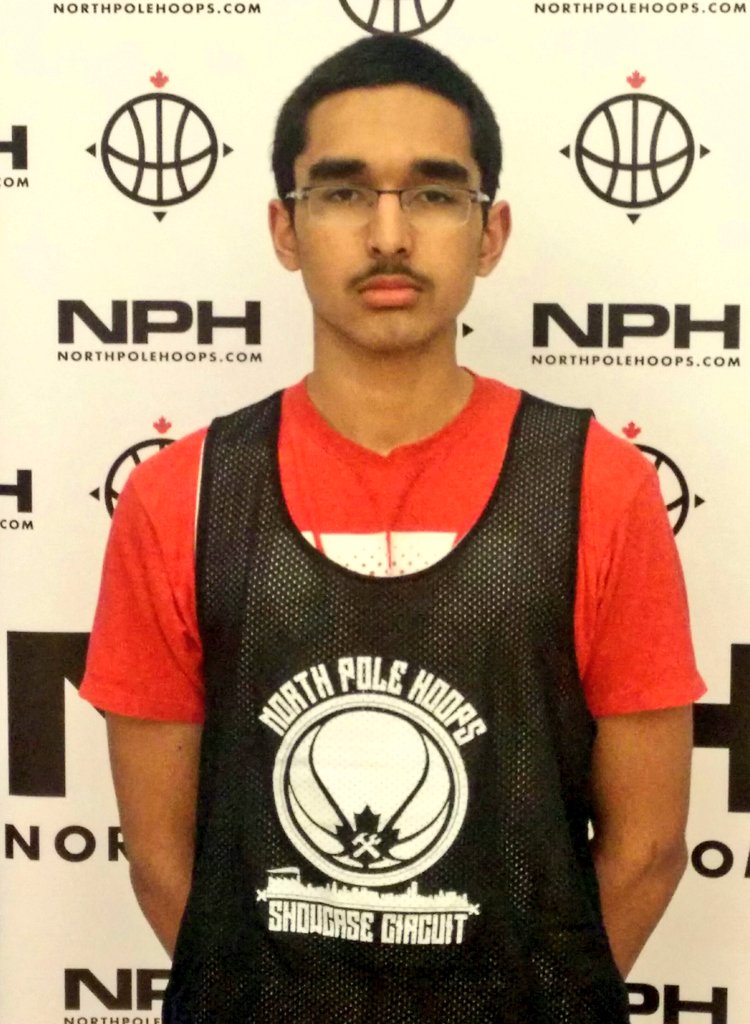 Arpandeep Singh | 2022 | 6'4 | G
By the way of Newfoundland, Arpandeep enters Toronto with showcase hardware from the East. However, the competition will definitely increase, particularity with the depth of size, speed and athleticism.
It tells you a lot about a prospect when they continue pursuing higher levels competition and look to be challenged.
This year's Toronto NPH Showcase, will have the most out of province prospects in camp history.
–
Register Today, Limited Spots Available
To confirm your spot in Toronto NPH Showcase June 15-16, register here.
The NPH team completes identification in Ontario Aug 10-11 in Hamilton, and begins the Western Canada tour, Aug 20 in Edmonton, followed by Calgary, Victoria & Vancouver. 
Canadian Basketball prospects are charged up, and the time is now to take advantage of Naitonal exposure opportunities!