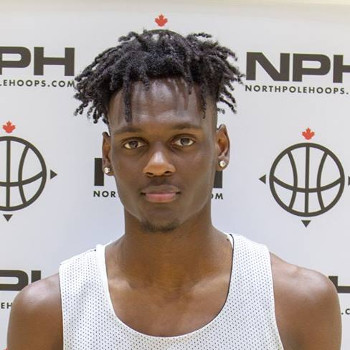 Akron Locks Commitment from Tre Edwards
Akron's last Canadian on the roster was Oregon State grad transfer Malcolm Duvivier who proved to be worth his value. Tre Edwards (Hamilton, Ontario) is the next from across the border who is sure to make a mark for the Zipps. He is on an official visit today and has made up his mind to commit to Coach John Groce and the University of Akron.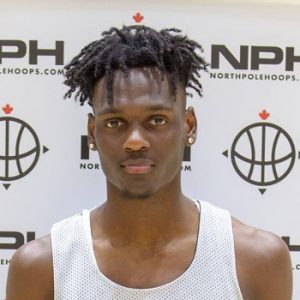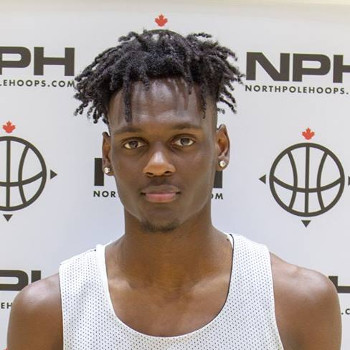 Groce, had already been recruiting Canada from his days at Illinois where current Assistant Coach Dustin Ford had the pulse and made trips regularly across the border. Coach Rob Fulford has roots in Canada from the Andrew Wiggins days and has continued to recruit the area as well.
Ohio's proximity bodes to be an advantage for the family to watch games, making it a less than five hour drive for home games at Akron.
In his final high school year at Link Year Prep, we saw him extend his range and learn to create off the dribble. There's added explosiveness in Edwards' finishes at the rim.
Those are familiar with Edwards know that he wears his heart on his sleeve and plays with a lot of emotion which can be contagious to teammates.