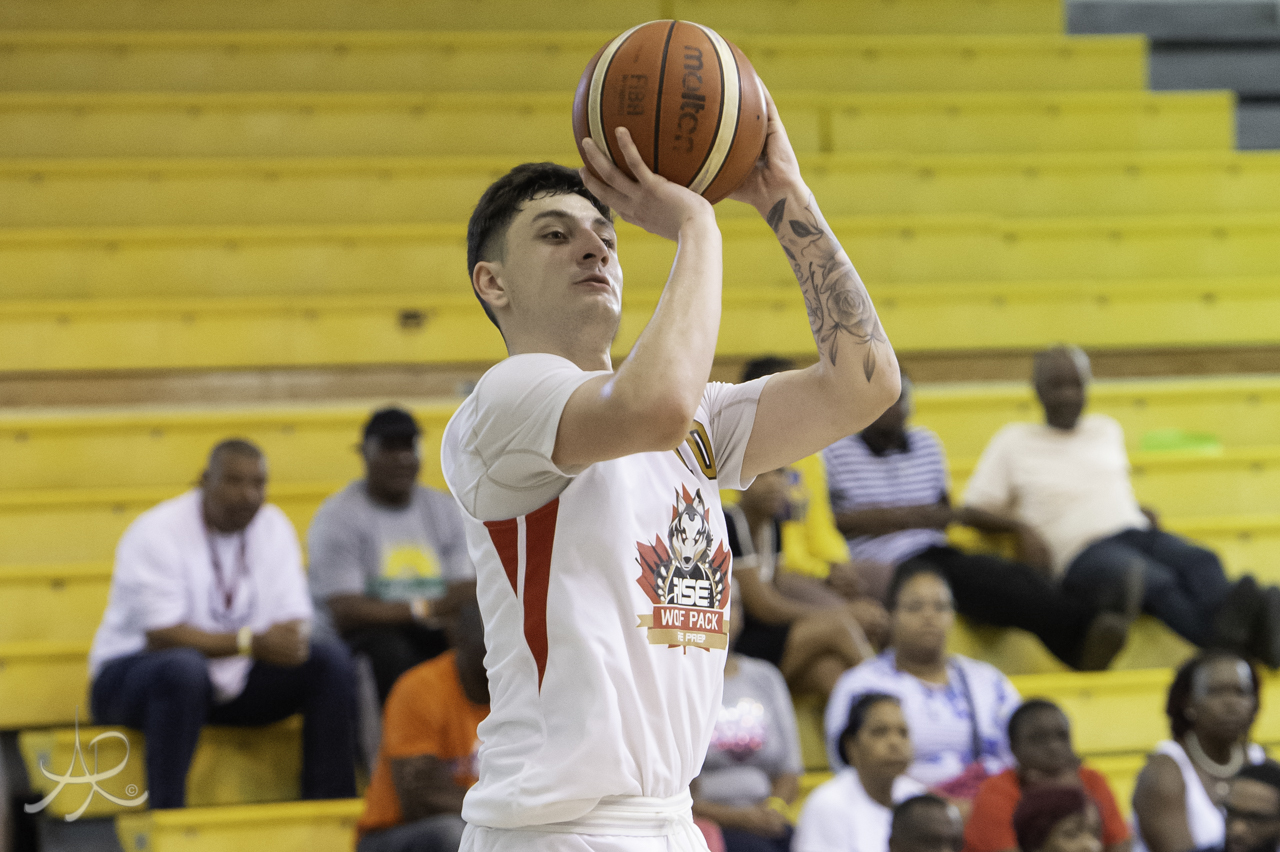 Santa Clara commit Miguel Tomley drops 60
In one of the best shooting performances of the year, RISE Prep guard and Santa Clara commit Miguel Tomley made 10 three's on his way to a 60 point performance in a 129-115 win against Southwest Academy on Thursday night.
RISE WOLFPACK WALL OF FAME HONORS! CONGRATULATIONS @MiguelTomley10 Record 60 points in a single game and Record 12 x 3's in a single game [RISE PREP #RPMBB 129 -vs- SOUTHWEST ACADEMY 115 FEBRUARY 14, 2019] Note:Stats are unofficial until confirmed by video analysis @therisecentre pic.twitter.com/TMHdbmrOQb

— #TRC Academy (@TRCwolfpack) February 15, 2019
The performance was good enough to set a new OSBA record for most points in a single game. The previous record had just been set by Ryan Brooks from Vaughan back in December, with a 56 point performance against the very same Southwest Academy.
Interestingly enough, RISE's next game will be against Vaughan this tuesday at the RISE Center in Brantford at 5pm, where the two elite scorers are set to face off.
With both teams coming off some huge performances that both saw them move up the national rankings, this could shake out to be one of the best games of the year in Canadian prep basketball.