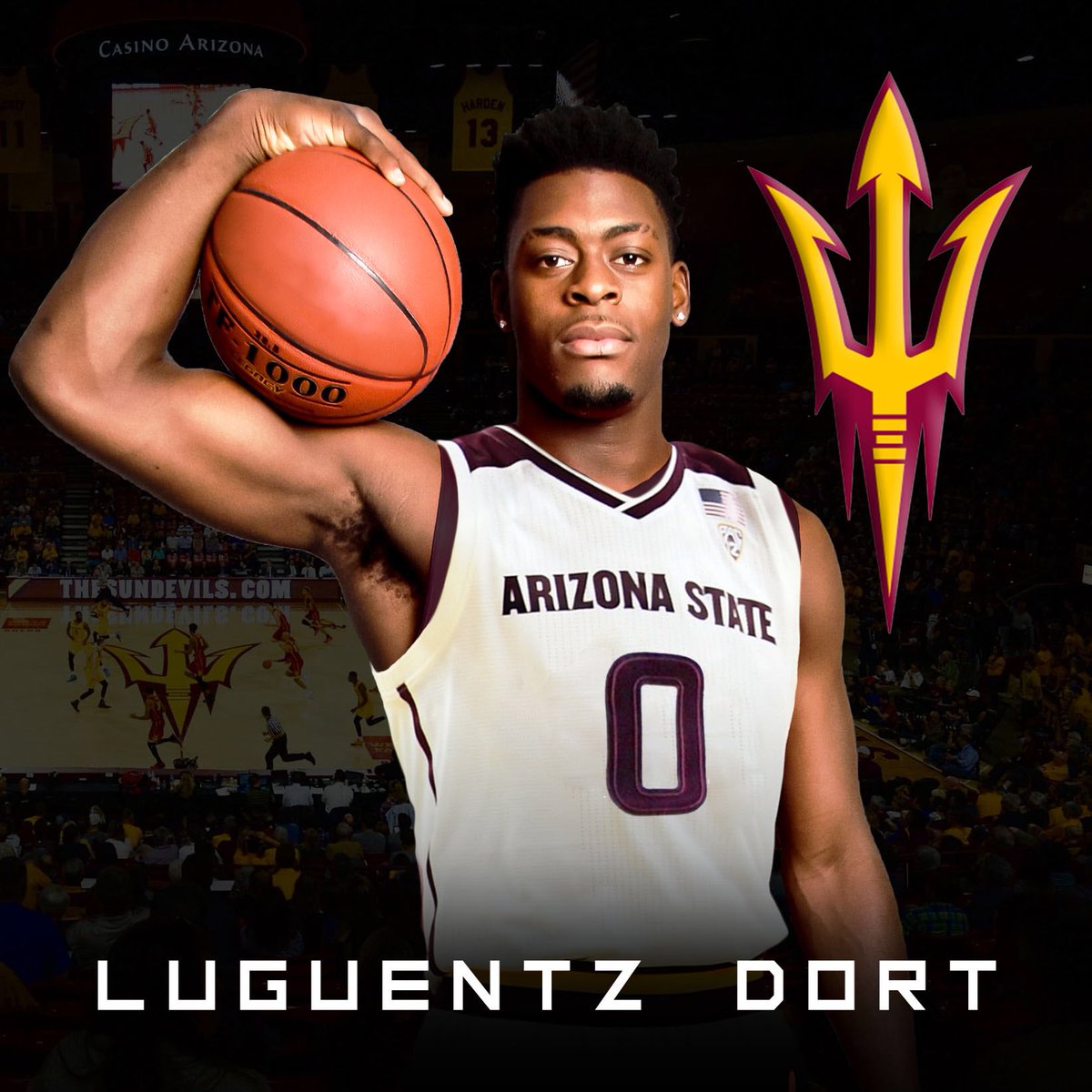 Luguentz Dort – Mic'D Up!
Lugeuntz Dort has a way of always stealing the spotlight and in his final high school game, the powerful Montreal native did it again.
The Arizona State commit not only helped seal the win last night for Team Blue in the inaugural Signature All-Canadian Showcase, but he also earned Co-MVP honours.
Dort finished with a double-double, scoring a team high 29 points and hauling in 12 rebounds.
Dort became the third five-star prospect to sign with the Sun Devils over the past decade, joining James Harden and Keala King.