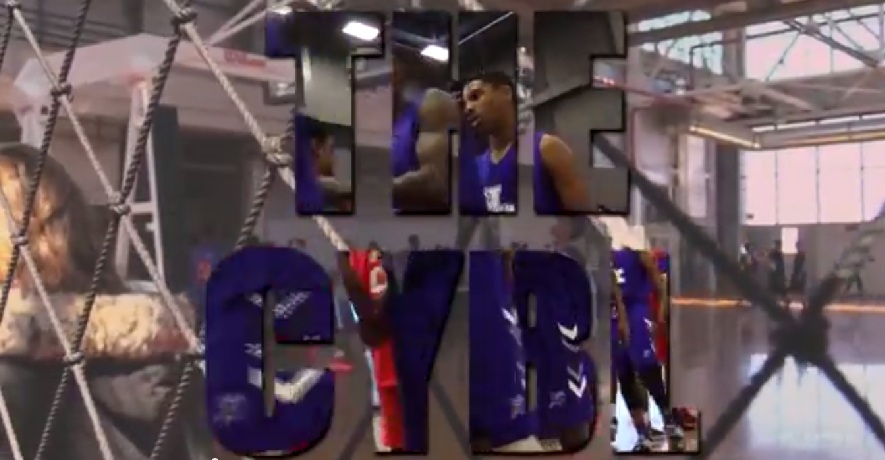 CYBL Championship Weekend Has Underdog On Top
As we celebrate a rather unordinary first of April Easter weekend, the CYBL's championship weekend followed this trend, with much of the underdogs taking home the hardware.
Of the 4 first place teams in the grade 7 & 8 division, only one walked away with the championship, as true to the month of March, there was definitely madness at John Paul II in Scarborough.
The grade 8 elite division had CIA Bounce defeating YAAACE 80-67 in a dramatic match-up that featured YAAACE's one and only loss of the season.
Throughout the first half and to about 4 minutes left in the second the game was a tight one, with five lead changes and both teams within single digits at all times.
CIA Bounce were able to pull away late after a corner three and then a three point play by Ashton Brown, who ended up walking away with the game MVP. 
YAAACE looked to have things under control, however 3 of their 5 starters had 4 fouls, making it tough for coach Jordan McFarlane to get his players acclimated with the tempo of the game. 
In both the grade seven and eight competitive divisions, the lower seeded Ottawa Elite (grade 7) and team Breakdown (grade 8) defeated teams with a combined 23-1 record.
Tracy Kalonda (2024) led Ottawa Elite scoring a total of 26 points in the championship game, en route to game MVP honors. Javade Marne (2023) scored 18 points earning MVP for team Breakdown in the 8th grade competitive division. 
Team Breakdown then took down YAAACE in the eighth grade competitive division accompanied by a great after speech from their coaching staff.
This was one of two Breakdown championships as the grade 7 elite squad also ended up taking their championship defeated CIA Bounce behind the game MVP Diego Ramos who scored 21 points in the victory.
https://www.instagram.com/p/Bg_nsiCldzB/?hl=en&taken-by=cyblnews