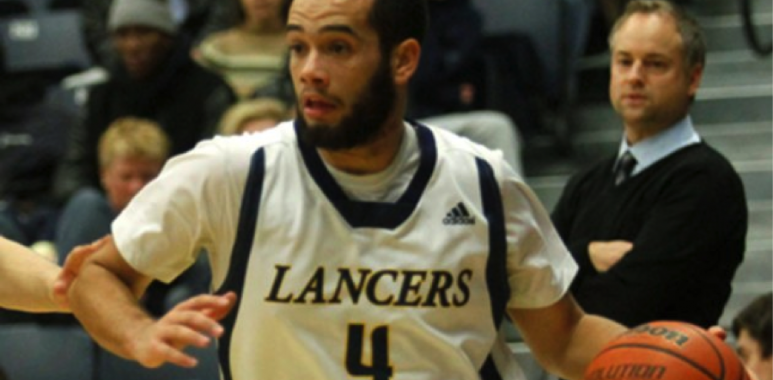 Senior Team Canada
Team Canada
Team Canada Moves Closer to Clinching Olympic Berth
Canada's Senior Men's basketball team just came one step closer to securing their first Olympic berth since 2000.
Brady Heslip led the way for Team Canada in a convincing 113-67 win over the Bahamas at the FIBA Americas World Cup Qualifier. The former Baylor University standout scored a team-high 19 points in a well-balanced effort by the Canadians, followed by Melvin Ejim and Kyle Landry who scored 15 and 14 respectively.
After a fairly close first quarter, Canada turned it up a notch and ended the half on a 25-8 run ignited by the team's stellar three point shooting. Dropping an unprecedented nine three-pointers in the first half, Canada entered halftime with a 50-39 lead and continued to build on their momentum in the second half – outscoring the Dominicans 63-28.
Jaraun Burrows came out strong for the Bahamian squad, scoring 15 points in the first half. The Canadians were able to slow him down in the second half, though, as Burrows would end the game with just 17 points in total.
The Canadians are in Group D in the FIBA Americas World Cup Qualifier, accompanied by the U.S. Virgin Islands, Dominican Republic, and the Bahamas. The current format involves each team playing each other twice; on a home and away basis.
After a tough loss against the Dominican Republic last November, the Canadians are looking to even the score next June when they will play host to the Dominicans at the Ricoh Coliseum. The top three teams in each group will proceed to the second stage of the qualifiers, which will commence this coming September.