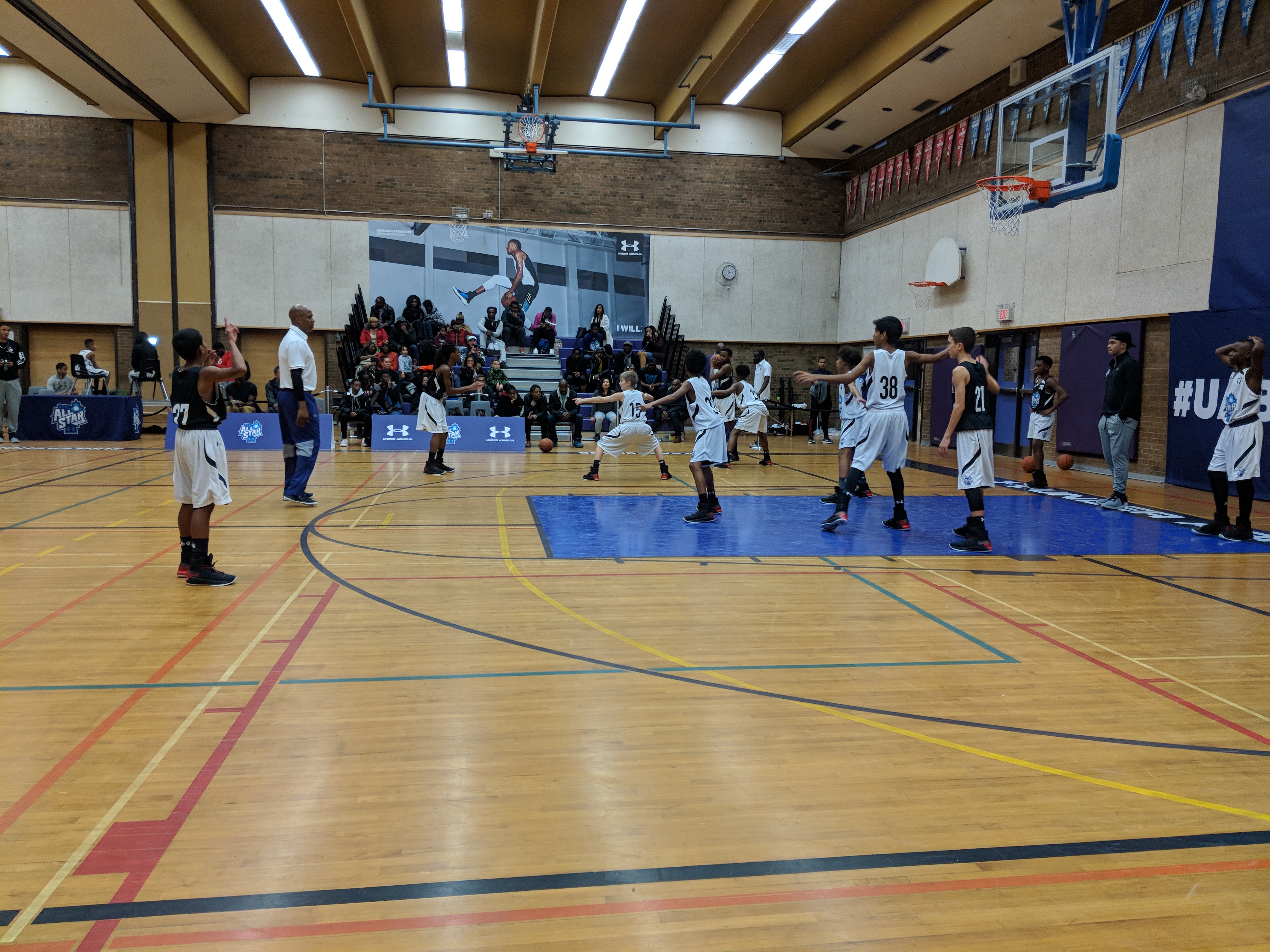 As CYBL's Final Session Take Place Teams Jockey for Seeding
As the final session of the CYBL approaches this weekend, there will be a ton of jostling for position.
With clashing styles, coaching and players from each team there are certain match-ups that seem more favorable in terms of first round match-ups that need to be taken into account.
Key Match Ups in the Grade 7 and 8 Divisions
YAAACE (12-0) will have a tough game to try and complete their undefeated season as they match up with a very competitive Halton basketball team (6-2).
The second place team CIA Bounce East (9-3) will go up against both and CIA Bounce Appiah (8-3) in what looks to also be a good contest.
In the competitive dision CIA Bounce (West) (10-0) face off with a tough Toronto City Elite (9-2).
In the battle for 2nd in the division, YAAACE Purple (10-1) and Team Breakdown (9-2) will be able to duke it out for seeding heading into the playoffs.
In the grade 7 Elite division top match ups include NBA Collective (10-2) go up against CIA Bounce (8-3).
In the competitive division Northern Kings (East – 12-0) will have to beat a good team in the Waterloo Wolverines (8-4) to complete a undefeated regular season.
Ottawa Elite (9-3) and Northern Kings (D – 8-4) will also be a great battle between two of the top teams in the division.
But we also want to hear from you – Which matchup do you believe will be one to watch?