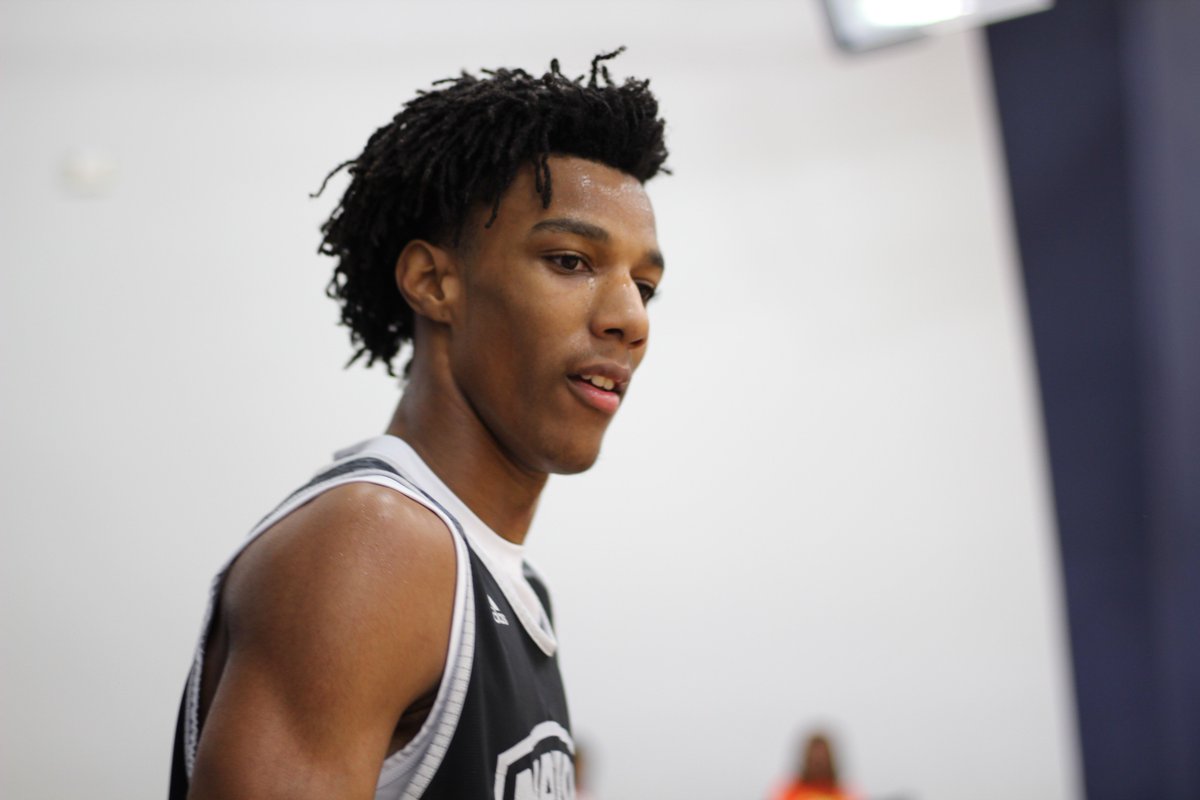 Road to NPA Nationals March 1-4 — AJ Lawson, Shyheim Malcolm, Elijah Fisher, Hafith Moallin + more!
The Road to Nationals is now!
The NPA National Championship is just around the corner. This year, Nationals will be held at Sheridan College in Brampton, ON from MAR 1-4
Session 2: The New Year Challenge showed who will be ready to standout at Nationals and many interesting storylines to watch out for.
The NPA New Year Challenge was a spectacular showcase of very high level basketball. There was some breakout performances including Brandon Muntu's multiple 30+ point games helping Halifax Prep earn their first W in the NPA. Franco Miller became a household name with a 31 point Mic'd Up performance against LBA and Kellen Tynes emerging as one of the league's top point guards.
The most highly anticipated game of season 2 did not disappoint. The defending National Champions, Canada TopFlight vs. Central Tech went down to the final possession. The CT Blues came away with a huge win after Deiondre Reid swatted an Atik Gilao layup attempt at the buzzer.
With the champs finally being defeated after an 18 game win streak in the NPA, they will be hungry to get revenge at Nationals.
Now enjoy all the incredible highlights from the New Year Challenge and get ready for Nationals!