National Preparatory Association – The Second Season is Coming!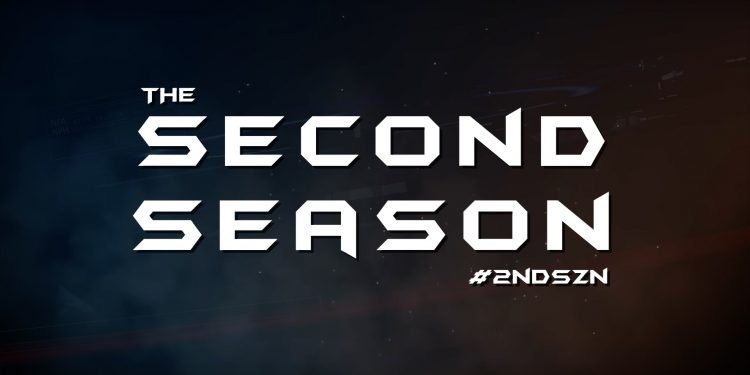 Canadian Basketball history was made in the 2016-2017 season with the launch of the National Preparatory Association – a prep league catered to programs from coast-to-coast, featuring elite Canadian basketball prospects, plus talent from around the world.
The country's first ever National high school basketball champion was crowned, with Ottawa's Canada Topflight Academy, claiming the title and entering season two as reigning champions.
From season one to season two, the NPA has expanded from 9 teams, to 13, stretching across the country, including programs based in British Columbia, Saskatchewan, Ontario, Quebec, Nova Scotia & New Brunswick.
Energy for the second season is building up with excitement, as fans from coast-to-coast will be treated to action-packed basketball from rising stars in the making, including the #1 player in the country, NBA Prospect AJ Lawson (GTA Prep, Mississauga)
In addition, Lual Akot (CTA, Ottawa, ON) Jashon Henry (Notre Dame Prep, Saskatchewan), Kellan Tynes (Rothesay Netherwood, New Brunswick) Cairo Berry (Halifax Prep, Nova Scotia) Ben Datro (St Laurent Express, Montreal, QC) Patrick Emilien (Toronto Basketball Academy) (Raheim Sullivan (Central Tech, Toronto) Jahcobi Neath (Crestwood Prep, Toronto), Okay Djamgouz (London Basketball Academy), Milan Roknic (SJK, Kitchener-Waterloo).
Just a preview of what's to come.
–
Strap up for another one. The National Preparatory Association is truly A Nation Inspired.
–
Stay tuned for full schedule release on NorthPoleHoops.com & NPACanada.com