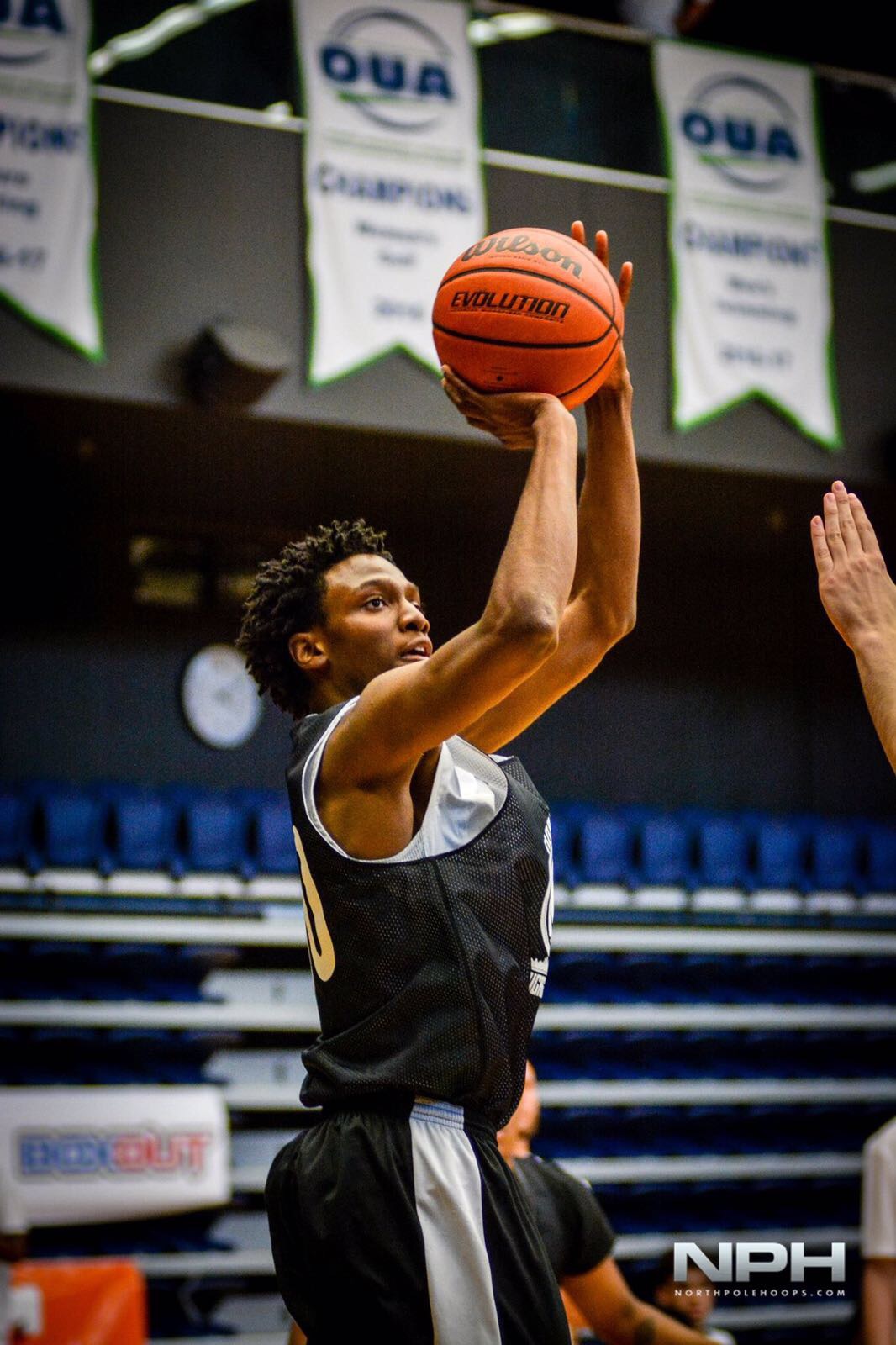 High school
NPH Showcase Circuit
Jevon Brown AKA 'Mr. Showcase'
Jevon Brown is a dynamic 6'5 two-way guard out of Toronto, ON that can do it all. Jevon Brown is a QUALIFIER. He is heading towards the JUCO option with a 3.96 GPA, meanwhile getting major interest from Division I's to play THIS year!
Brown always has a fierce look in his eye like an animal getting ready to attack its prey. He plays with a high level of determination and utilizes a chip on his shoulder mentality on both ends of the floor.
The Grassroots Elite 17U guard has grown mentally, physically and his skill set.
Brown is currently a combo guard transitioning into a pure PG because of his great passing ability and take advantage of his size and length.
Defensively, this enables him to pick pockets and run out in transition. On the offensive side he can break his defender down and shoot from all over the court including knocking down threes with some consistency.
Brown has committed to playing JUCO and because of his steady incline, after two years he will be ready for a mid-level Division I program.
---
The Hamilton NPH Showcase is coming up! August 11-13 at McMaster University. If you haven't already, register at http://showcase.northpolehoops.com/hamilton-showcase/