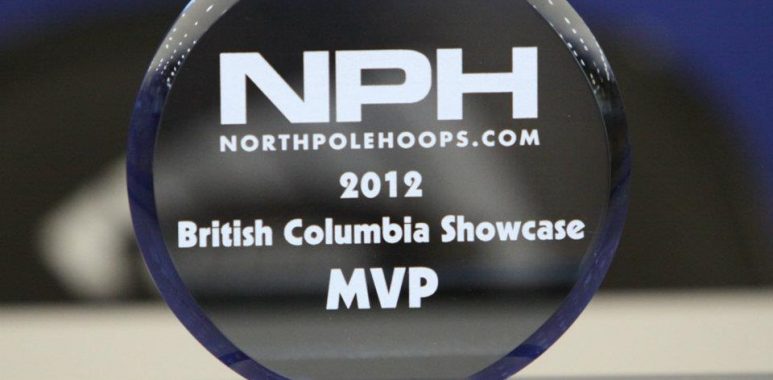 NPH Showcase Circuit
Showcase
Joshua Lawrence MVP at London Junior NPH Showcase
Joshua Lawrence earned MVP honours as he became a stand-out at the London Junior NPH Showcase from the very start of camp and continued his strong play throughout the weekend.
Lawrence plays for Compass Basketball in London, ON. The 6'2 guard showed his complete game and proved to be the best two-way player, getting the job done on both ends.
He uses his length to shoot over defenders and can knock down his jumper consistently, even from range. Lawrence also has great body control and a strong body to get to the basket and finish.
The MVP was just as impressive on the defensive end of the floor never taking a possession off, showing good balance and anticipation.
For a full scouting report on Joshua Lawrence and other top players from the London Junior NPH Showcase, check out Junior National Scout, Nikolaus Zefi's scouting report.
---
Don't miss out on you chance for the Durham Junior NPH Showcase! Sept. 30 – Oct. 1 at Pickering High School. Register today at http://showcase.northpolehoops.com/jr-showcase-durham/